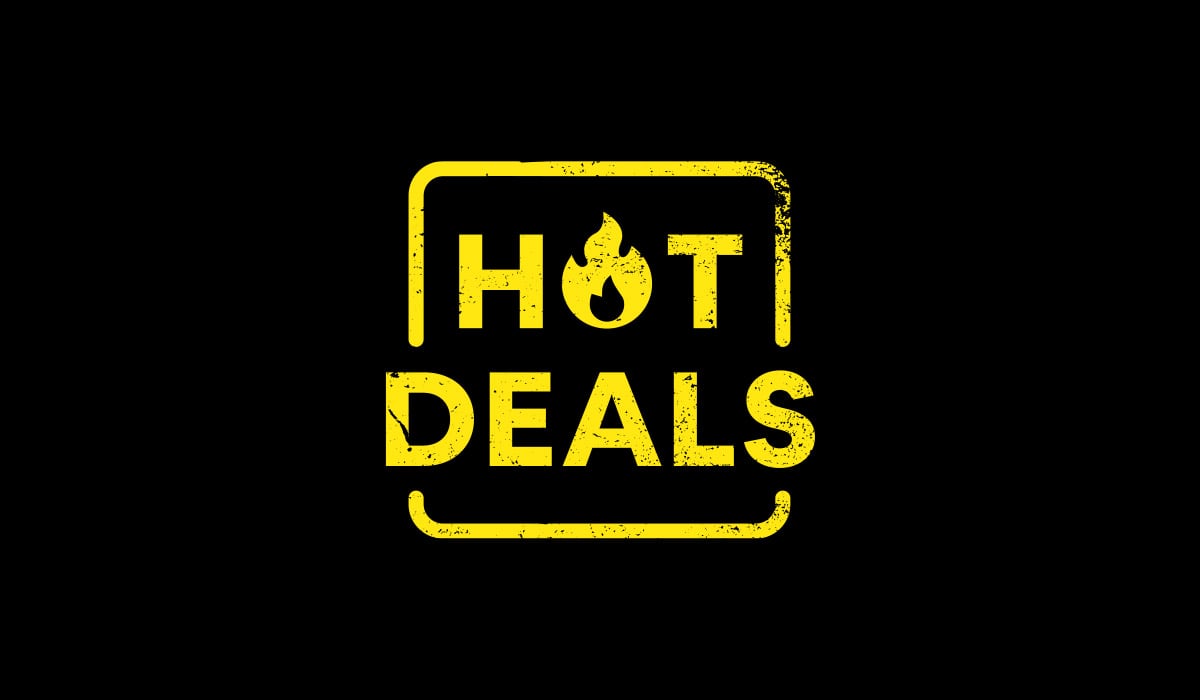 In 2020, the pandemic put the world economy in check, generating a lot of uncertainty among investors. Given these conditions, at SIMCA Real Estate, we were clear that if there was an investment with zero risk, that was an investment in real estate. For this reason, at the end of 2020, we created the Hot Deals, a series of investment opportunities to prevent the real estate market from paralyzing.
Since their creation, the Hot Deals have been a success because they have allowed more people to invest and thus secure an asset in the southeast of Mexico. Due to this, we decided to continue offering a series of special promotions so that you too can take advantage of our Hot Deals and acquire a premium lot in the most exclusive developments in Merida at the best price.
Don't be afraid to take advantage of our Hot Deals; because you, as an investor, will have SIMCA Support, our guarantee to invest and grow safely. The three most important points of our SIMCA Support that brace our Hot Deals are:
We sell at a real price so that our investors can enjoy the returns on their investment.
We develop premium lots, with the best amenities and services, in areas that conform to the city's development plans to ensure the best capital gain.
We offer you more than 15 years of experience and quality in the real estate market.
Lots with deferred down payment and additional discount
Take advantage of our Hot Deals before December 31, and acquire a residential lot in Merida with a deferred down payment and additional discount according to the financing plan *. Discover more about our participating developments; each one has exclusive amenities to offer a unique residential space: Campo Magno, Provincia, Mirador, Blanca, and La Región.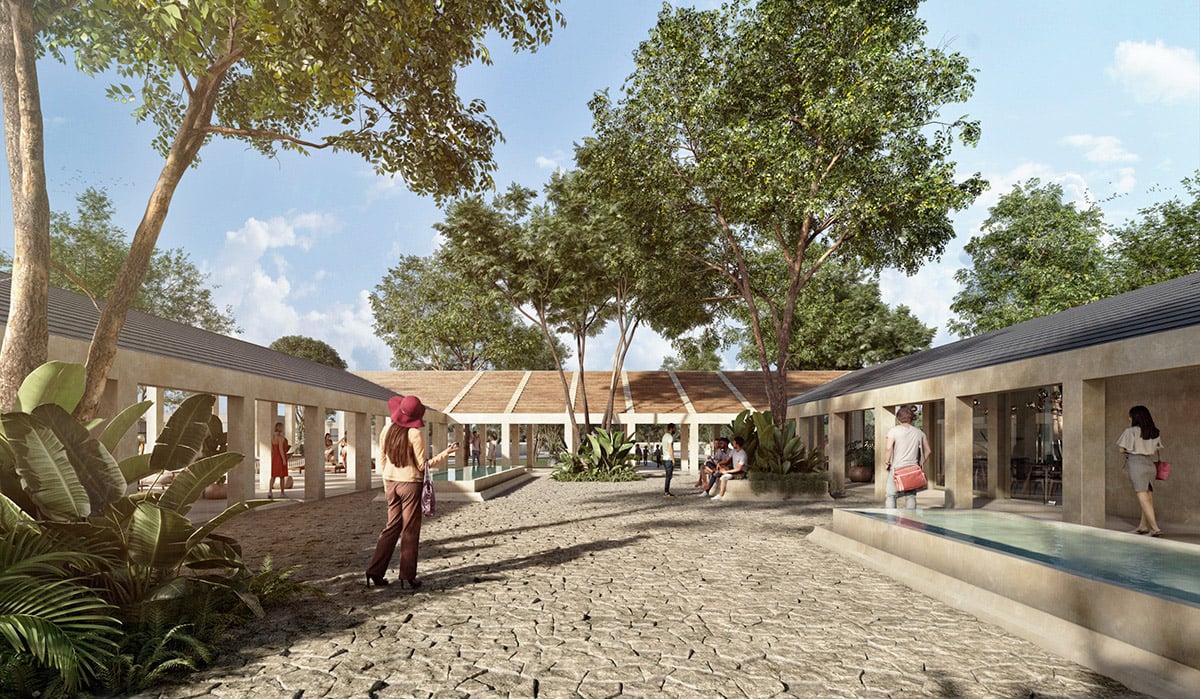 Our residential projects in Merida offer you a guaranteed capital gain. They are located in the north of the city, an area with a lot of purchasing power, and have amenities and services that add value to the property.
Learn more about this promotion and purchase a premium lot in Merida. Get a safe and comfortable place to live and great long-term returns. With our Hot Deals, you get a win-win!
* Discounts based on the chosen financing plan. Consult the details of this promotion with an advisor. Valid until December 31.
You may be interested in: Merida, Yucatan: The Best Place For Living and Investing