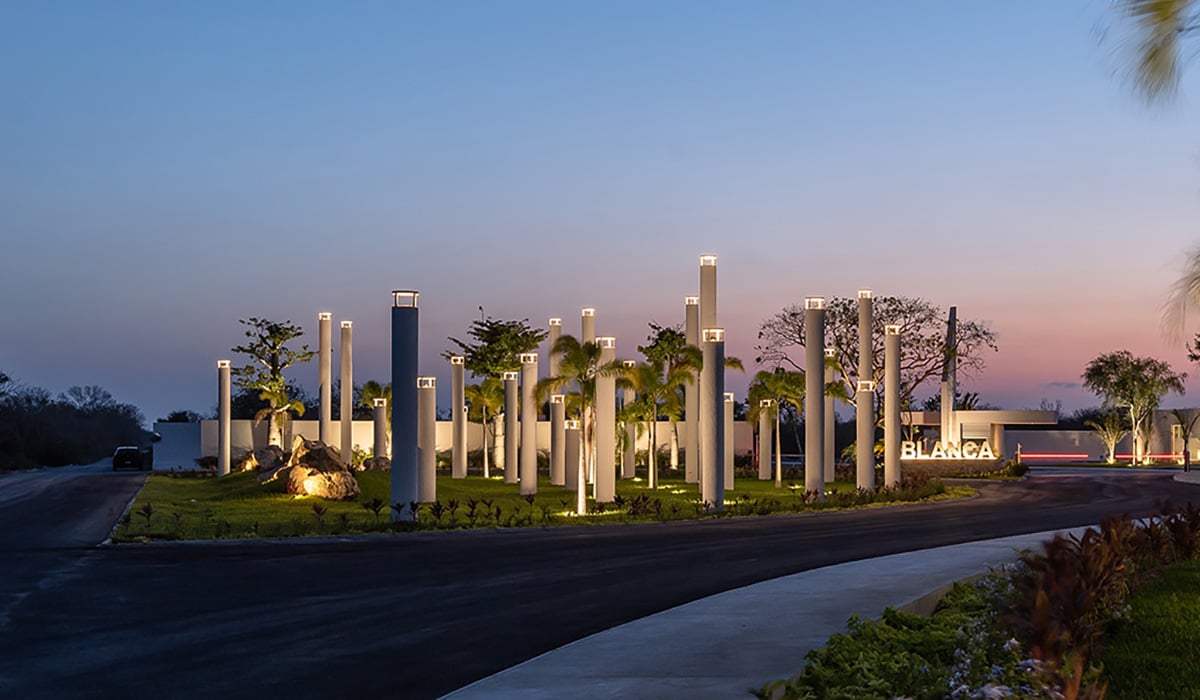 If you are already thinking about your and your family's future, you have to know Blanca. It is a luxury development north of the city of Merida and the ideal residential choice for new generations. It is a comfortable, quiet, and safe space to start a new stage in your life.
Blanca is designed for young Mexican families and also for those seeking to improve their lifestyles. This modern development offers an unbeatable quality of life: Its first three stages have already been completely sold and set aside, so a fourth stage has been launched with lots starting at 420 m2.
The development is in Kikteil, a town ten minutes away from the north of Merida. This city is one of the safest in Mexico and has the best quality of life in the region. Blanca's excellent location guarantees capital gains, high investment returns, and quality assets for life.
In Blanca, your children will be safe, as it is a private community with a perimeter fence and single access controlled by surveillance cameras and security guards 24/7. Here, you can live without worries.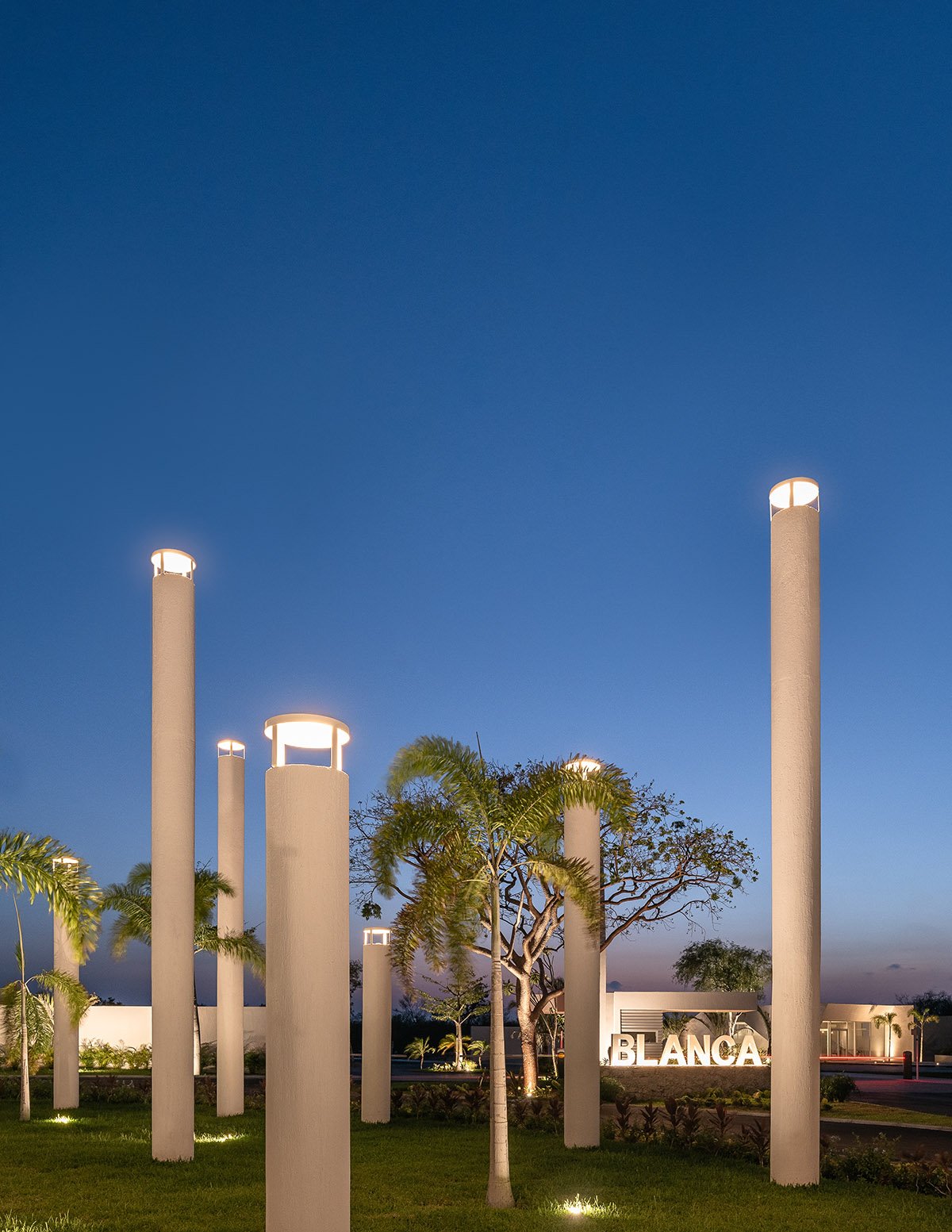 In addition, Blanca's infrastructure offers you many amenities to enjoy to the fullest: a semi-Olympic pool, sports fields, drinking water, commercial area, and green areas. A great advantage is that the clubhouse included in the development is already 100% finished, so if you dare to invest in your lot, you can make use of it whenever you want.
Learn more about Blanca, invest and immediately enjoy the benefits of the clubhouse. In the same way, receive all the advantages that your premium residential lot will bring you and your family in the future; experience first-hand why Blanca is the ideal space for new generations.
You may be interested in: Merida, Yucatan: The Best Place for Living and Investing