Chukum is more than a luxury finish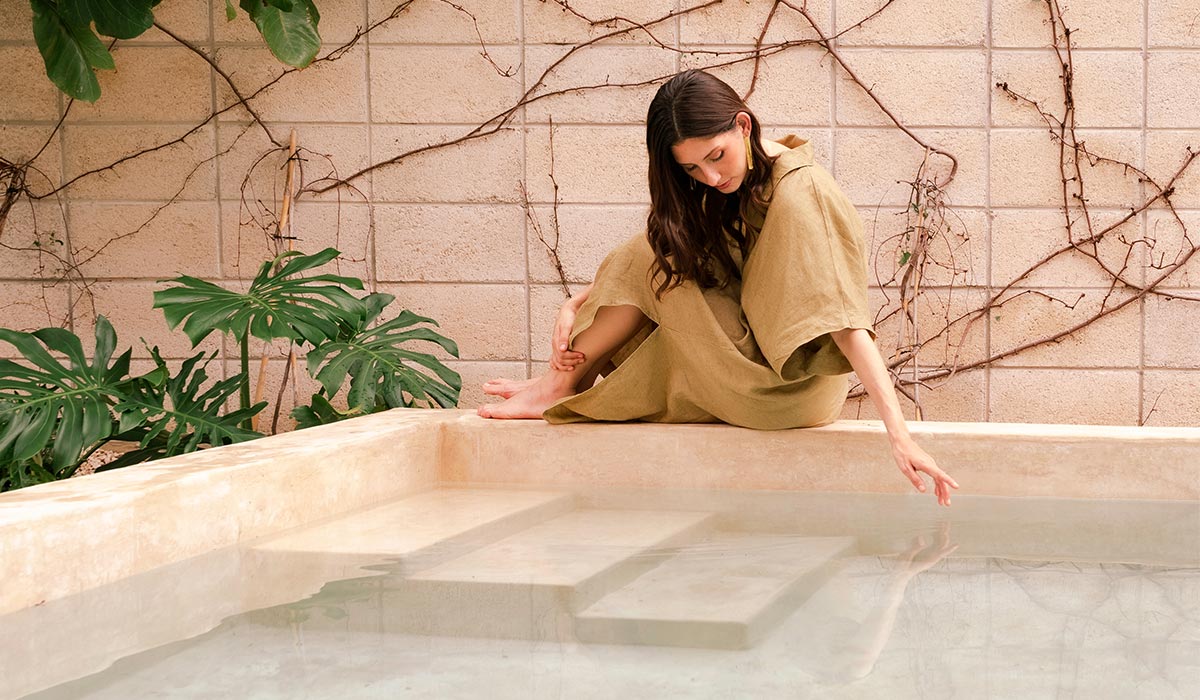 You have probably already read the word chukum in the description of a recent architectural design, as its use has become a trend in the field of design and architecture in the southeastern region of Mexico because it helps to create fresh and natural environments (very necessary for the humid climate of Yucatan), and because it provides a luxurious finish to the construction.
If you are interested in knowing why Chukum is more than a luxury finish, we invite you to read on.

A material of Mayan origin

Chukum is a material of Mayan origin that comes from the endemic tree of Yucatan Havardia albicans, a semi-hardwood tree that has a thorny bark and a resin enriched with tannins (natural chemical compounds with antioxidant properties) that gives the characteristic red color of this material.

The ancient Maya, in addition to having built important cities with renowned architectural buildings that we value today, bequeathed us the use of this important natural pigment, as they used the resin of this tree to dye stucco, ornaments, and leather tanning.

The use of chukum in today's architecture


Currently, chukum is the perfect finish to create natural, minimalist, or rustic environments, as it gives elegance and freshness to the architectural design. Its most common use is to pigment interior or exterior surfaces such as walls, floors, and pools, giving them a reddish color that varies in intensity depending on the amount used.

It is recommended that its application be carried out by experts in the material and the technique since the elaboration of the mixture and its application on the surface require a lot of practice to achieve the desired color and to obtain a smooth, thin, and uniform texture.

An organic and sustainable material


At SIMCA Real Estate we recognize that chukum, more than a luxury finish, is an organic and sustainable material, as it comes from the natural wealth of Yucatan and guarantees great durability and low maintenance costs. That is why we set ourselves the task of creating an exclusive residential development that highlights the importance of using and promoting this natural pigment, thus highlighting the harmony between aesthetics and functionality.

We invite you to get to know Nórtico, our project that invites you to breathe the tranquility of Merida, and that we have dyed with the beautiful color of chukum to offer you the true beauty of living in connection with nature. We are sure that in this residential complex, you will find the ideal place to build your home and treasure great moments.
You may be interested in: "SIMCA'S Top Secrets or Why We Offer the Best Real Estate Options"