If you have already made up your mind and are willing to invest in real estate in order to make your money grow, you will find a lot of opportunities, as many as you can imagine. You may end up asking yourself where to begin. Well, we encourage you to think about your options thoroughly and carefully since both your investment, and your own -or your family's- future will be affected.
Now it's our turn. There are many realtors and real estate agencies, big or small, trustworthy or uncertain, established or startups. Nevertheless, when it comes to reviewing and assessing options in order to make the final decision towards a smart investment, SIMCA's advantages are obvious for our potential clients: there are open secrets which define us as the leading real estate company in southeastern Mexico.
1. Fair prices
We're not greedy speculators: we offer fair prices to our customers in order to grow as a successful competitive company. We want our clients to invest their money to get capital gains.
2. Premium residential lots
We don't sell land in the middle of nowhere. We sell premium residential lots, greatly located according to the city's developments plans.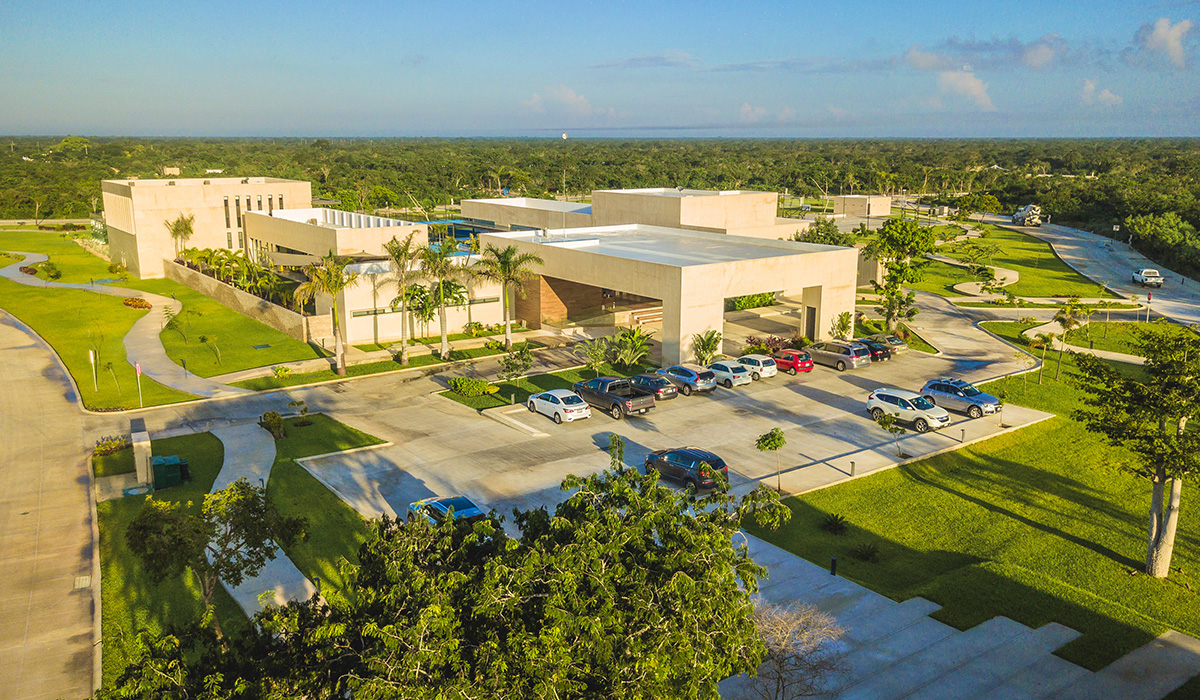 3. Experience and reliability
With 15 years of experience and quality service, as well as many architecture & design awards, we are now a solid company. Our client's trust and satisfaction make us grow.
If you have already checked out our residential developments, you may be aware that they are now successful stories. Please, feel free to contact a SIMCA advisor to learn more about the investment options we have for you.