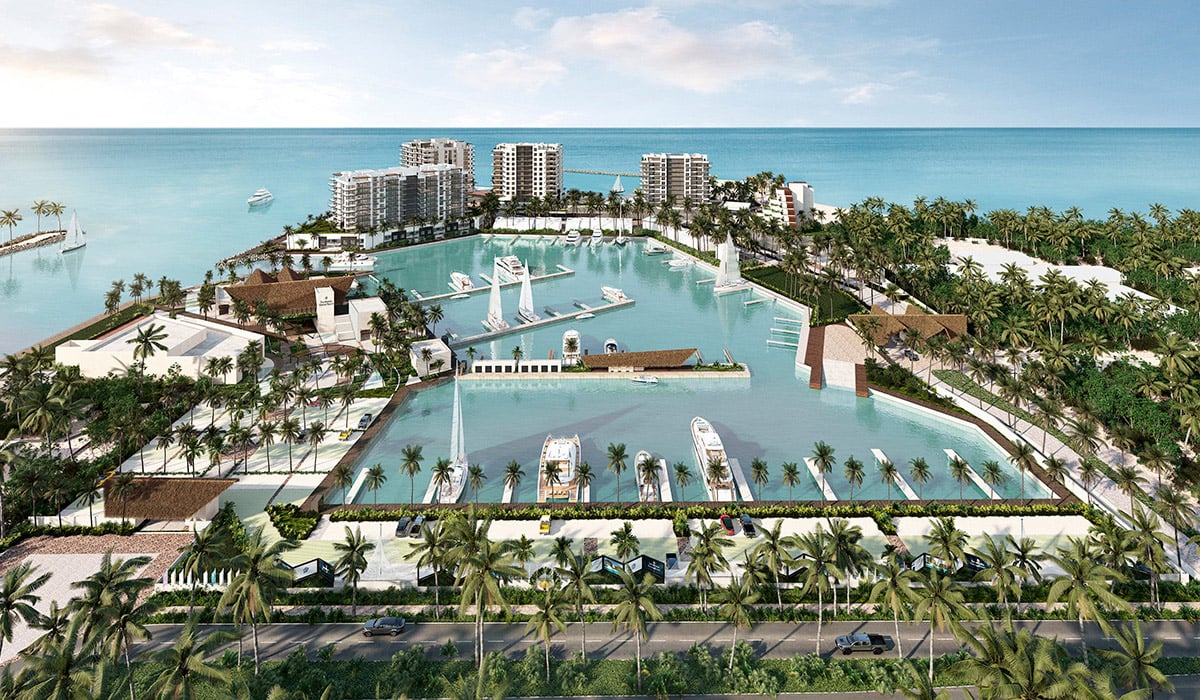 At SIMCA we love to innovate, that's why we design residential projects with the potential to increase their value over time, offering our investors guaranteed returns.
Our most recent project is a residential community, the first to be located on the coast to Yucatan, within one of the areas with the highest economic growth, which also stands out for being an attractive tourist destination: Yucalpeten.
This is one of the most attractive, comprehensive real estate developments, and we want to tell you why.
Everything you need to live at the beach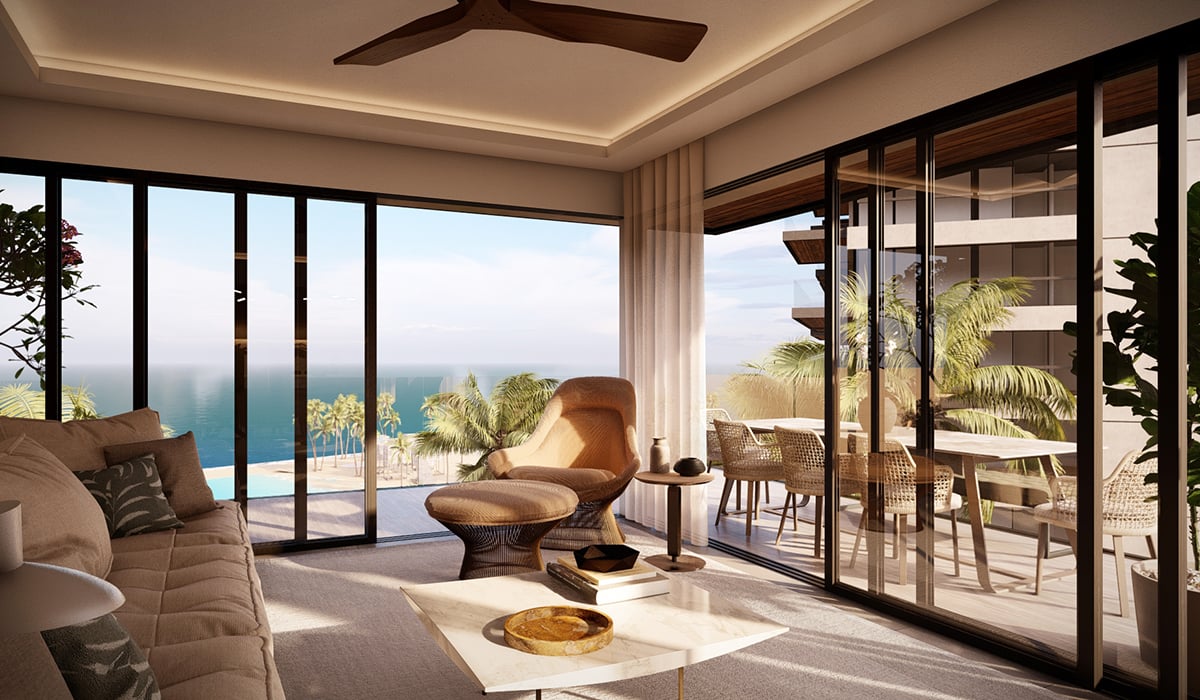 This residential community features an epic master plan, which will allow you to enjoy unforgettable experiences, with more than 40 amenities throughout the development and five main areas, described below:
Residential Area
Its first stage comprises 25 villas and two residential towers: Sotavento and Barlovento, featuring 139 apartments and 13 penthouses with hotel services and amenities for a lifetime of summer days: family pool area, spa, and sunset lounge (on the Sotavento rooftop area), just to name a few.
Beach Club
An exclusive club designed for our residents; it offers unique amenities for you to explore the coast of Yucatan, with a new experience every day: movies at the sea, firepit area, and natural pool (with no motorboats allowed), among other luxury spaces.
Commercial Village
Yucalpeten Resort Marina will feature the most exclusive shopping center in the area, with more than 15 shops and services, premium restaurant, bars and more—all by the sea.
Marina
The best marina in southeast Mexico, with more than 110 moorings for vessels over 40 feet and a 900-meter boardwalk (that's almost 3000 ft), so you can enjoy nautical experiences like never before.
Boutique Hotel
Designed to provide first-class service in an intimate and sophisticated atmosphere, attracting tourists from all over the world. This hotel will increase the complex's overall property value to ensure investors' returns.
Due to its avant-garde design, its more than 40 amenities throughout the development and its location, Yucalpeten Resort Marina has become, without a doubt, the best residential project on coast of Yucatan, offering high potential capital gains to ensure your returns.
Would you like to find out more about this project?