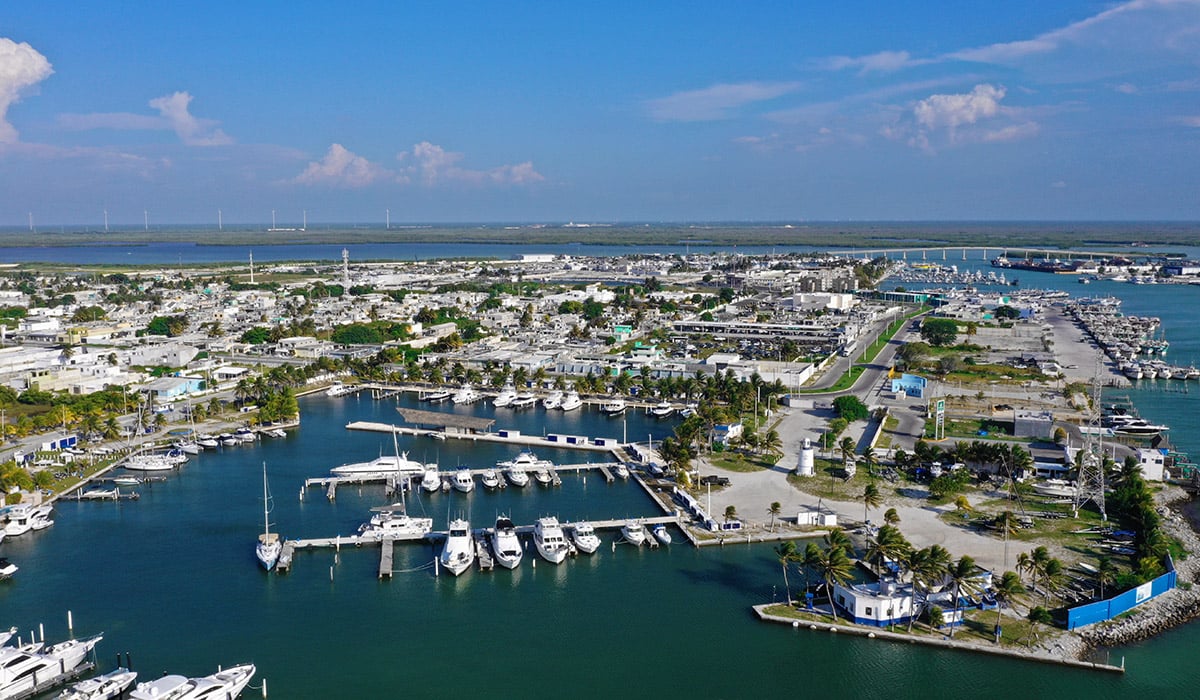 In 2021, we kick-started a new project that is already transforming the Yucatan Coast. The governor of Yucatan, Mauricio Vila Dosal inaugurated Yucalpetén Resort Marina, a real estate development in front of the sea. It is expected that this project will bring an economic benefit of 2 billion pesos and many investment opportunities.
Since its construction began, this project has attracted the attention of national and international allies who hope to increase tourism on the beaches of Yucatan. In SIMCA Real Estate, we want to take advantage of the beauty of this area to offer luxury homes with incredible prices and exclusive amenities.
Yucalpetén Resort Marina is the first major project on the Yucatan Coast that proposes a new lifestyle with nautical experiences to make your days unique and unforgettable. It includes residential apartment towers, a hotel, parks, bars, restaurants, boutiques, a beach club, a marina for 110 boats, among other benefits.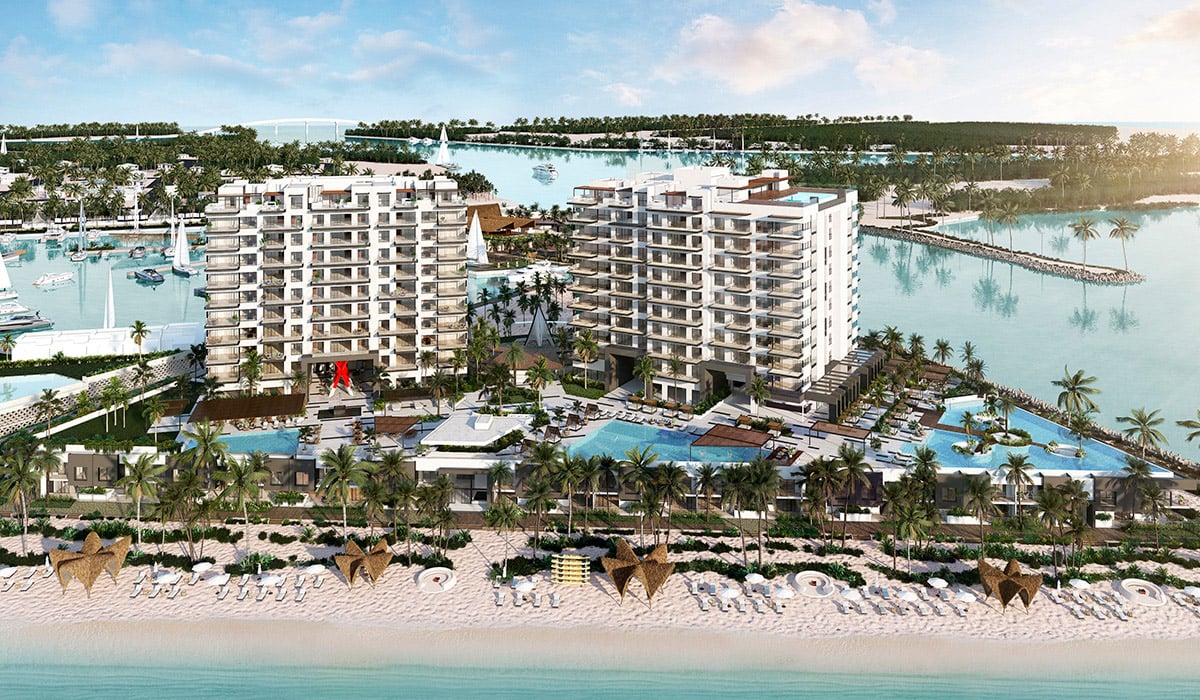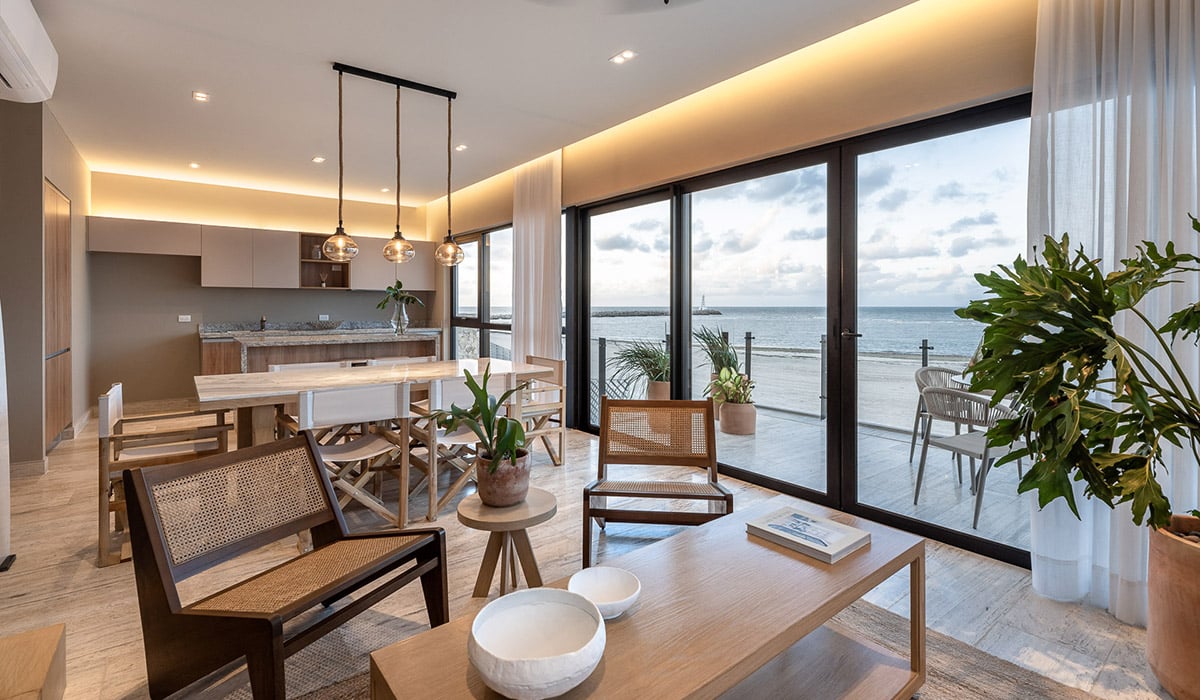 Investing in the Yucatan Coast has incredible advantages. One of them is the location; the ports of Progreso, Chelem, and Yucalpetén are only 20 minutes away from Merida city, while the closest international airport is only 40 minutes away.
The second advantage is the cost of the investment. Acquiring a beachfront property on the Yucatecan Coast is cheaper than places like the Mayan Riviera. Therefore, you can get a luxury residence by investing with a lower budget and obtaining a higher capital gain.
Another advantage is the support of the Yucatan government for investments on the coast. The governor has the objective of modernizing the infrastructure of the ports, and therefore, facilities are offered so that investors can develop new projects with legal certainty.
Finally, the Yucatecan Coast is a developing area whose value will increase considerably in the coming years. So, by acquiring a property in this area, you will obtain long-term assets that will benefit you and your family.
Learn more about Yucalpetén Resort Marina by downloading our book. Discover more details about this development that is revolutionizing the Yucatecan Coast. Invest and take advantage of the real estate boom of the Yucatan beaches.
You may be interested in: Why you should consider investing in the Yucatecan coast