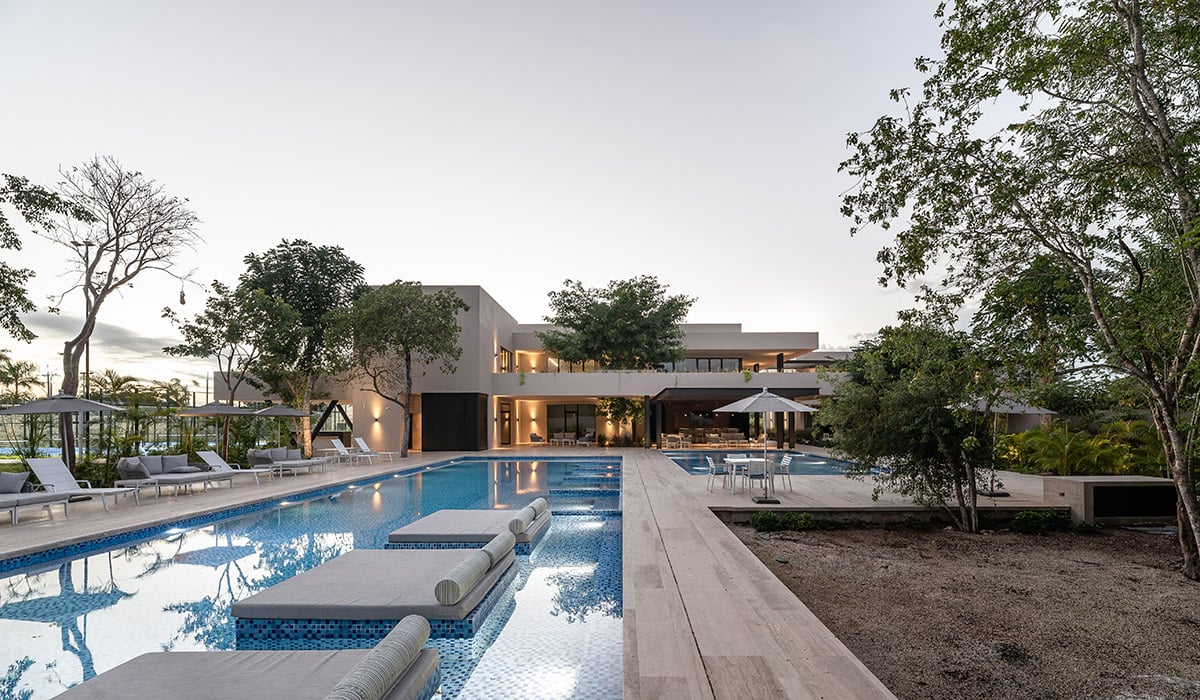 There are different types of real estate projects; some focus on offering residential developments, others on investment opportunities to grow a company. Whatever type of property you're looking to add to your portfolio, it's important to look for projects that offer high potential capital gains as well as comfort.
With over 15 years of experience in the real estate business, at SIMCA Real Estate we've designed several residential and industrial projects, which today are considered important success stories.
Today we'd like to share two of those success stories in Yucatan:
Compostela, residential lots with high potential capital gains north of Merida.
This residential development was launched in 2018, and it has been a great success for investors. It comprises 74 residential lots ranging in sizes between 600 sq m (6458 sq ft) and 900 sq m (9687 sq ft).
Because of their location north of Merida, and their exclusivity, these residential lots offer great potential capital gains, allowing for a high ROI rate in a short time.
At the beginning of its launch, the price per square meter was $ 4,000 MXN; today, the price per square meter is $ 4,900 MXN, which means property value has increased by more than 18%.
As you know, while real estate investment investments are among the most reliable, they're considered long-term investments; a growth of over 18% in only three years is an amazing return rate. In 2018, a 900-square-meter lot in Compostela cost $ 3,600,000 MXN; today it's priced at $ 4,200,000 MXN.
Our investors made $ 600,000 MXN in only three years. That's why Compostela is our latest success story when it comes to short-term yields.
The evolution of industrial parks: Endemico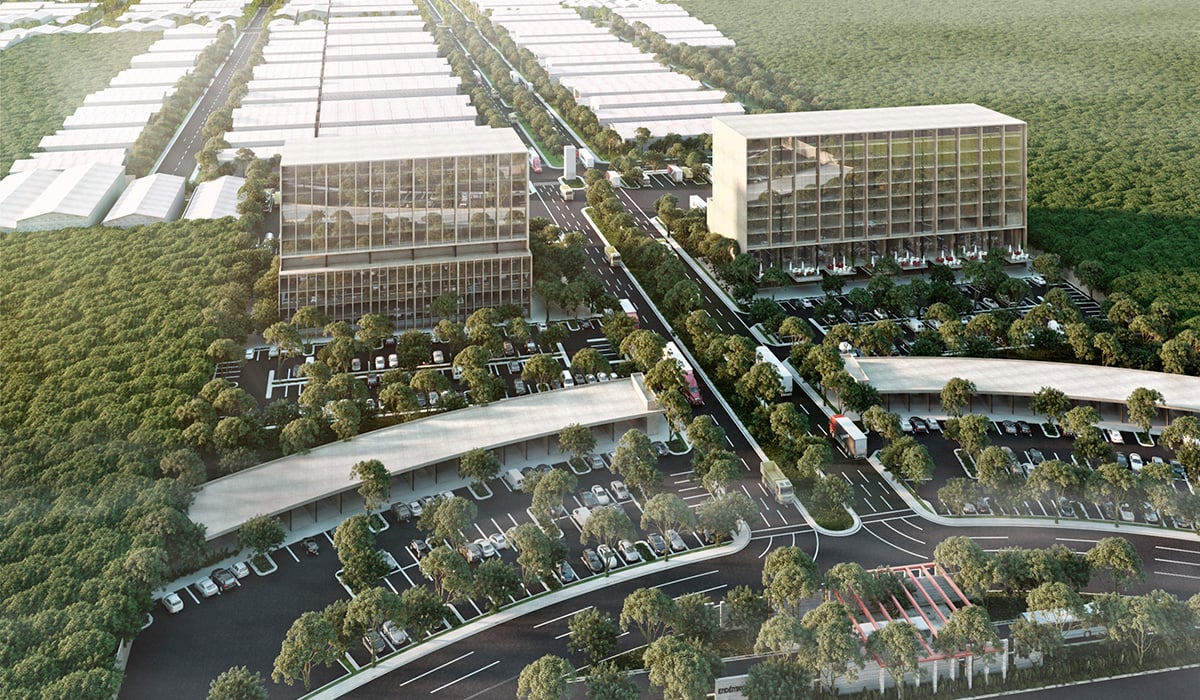 Endemico is the first project in our industrial lot division; despite having been on the market for a short time, it's quickly becoming a sales success story.
We saw a unique opportunity in one of the Mexican states with the highest potential for economic growth: Yucatan. This scenario led us to design this project, which is revolutionizing spaces planned for industrial investment.
Our years of experience and our innovative vision gave greater weight to this project, piquing investors' interest. Since its launch in 2020, 50% of available spaces have been sold.
At SIMCA Real Estate we're passionate about housing design, creating spaces conceived for our investors to get higher returns and capital gains due to their privileged location.
Yucalpeten Resort Marina, our latest project, is the first oceanfront residential community in Yucatan, and is set to become our latest success story.
Invest with SIMCA and be part of these stories.