Endemico, the Evolution of Industrial Parks in Merida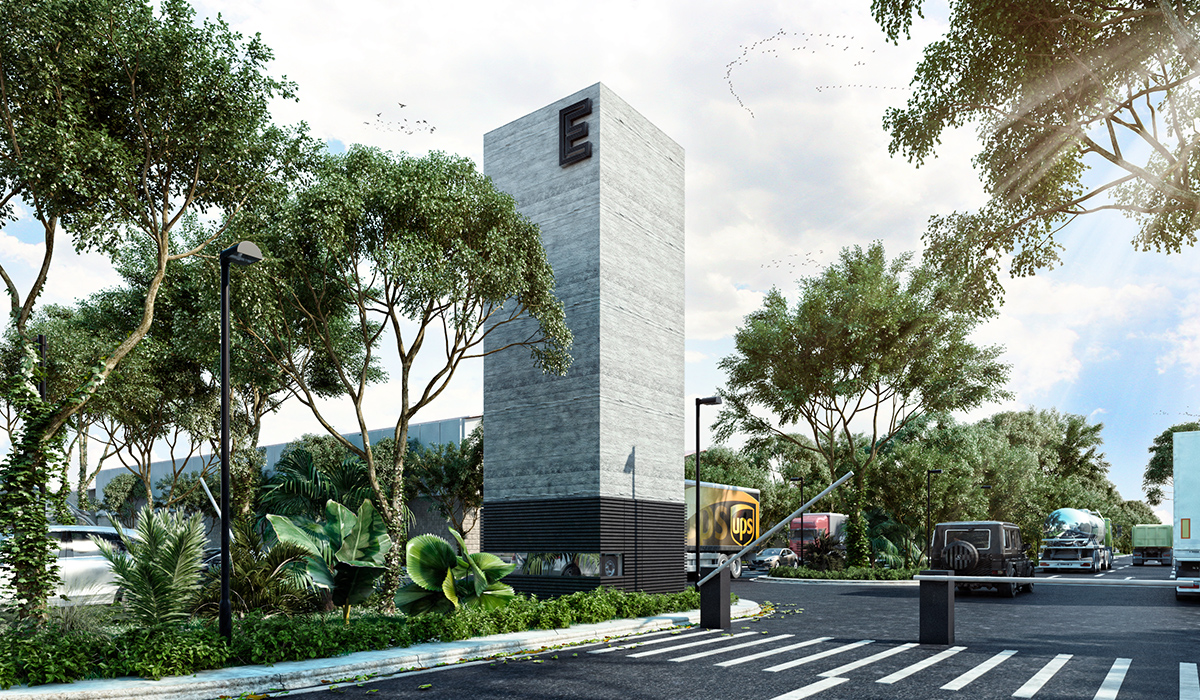 In SIMCA Developments, we keep growing and offering our clients new investment opportunities. Today, we are venturing into the industrial sector. We are very proud to introduce a new project that marks the Evolution of Industrial Parks in Mérida.

Endémico SME Industrial Logistic Park is a forward-looking park that seeks to host a wide variety of businesses, granting through its amenities and services, all the necessary conditions for the growth of your company.

The project is located in the Mérida - Hunucmá new industrial zone, a strategic area of high productivity and business opportunities, also home to large-scale industrial companies.

Due to its location, Endémico has great connectivity. It's located just 5 minutes away from the western periphery of Mérida and has quick access to the main roads to Mexico City, Cancún, and Progreso, the most important logistics center in the southeast.

The Park has a total surface area of 893,147.34 m2 where 456 lots of various types coexist in harmony to accommodate all business needs.

The distribution of the lots is planned considering you and your neighbors' business activities so to achieve joint synchronization. In this way, the lots are classified according to their use (transformation, non-transformation, and logistics), and according to their size (720 m², 1260 m², and 2800 m²), to fit all types of businesses.

Endémico's amenities make the difference with other Industrial Parks, especially because of the Commercial Zone, a space with showrooms and parking lots, designed to connect companies with their customers.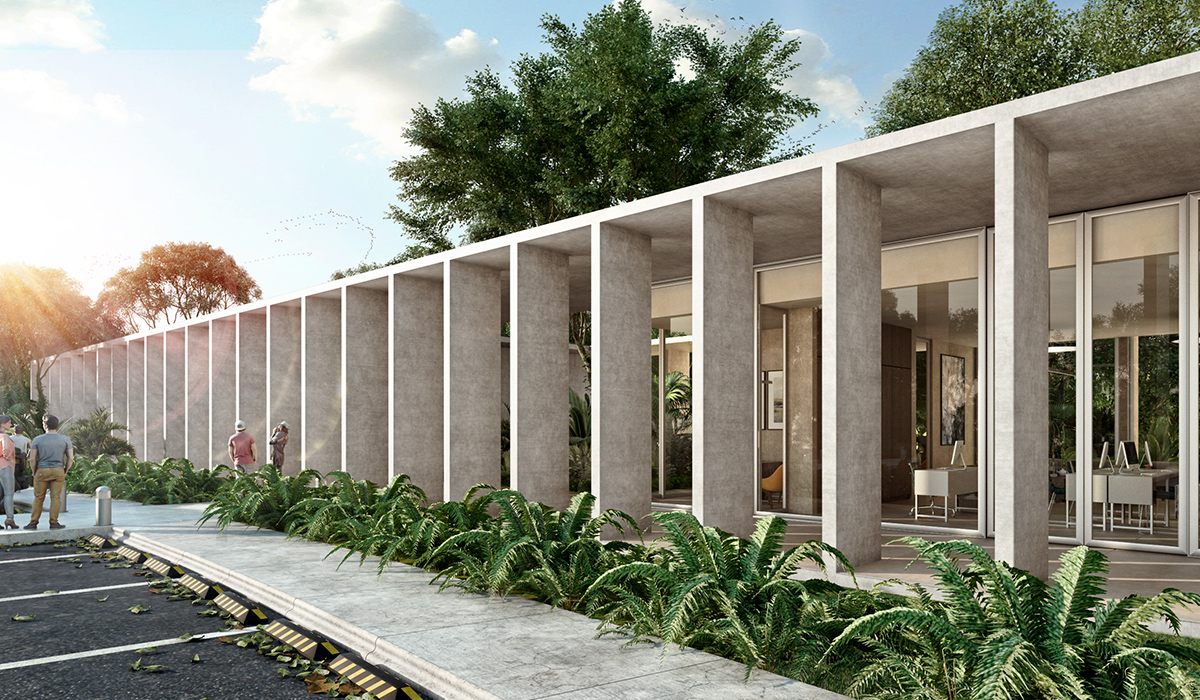 Other amenities designed to ease working life within the logistics park are a coworking area, meeting room, clubhouse with nursery and children's games, terrace with a pool, grill kitchen, spa, lockers, and showers, gym, and sports fields.

Furthermore, the park also offers a variety of services and infrastructure to improve the efficiency and competitiveness of the industries. Stand out the internal customs, the business center, the water system, the drainage, the low and medium voltage electricity network, the natural gas, the fiber-optic network, and much more.


Discover everything that Endémico has to offer.