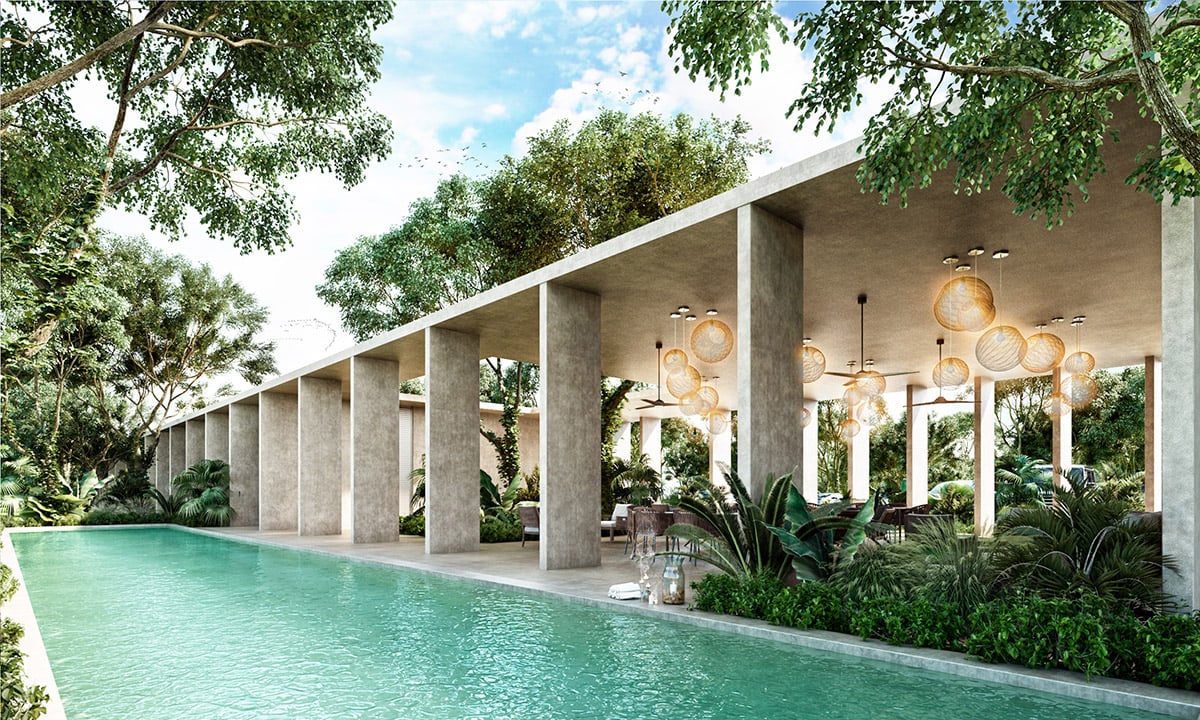 Having good coordination and operation is essential for any business to persist and even more so in Yucatan, a state with great economic potential that has attracted large companies such as Amazon and Walmart. In this estate of the country, the industrial sector is constantly on the rise, which is why it is a good idea to move your company to an industrial park to spark its growth.
Your project can have a better performance if you move it to a place with the necessary conditions for your industrial activity, and that also provides you with personalized amenities and services. These are the characteristics of Endémico Industrial Logistics SME Park, a site created to invest in industrial lots and multiply business connections.
Aligning your business objectives to prosper will be better in Endémico, an industrial park with a vision of the future, which offers you the possibility of setting up your warehouses or offices in the Merida industrial zone, a strategic area of high productivity.
Endémico is the ideal place for your business to achieve high levels of efficiency and competitiveness. We have 456 lots that accommodate all needs: mixed-use, logistics, industrial, and business. Spaces are divided according to their use: transformation, non-transformation, and logistics. And they can also be divided according to their size: 720 m2 (7750.02 sq ft), 1260 m2 (13562.53 sq ft), and 2800 m2 (30138.95 sq ft).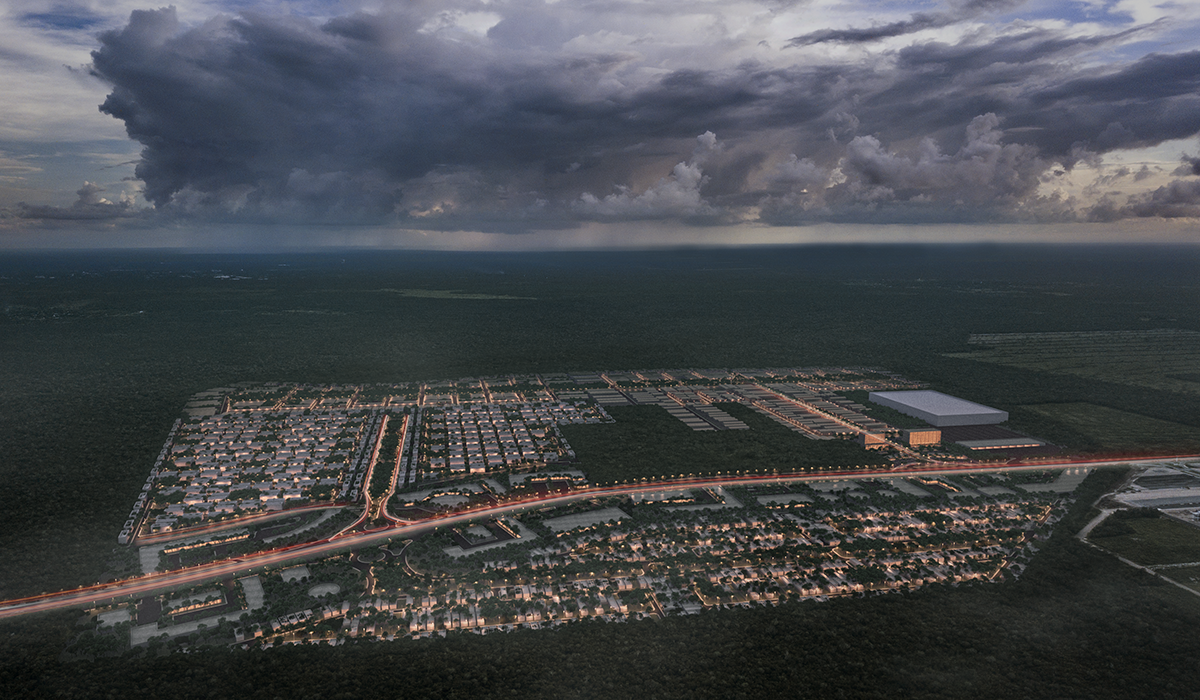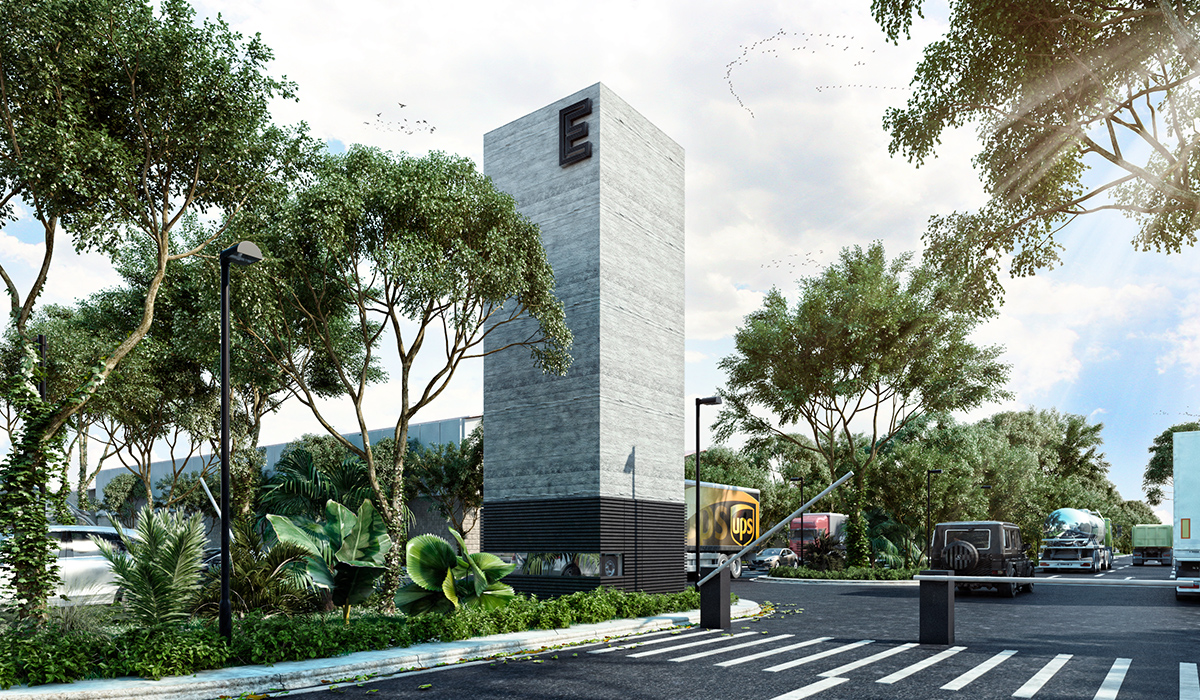 Our industrial park stands out for thinking not only about the operation of companies but also about services that improve corporate processes and working life. You will have at your disposal a commercial area with a showroom, coworking area, and meeting room to connect with your customers. And for periods of rest, you can visit places like the clubhouse with a nursery and children's games, the terrace with a pool, the gym, sports fields, and more recreation sites.
The industrial project also has a magnificent infrastructure to make your business operations easier. Some outstanding elements of the facilities are asphalt concrete, the drinking water service network, fiber optics, natural gas line, among others.
Endémico is the investment opportunity that might make you stand out in the industrial sector. Investing in this park will boost your company in a big way and with the extraordinary conditions that the city of Merida allows. Learn more about our ecosystem and its industrial lots, invest in Endémico, and outline your business towards success.
You may be interested in: Endemico, the Evolution of Industrial Parks in Merida