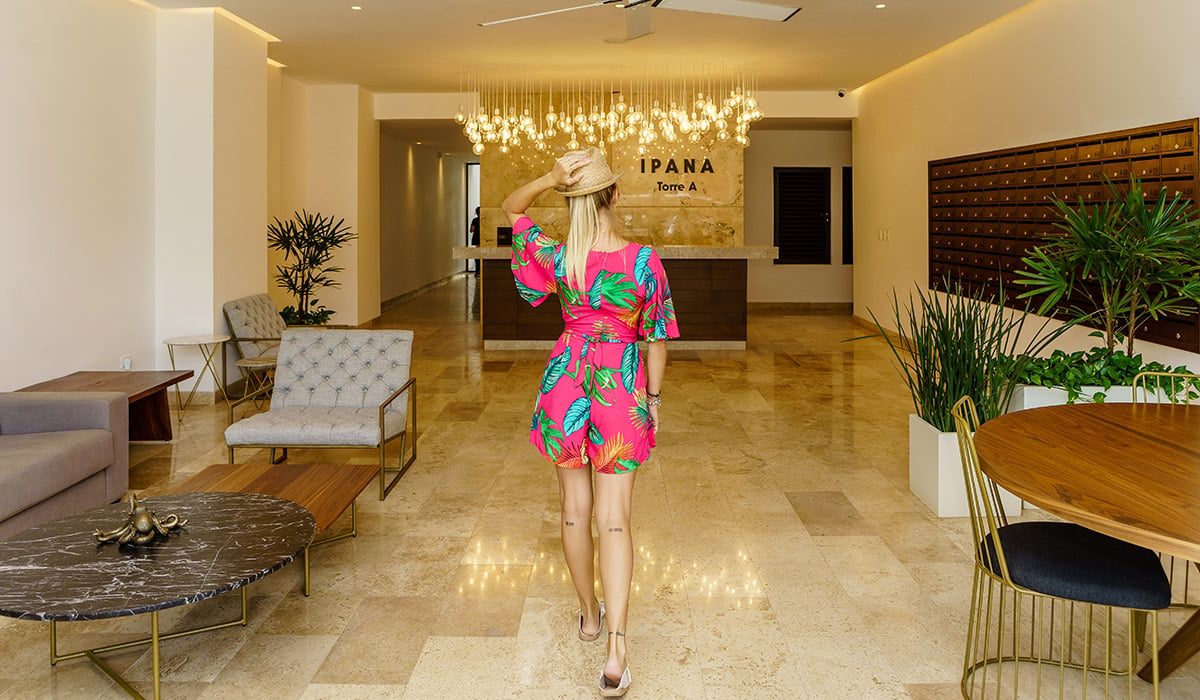 There's so much more to Playa del Carmen than you think. Its beaches are beautiful, and the sea is an amazing shade of blue, but, in addition, life here is different, and shines in a unique way under the warm sun of the Mexican Caribbean. These are the features Ipana makes the most of in order to offer you a new lifestyle that will allow you to rediscover Playa del Carmen.
Playa del Carmen is an urban, cosmopolitan city, which happens to be one of the most visited tourist destinations worldwide. Playa has something new to offer every day. Today, just one block from Fifth Avenue, there's an exclusive area where it all happens: SIEMPRE PLAYA – MIDTOWN.
SIEMPRE PLAYA is an area entirely devoted to pedestrians, with a commercial area where you'll find designer shops, restaurants, cafes, bars, boutiques and much more. That's where the Ipana building can be found, surrounded by a vibrant atmosphere where there's always something to do.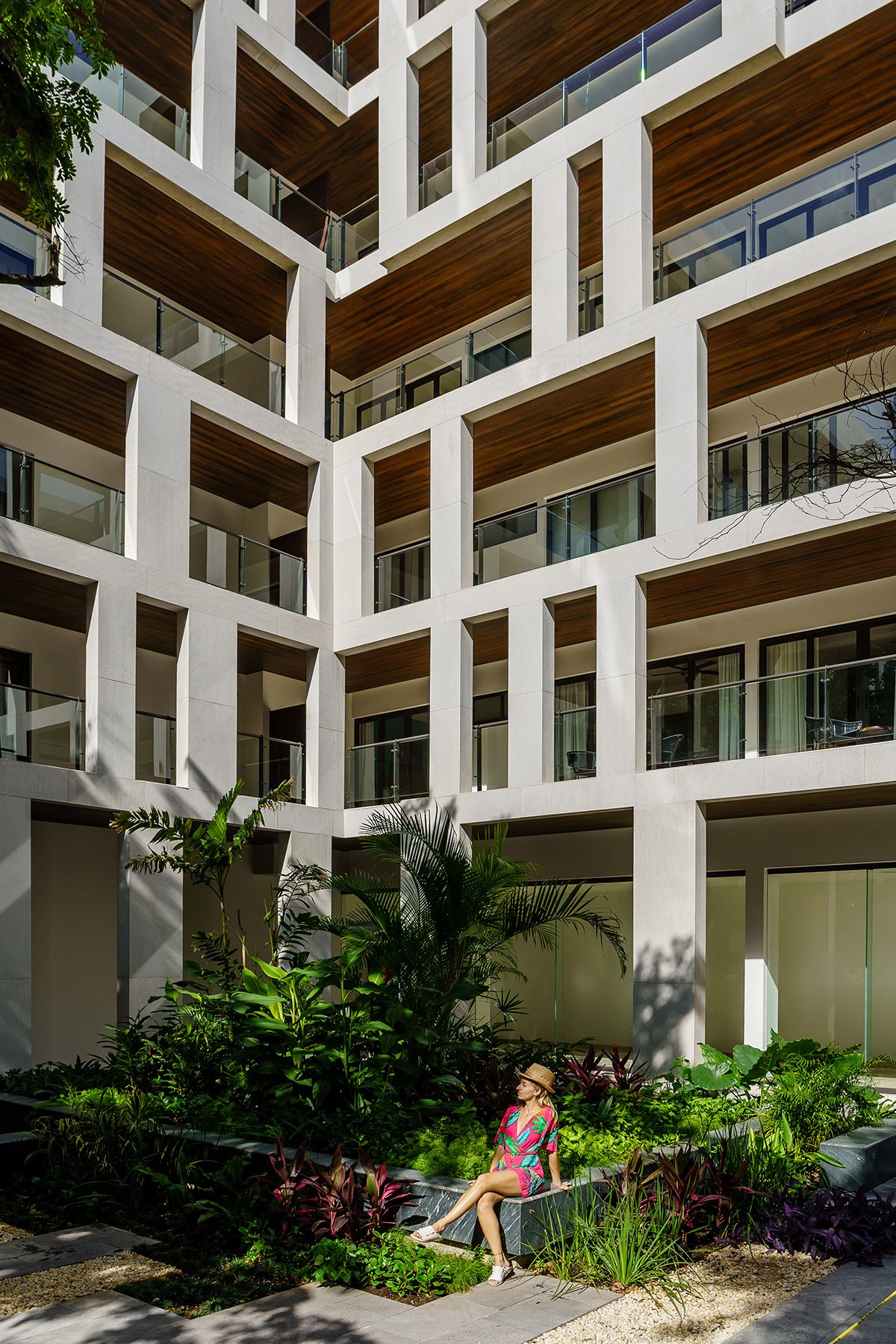 In addition to a new life, get high yields.
Ipana comprises four towers with one-, two- and three-bedroom apartments. A total of 27 penthouses cater to your needs, and offer you a new way to enjoy life. Within its facilities you'll find amenities such as sports bar, sky bar, swimming pools, green spaces, kids club, spa, gym, business center, etc.
Ipana's business model offers hotel operation and guest service from day one, plus the opportunity to rent out your apartment to generate extra income. Some of our units offer a Lock-Off1 mode, which allows you to split your apartment in two and increase your ROI potential.
The luxury apartments at Ipana are made for those who believe life is to be enjoyed, to live by the sea and to dream under the palm trees. With Ipana you'll enjoy a new Playa lifestyle, which combines luxury, pleasure, entertainment and returns on your investment.
If you'd like to find out more about Ipana or are ready to invest, schedule a call with us and we'll be happy to answer your questions.
1.- A system where rooms can be locked off into independent units.