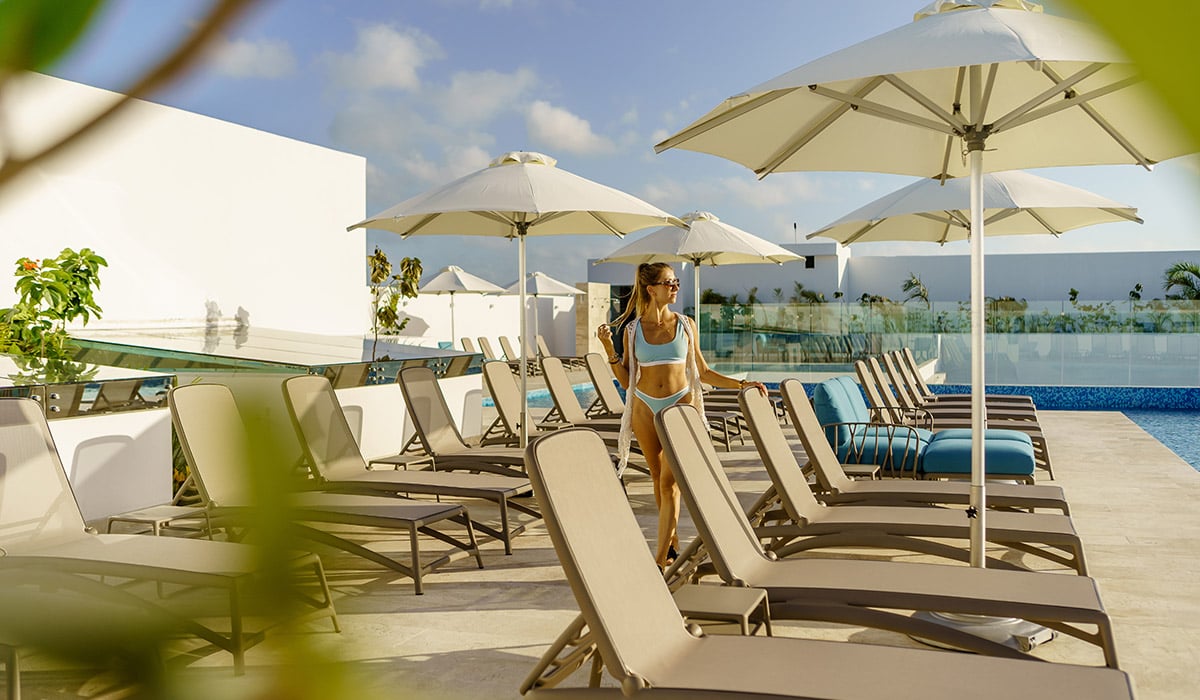 Without a doubt, Playa del Carmen is one of the most beautiful beaches in the Mexican Caribbean: white sand, turquoise-blue water, soft sea breeze. However surprisingly, though, for a city whose name literally translates into Mount Carmel Beach, and is commonly referred to simply as Playa (beach), that's not the only reason why tourists choose to visit Playa del Carmen. Here, people visit Playa without going to the beach.
It's fairly common to hear people say they went to Playa to try a new restaurant, attend a music festival, visit a handcraft or antique market, or just stroll down Fifth Avenue. What really makes people fall in love with Playa del Carmen is its Playa lifestyle.
At Playa you can find it all: restaurants, bars, nightclubs, boutiques, shopping centers, etc. Every day there's a new activity to try, a party to attend, a charming corner to discover. After all, Playa is surrounded by cenotes, archaeological sites and beautiful nature reserves.
Visiting Playa is amazing, but living here is extraordinary. Playa del Carmen combines the best of a touristy beach destination with the urban and cosmopolitan style of a larger city. Thanks to new and modern real estate developments more people can invest in a home or apartment here, and enjoy the vibrant beach atmosphere.
Plus, investing in Playa del Carmen yields high returns, since it's one of the most important tourist destinations worldwide. Here, hotel occupancy stands above 90% year-round; during peak season, it's over 95%. This allows investors to purchase apartments to live in, but also to rent them out to tourists when they're not using them.
In Playa del Carmen, capital gains are always on the rise, and vacation rental is one of the best businesses. This allows investors to secure their investment for a long time while also enjoying all that the Playa lifestyle has to offer.
Would you like to find out more about living in Playa del Carmen? Discover a unique investment opportunity to start a new life in Playa.