Say goodbye to 2023 in your new apartment in Playa del Carmen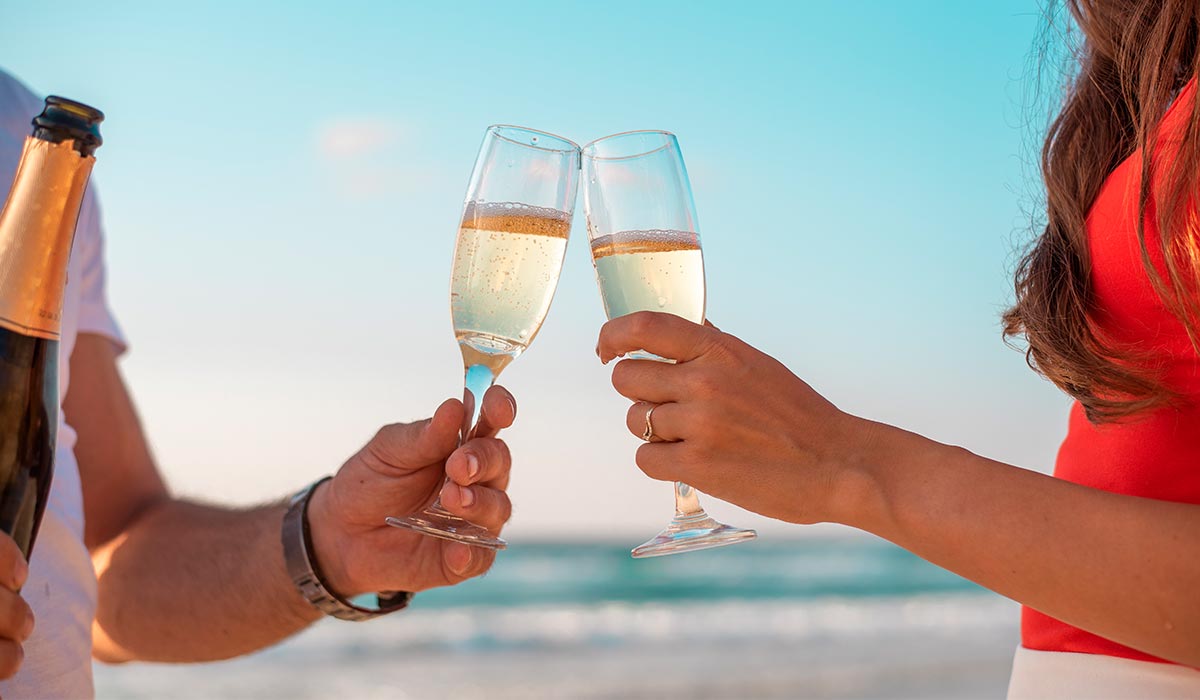 Can you imagine saying goodbye to 2023 in a new apartment? And can you imagine that this new apartment is located in Playa del Carmen? Of course, it's possible! In this blog, we will tell you about a spectacular apartment complex by SIMCA Real Estate that has everything for you to start enjoying it soon.
Are you ready for IPANA?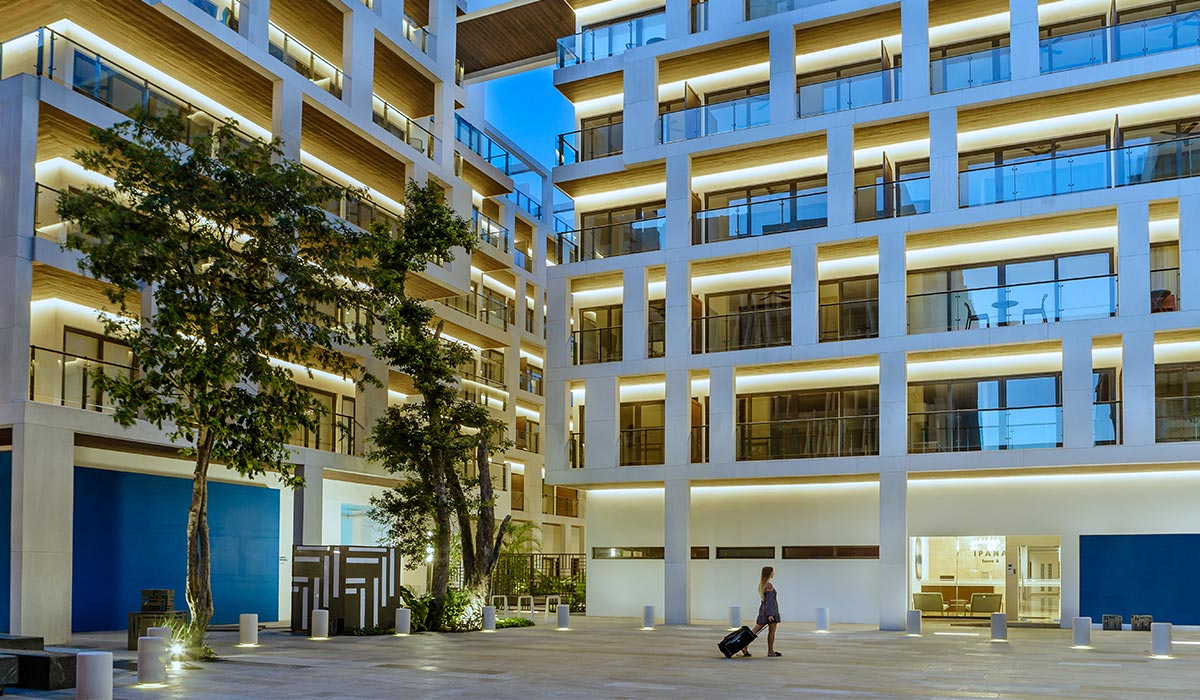 IPANA is a vibrant luxury apartment complex that has managed to capture the extraordinary atmosphere and lifestyle of Playa del Carmen, an internationally renowned destination with ideal weather all year round. Its ambiance is perfect for holiday celebrations during Christmas and New Year's.
IPANA's location is truly spectacular, situated in the golden zone of Playa del Carmen, in Siempre Playa-Midtown, a commercial area just steps away from the 5th Avenue. It's perfect for walking and biking, featuring designer shops, restaurants, cafes, bars, boutiques, and much more, allowing you to immerse yourself in the characteristic beach atmosphere of this destination.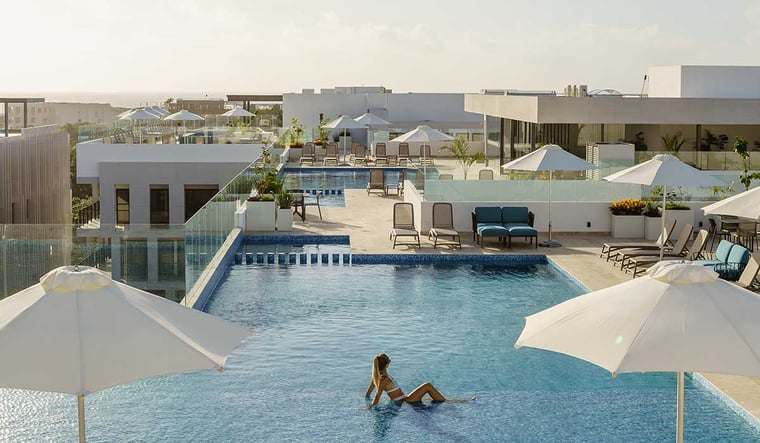 At IPANA, you'll find the perfect atmosphere to enjoy days of relaxation, disconnect from the routine, and savor the best experiences in an exclusive tropical environment. This complex, in addition to carrying the prestige and track record of SIMCA Real Estate, has garnered the satisfaction of those who have invested in it and have already begun to see significant returns on their investment.
The development offers loft-style studios, 1-bedroom units, 2-bedroom apartments, and 3-bedroom penthouses with a solarium and private pool, all available for immediate occupancy. It comes with a premium selection of amenities to fill your days with pleasure and comfort, including a spa, pools for children and adults, elevators, beautiful green areas, a gym, rooftop bar, and more.
Ready to go, ready to enjoy, ready to ROI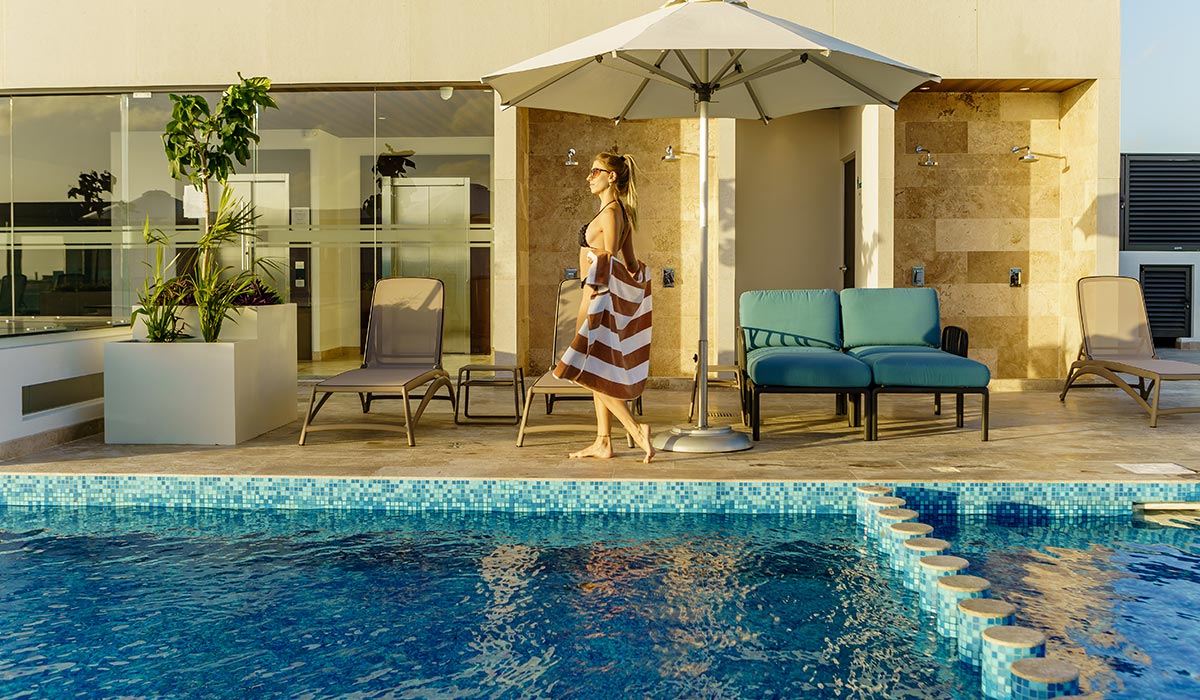 Its beautiful architectural design, excellent location, and premium amenities ensure an immediate return on investment. You can not only use the apartment for personal enjoyment but also offer it for rent, generating a significant return on your investment. Doesn't it seem like the perfect place to bid farewell to the year and an excellent way to start 2024?
Don't wait any longer; now is the best time, and IPANA is the perfect place. Trust in the track record and prestige of SIMCA Real Estate and invest in the exclusive apartments at IPANA, a development perfectly designed to take advantage of the appreciation in the best area of Playa del Carmen. It's an ideal choice for enjoying the Christmas and New Year's holidays.
You may be interested in: "SIMCA'S Top Secrets or Why We Offer the Best Real Estate Options"