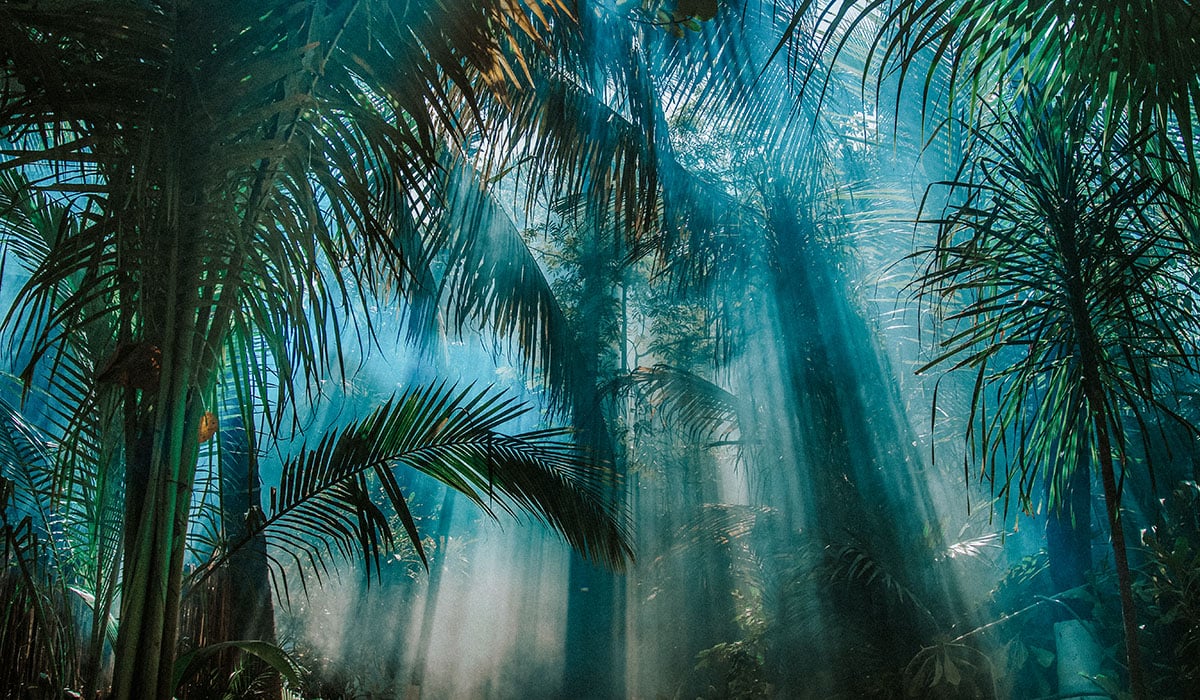 The Mayan Riviera is internationally recognized as the best beach destination in Mexico. Here, annual occupancy rates reach an average of 85%. The Mexican Caribbean is a jewel for investors in the real estate sector, also due to the continuous tourist influx and high hotel demand. However, there is one place in the Riviera Maya that's beginning to shine on its own: the magical town of Tulum.
The success of investing in the Mayan Riviera
The Mayan Riviera is no longer merely a tourist area: it has also become one of the best places to live. The area has increased its housing supply in order to meet both international and domestic demand.
As of today, the value of properties in the Mayan Riviera continues to grow over time; each year, their net worth grows between 8 and 10%. This makes real estate in the area very profitable; even more so when the property is rented out to third parties.
Extraordinary things happen in Tulum
Tulum is a paradise surrounded by white sandy beaches, greenery and a beautiful turquoise sea. It has become a favorite for both visitors and expats who see it as their home away from home.
As such, it is now a very attractive region to invest in every type of real estate development, whether it be tourism, residential or commercial markets. Very soon, Tulum's potential will be growing even further due to several new projects in the area, including a new international airport and an exclusive gated community with access to the beach: Gran Tulum. Learn more about this project and find out why in extraordinary things happen in Tulum.