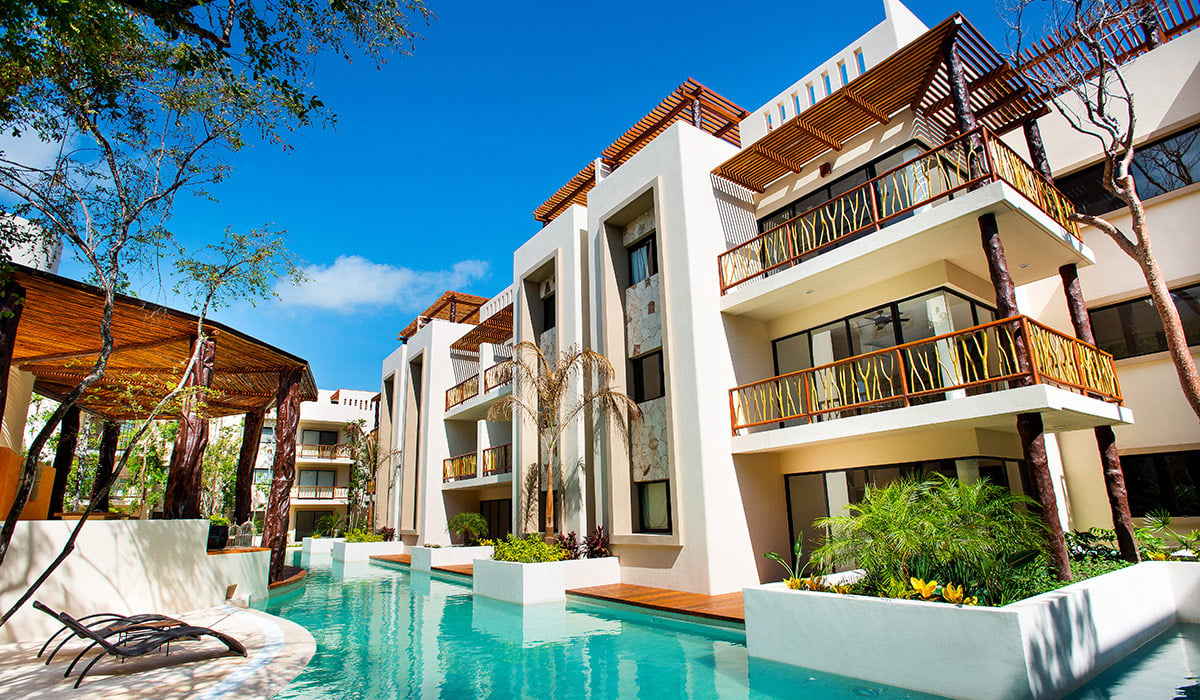 When it comes to real estate, success stories depend on three main factors: location, capital gains and design. Real estate growth in southeast Mexico is a reality: there's an increasing number of investors interested in areas such as the Mayan Riviera.
With over 15 years of experience in the real estate market, SIMCA Desarrollos has several success stories in the area, and Tulum is no exception.
Tulum has become a paradise for investors, and at SIMCA we have positioned ourselves as one of the most avant-garde companies, with real estate projects that stand out among the rest.
Today we'd like to tell you about two of our success stories in Tulum:
Prana, a successful transition from apartments to boutique hotel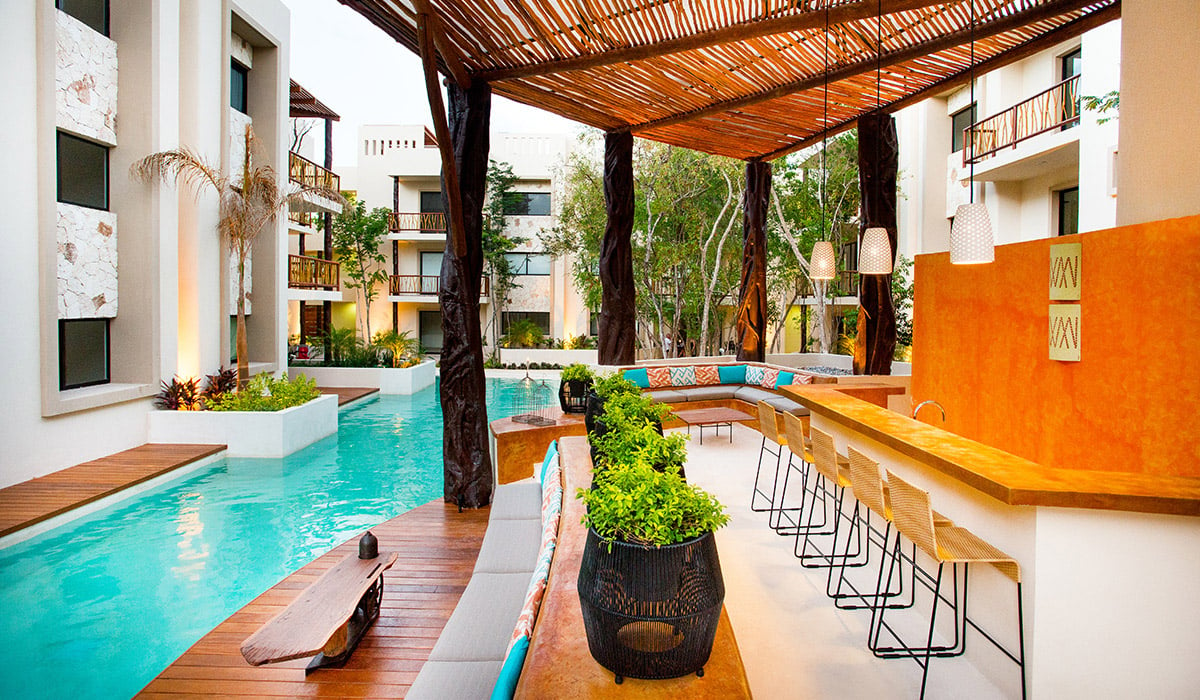 Only five minutes from the sea and the magical town of Tulum, you'll find Prana. A development that was launched as an apartment complex, and which today is a sought-after boutique hotel that generates great returns for investors who decided to purchase a unit in this paradisiacal place.
Prana's relaxed atmosphere and its small number of apartments manage to create an intimate connection between nature and comfort. Of course, Prana has attractive ROI rates.
Querido Tulum, a development nominated as Building of the Year 2021.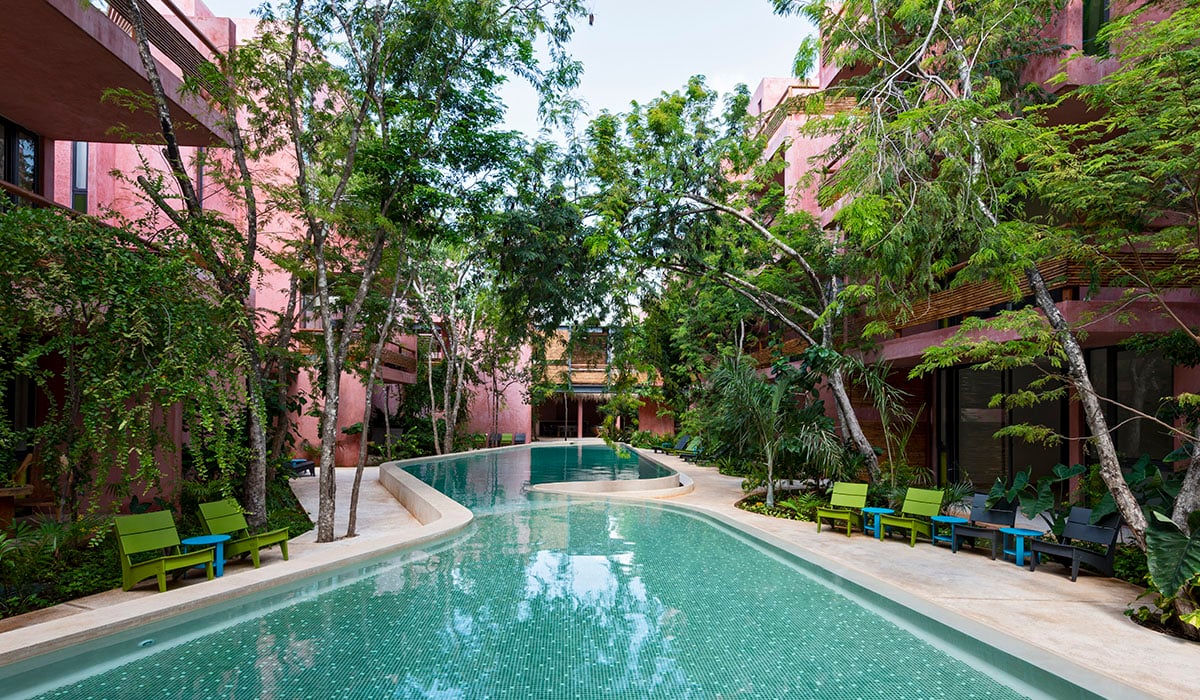 This year has been one of the best for SIMCA Desarrollos. Our collaborators' effort and talent have been rewarded, and has led to the nomination of Querido Tulum as Building of the Year 2021.
Nominations are made by ArchDaily, a specialized architecture website which showcases the best housing, urbanism and architectural design works around the world.
ArchDaily awards recognition to real estate projects with strong social impact and which stand out for their design, functionality and beauty.
Querido Tulum incorporates ecological and sustainable design, which adapts to the natural environment, climate and location. This development was designed by architect Gabriel Konzevik and the firm Reyes Ríos + Larraín.
Querido Tulum's harmonic composition stands out for its use of endemic materials that provide aesthetics and high durability; this development comprises only 38 apartments, with first class amenities and luxury finishes. All of this ensures our investors' high capital gains and ROI.
At SIMCA Desarrollos we believe that housing art is essential to generating top-level real estate complexes, which is why we aim to innovate in each of them.
Costa Caribe by Singular Hotels is our newest project in Tulum. It has a unique business model that will allow you to obtain high returns on your investment.
Would you like to be part of our next success story?