The importance of legal certainty in every real estate investment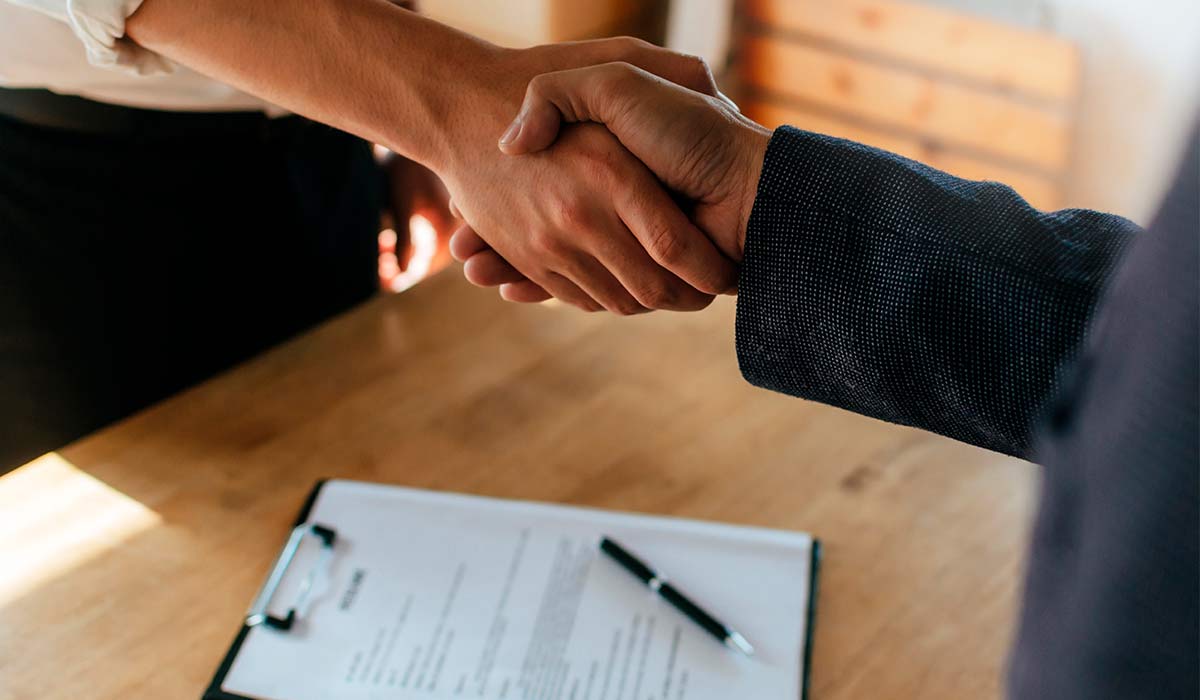 Investing in real estate is one of the best ways to secure your future and ensure that your money will generate significant returns. However, you must always make sure to carry out this investment in the right location, with professional advice, and within a legal and transparent framework.
On this occasion, with the aim of encouraging you to make secure real estate investments, we will share with you the importance of legal certainty to avoid any risks in your next investment.
What is legal certainty in real estate?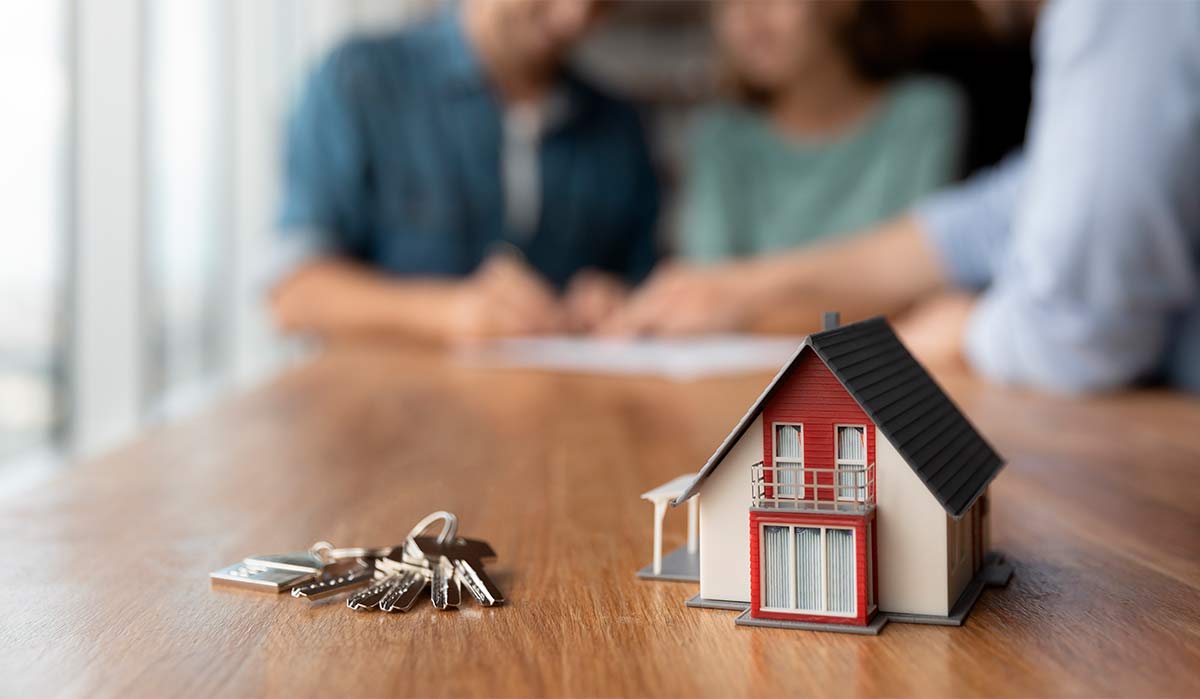 Legal certainty is the legal means of accrediting ownership of real estate, and it is manifested through the formalization of deeds before a notary. It is well-known that property deeds are a fundamental document for every owner, as they serve as evidence validating the legal ownership of the real estate.
When making a real estate investment, you must ensure that the entire purchase process is legal, supported by legal backing, and in proper order. With legal certainty, you can establish that:
You are the rightful owner of the property
Your assets are secured
You have certainty about the value of the real estate
You have legal security
You can apply for mortgage loans using your property as collateral
Make secure real estate investments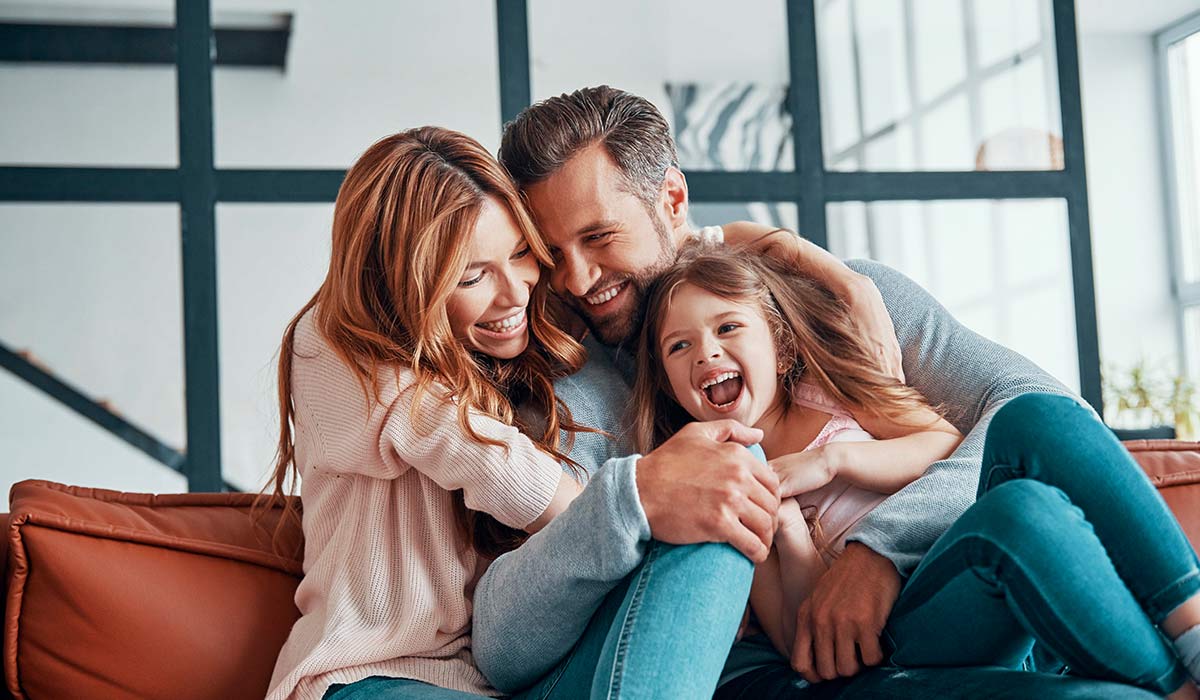 It is essential that, before acquiring real estate, you take the necessary precautions because unfortunately, paying for a property does not guarantee legal ownership until the formalization of the deed. Therefore, to avoid falling victim to scams and ensure the legal purchase of a property, you should:
Seek professional advice
Verify the track record and reputation of the real estate company
Investigate the quality of the development
Verify the land-use zoning
Research the legal status of the property
Make the necessary payments (notary fees, deed registration costs, taxes, etc.)
Invest in a place with legal certainty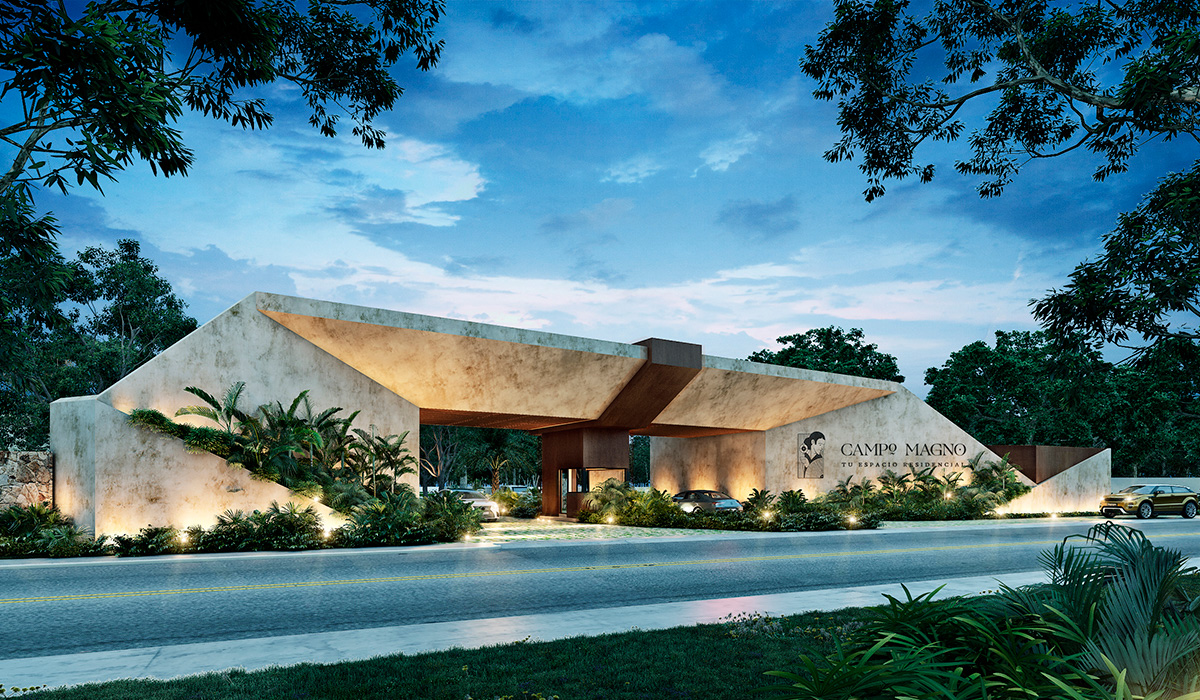 Yucatan is the perfect place for secure real estate investments in Mexico. According to Governor Mauricio Vila Dosal and the Council of Notaries of the State of Yucatan, the legal certainty of the region is a significant factor that continues to attract investments, positioning it as a national benchmark. It is noteworthy that the World Justice Project has ranked Yucatan as the best state in terms of legal certainty for investment.
Make a secure investment in Campo Magno, an exclusive development located north of Merida, the capital of Yucatan. It comprises only 86 lots ranging from 420 m2, along with top-notch amenities and services. Trust in the track record of SIMCA Real Estate, a well-established and reputable real estate company, offering the best developments and expert agents to assist you in investing in a property with high value, security, and legal certainty.
You may be interested in: "SIMCA'S Top Secrets or Why We Offer the Best Real Estate Options"