The perfect amenities to live comfortably in a residential development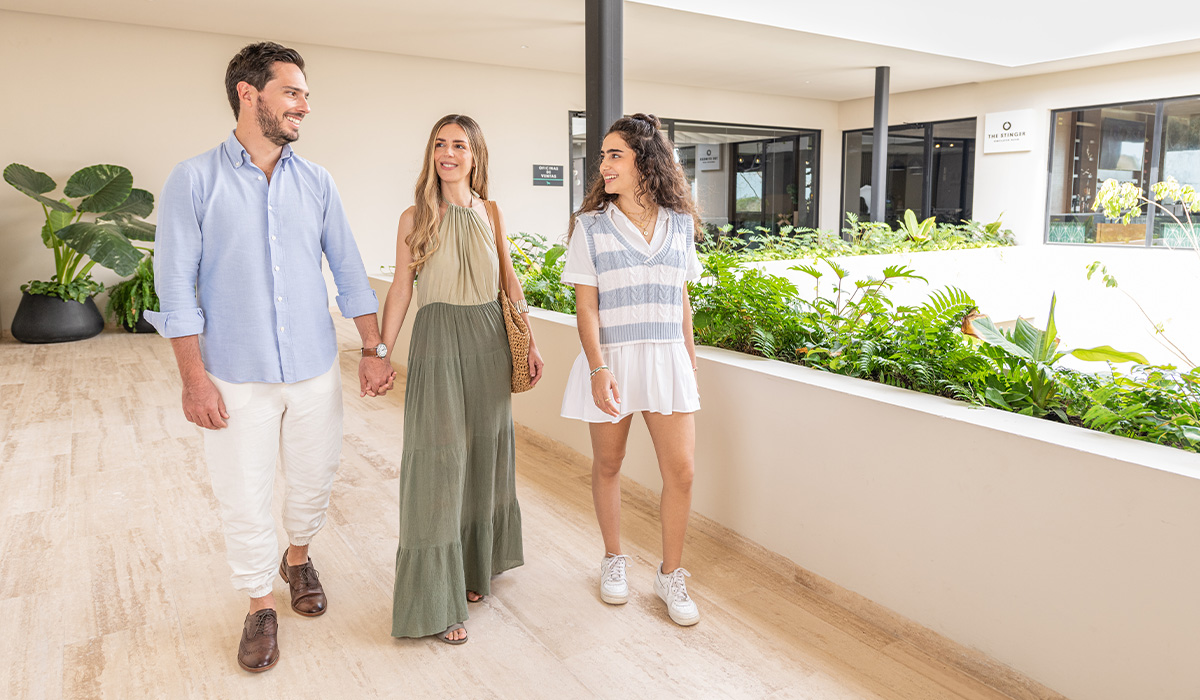 People's needs change over time. That's why, when looking for a new home, more and more people are focusing on finding a space that provides well-being; families, especially, focus on looking for residential developments that offer the amenities they need to live comfortably. If you're looking for the perfect home, these are some of the amenities that you should consider to achieve a higher quality of life.
1. Clubhouse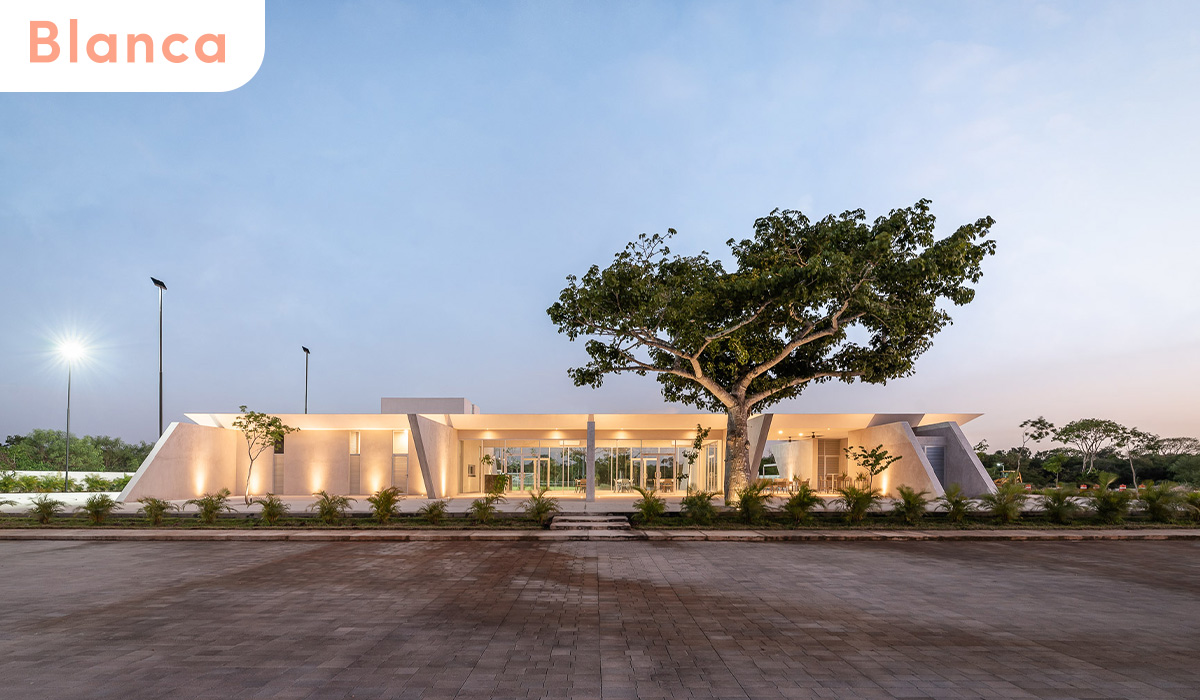 There are many private residential developments that currently feature a clubhouse, which itself offers a number of amenities for local residents. At a clubhouse you can usually find a bar, a coffee shop or restaurant, an event hall, gym, and childcare centers, among others.
2. Green spaces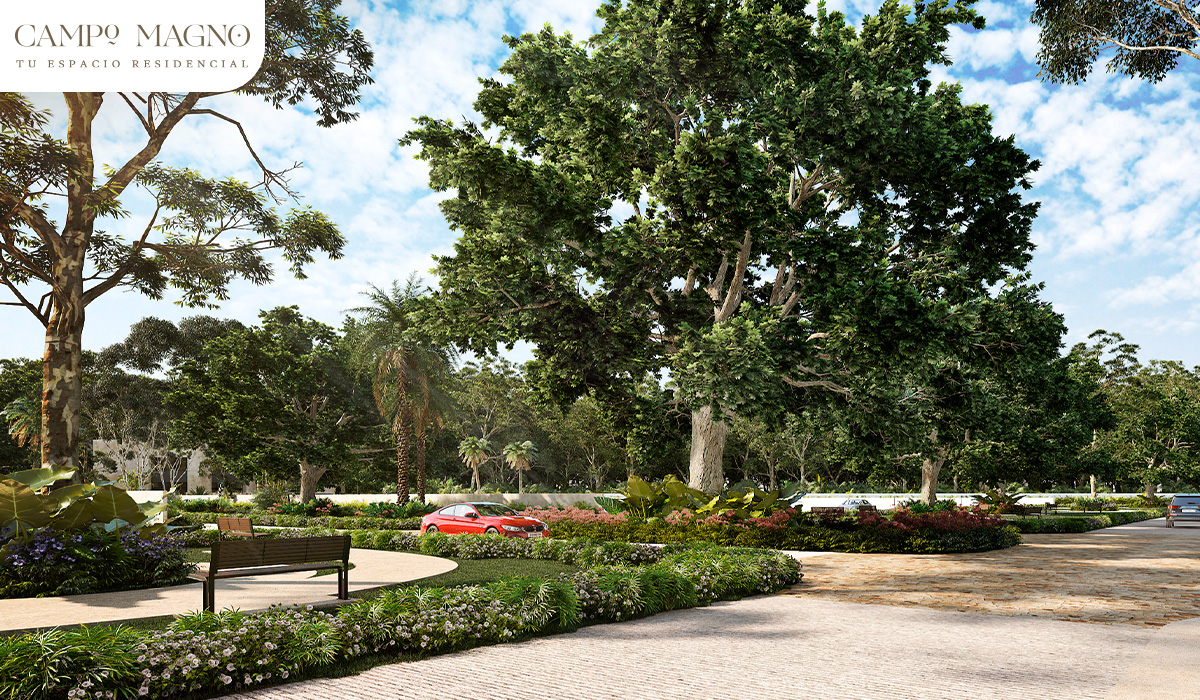 One of the main factors that contribute to living well and in harmony is to having greenery around your home. Currently, most developments incorporate green spaces with bike paths, playgrounds, or special areas for pets, as early as in their planning stages.
3. Pools and sports grounds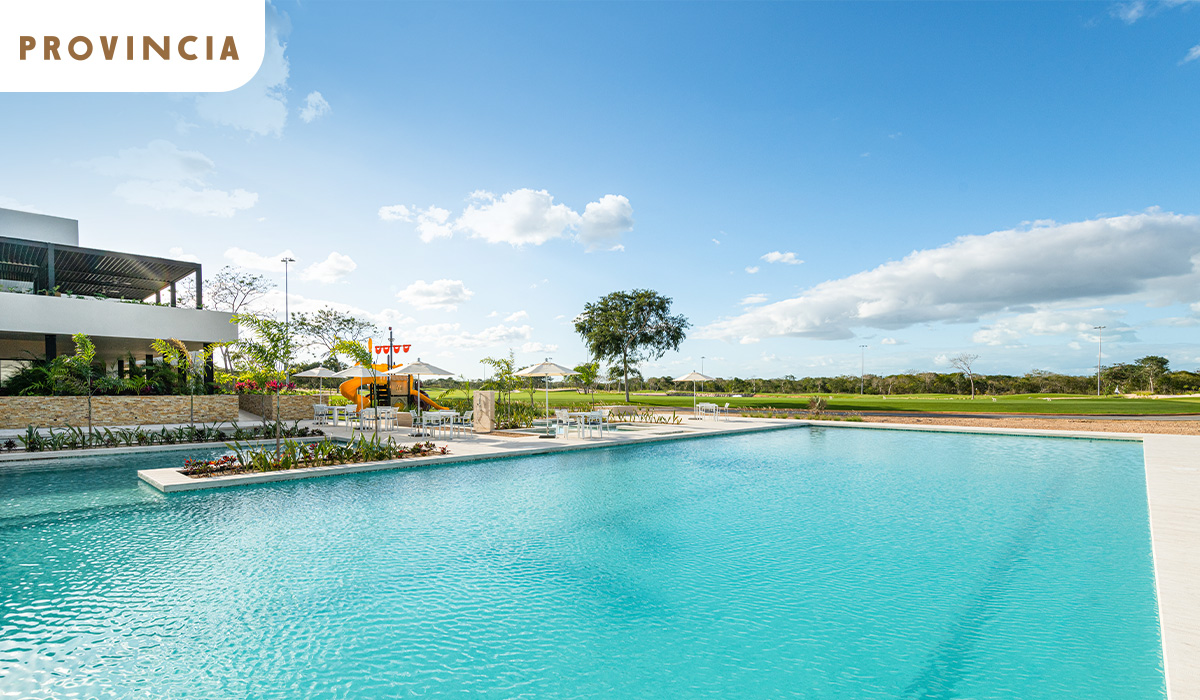 Similarly, within the planning of green spaces, some developments offer sports grounds such as soccer fields, basketball courts, paddle courts, and semi-Olympic swimming pools, among other options. There are even some developments whose planning revolves around some of these aspects. An example of this is Provincia Residencial which is a Residential Golf Club, designed with specific spaces for lovers of this sport.
4. Business center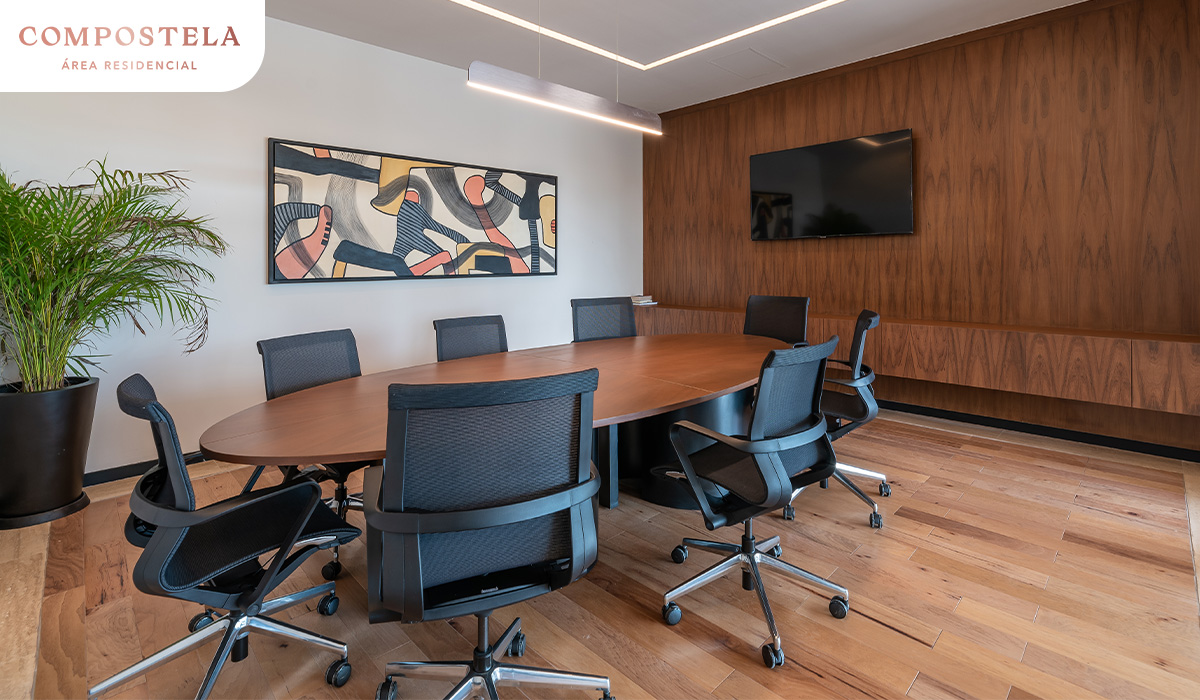 New labor models, such ars remote work and telecommuting, mean that you might also need spaces to work close to home. That's why some developments also offer networking areas, boardrooms, or business centers, so that you can work privately or with your partners and collaborators in a place with the perfect atmosphere to do business.
5. Relaxation areas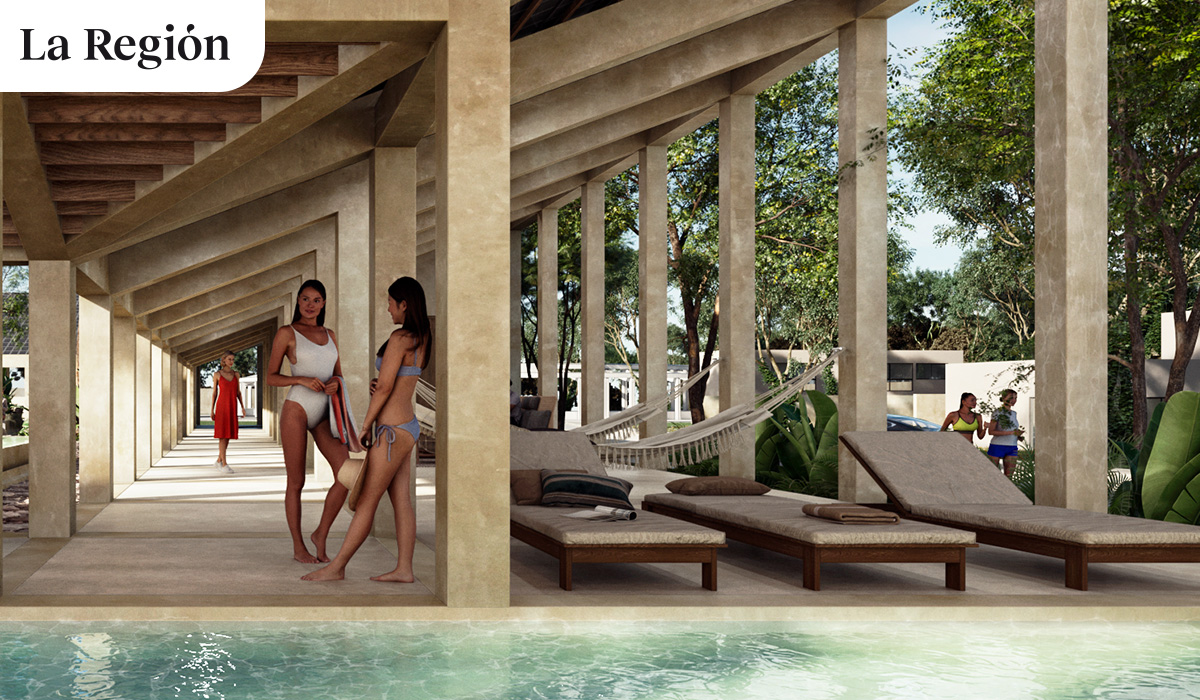 Every development designed to provide well-being also offers rest and relaxation areas for its residents. Some developments include yoga areas, hammock areas, shower areas with sauna and steam, spa, etc.
Schedule a visit and explore the amenities
The best thing you can do when you are looking into a new home and where to invest, is to ask your real estate agent to schedule a visit to the residential development you're most interested in to see the amenities first-hand. If the residential development is still under construction, ask your advisor to show you the master plan of the development, including images of the amenities.
If you want to live in a residential development that offers you a great quality of life, we encourage you to explore our projects in Merida and other cities in the south of Mexico. At SIMCA Real Estate we offer you quality and well-being.
You may be interested in: SIMCA'S Top Secrets or Why We Offer the Best Real Estate Options.