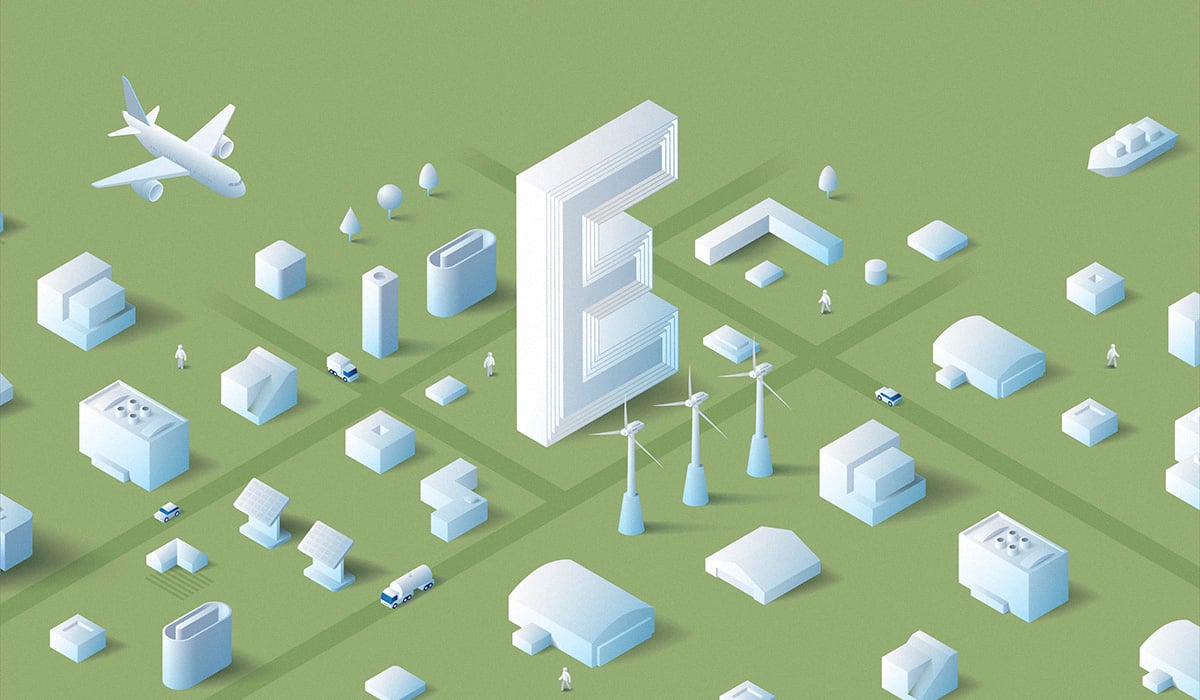 Yucatán is being talked about by all the greatest businessmen, thanks to its natural wealth, topography, and accelerated economic development. According to reports, and thanks to the economic reactivation strategies, 2022 has seen a growth of 8.5%1, which represents an attractive outlook for investment in the industrial sector.
Today we'd like to tell you about some of the activities that make this state an opportunity to invest or set up your company:
Tourism
Since 2020 our state has been among the three with the most growth in this area, and it's poised to become a tourism trend in the coming years.
This is due to the state's geographical and cultural characteristics, which allow visitors to explore the coast, visit important archaeological sites and cenotes, stroll down the streets of its magical towns, or enjoy museums, restaurants and bars in the city of Merida.
Real Estate
Location is key when it comes to real estate investment: Yucatan is strategically located, with effective connections with other countries, in addition to having a port of arrival; these characteristics, along with public policies that motivate private investment, make the entity the best place to purchase an industrial lot.
Foreign investment
Companies in all sectors are coming to Yucatan, generating increased job and investment opportunities, for example:
Miller Hull Partnership and B.L. Harbert International
Woodgenix
Walmart Distribution Center
Amazon
With these business opportunities in mind, SIMCA Real Estate came up with a unique project: Endémico, the perfect space for companies in different sectors can fully achieve their potential.
It is a matter of fact that, over the next few years, foreign investments will continue to enrich our state. At SIMCA Real Estate we have a place for you. Invest in one of our industrial lots and take your business to the next level.
You might be interested in: Invest in an industrial park to improve your business's organization
1 Information retrieved: https://www.yucatan.gob.mx/saladeprensa/ver_nota.php?id=5829