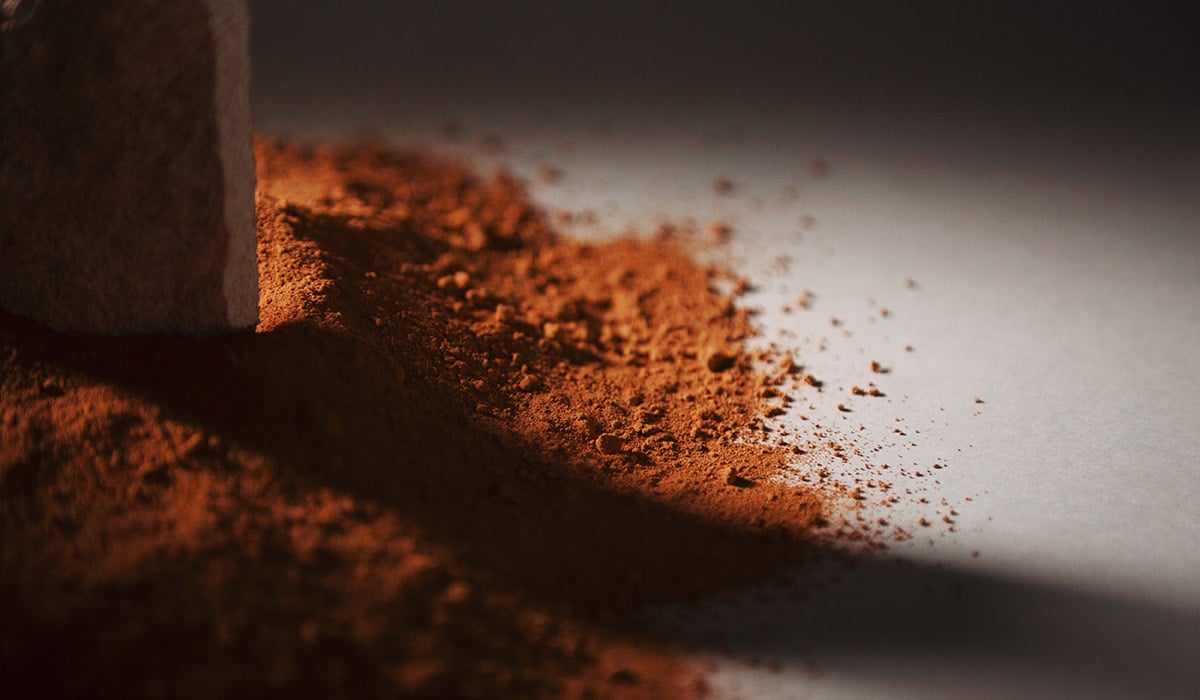 Industrial real estate developments are those that aim to strengthen the growth of manufacturing companies. Therefore, their spaces must have land for industrial use. Industrial companies require specific characteristics to carry out their processes, so the infrastructure is an essential element.
The infrastructure design of these real estate developments must take into account the following aspects to carry out the industrial transformation, logistics, or manufacturing activities:
The size of the spaces: Many of the companies in the industrial sector use heavy machinery to do their activities. For that reason, they look for developments or land with the optimum size to achieve their business objectives.
Adequate services: Some machines require higher voltage loads than commercial companies. In consequence, within the infrastructure, electrical power networks should also be considered. Other equally crucial services to contemplate are sanitary drainage, drinking water, and the natural gas network.
Logistics systems: Companies also seek to improve their logistics operations, especially those that use large trucks. Therefore, having storage warehouses and loading and unloading spaces is of the utmost importance.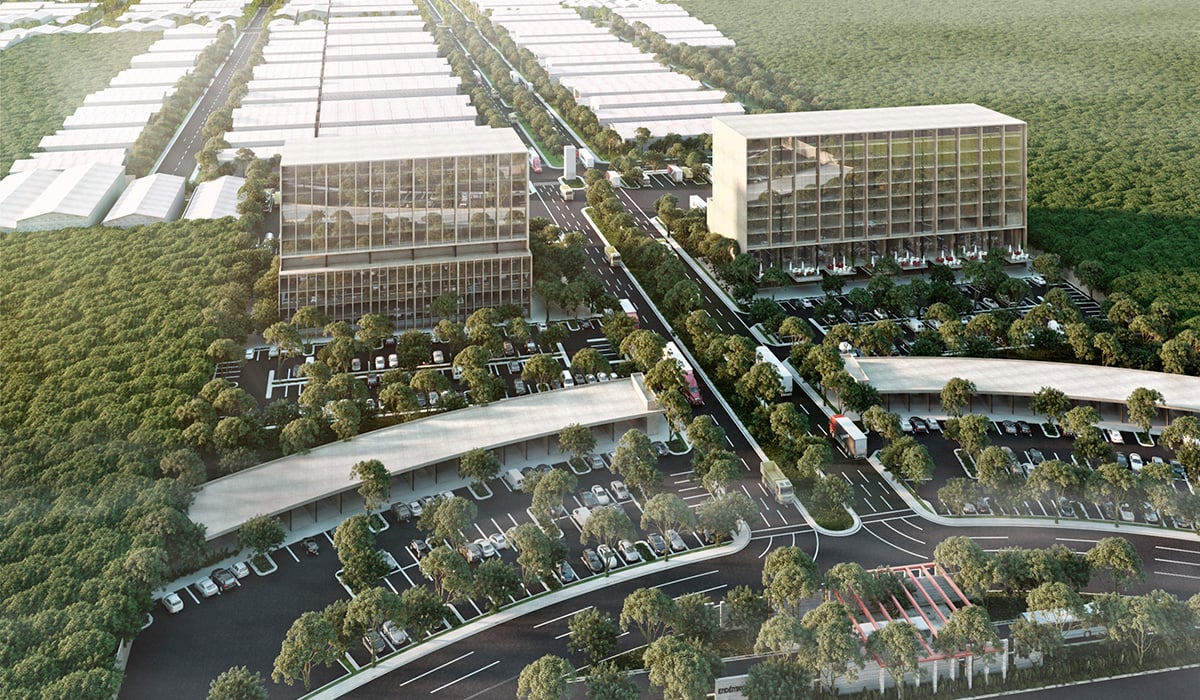 In addition to these aspects, some industrial real estate developments consider sales offices and spaces for employees as relevant elements for the harmony of companies. One place that covers all this within its infrastructure is Endémico SME Industrial Logistic Park.
Endémico is an industrial park located in the new industrial zone Mérida – Hunucmá, a strategic area of high productivity in Yucatan. The project objective is to host a wide variety of businesses, providing, through its infrastructure, amenities, and services, the necessary conditions for the growth of the companies within its installations.
It has 456 lots that are classified according to their use (transformation, non-transformation, and logistics), and according to their size (720 m², 1260 m², and 2800 m²), suitable for adjusting to all types of business.
Within Endémico's infrastructure, those services that seek to improve the efficiency and competitiveness of industries stand out. Here, you will find a commercial area with a trailer park, gas station, and a parking lot; an internal customs office, a business center, drainage, drinking water network, low and medium voltage electrical power network, natural gas, fiber optics, asphalt concrete, public lighting, surveillance systems and much more.
Discover all the characteristics of Endémico and invest in this industrial real estate development that is, without a doubt, the best example of how a well-designed infrastructure can optimize the operations of an industrial business.
You may be interested in: Endémico, the Evolution of Industrial Parks in Merida