A new SIMCA success: Gran Tulum Phase 2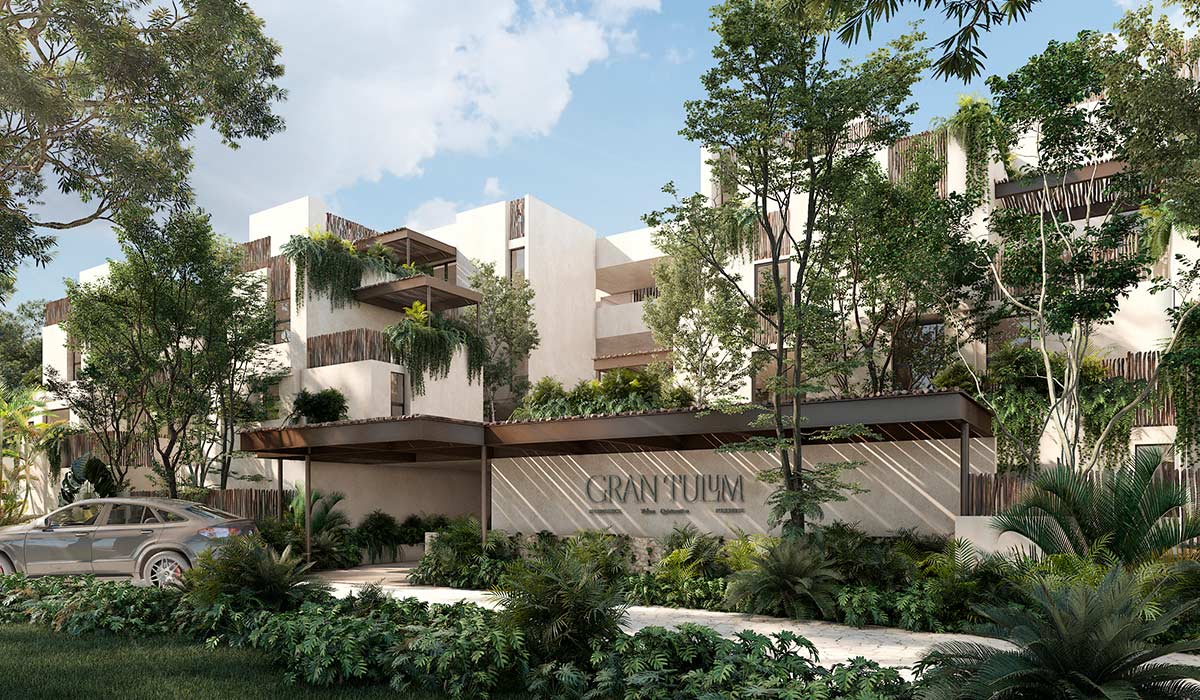 With the firm conviction to continue offering you the best real estate investment options in the Mexican Southeast, at SIMCA Real Estate we have chosen to continue with the legacy of Gran Tulum, the most recognized residential development in one of the most visited destinations in all of Mexico: Tulum.
Gran Tulum is a very successful residential development that revolutionized the way of living and investing in the Riviera Maya, and we are sure that its second phase has everything to be a new story of greatness. We invite you to get to know Gran Tulum Phase 2, our new and exclusive residential development located in the best area of Tulum.
Gran Tulum Phase 2 is your great opportunity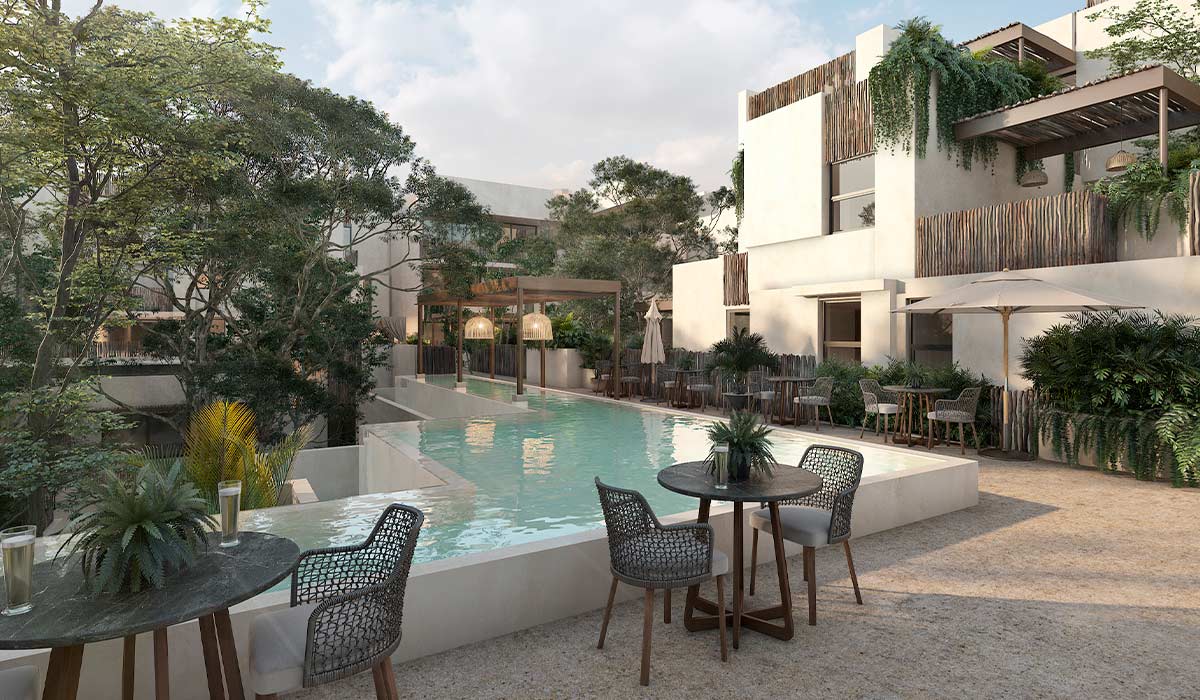 With its exclusive premium apartments designed to be used as a second home, Gran Tulum Phase 2 guarantees you a pleasant life in connection with nature, since it is located in Tulum 101, the first luxury residential community planned in the Riviera Maya, whose privileged location on Coba Avenue makes it the only community with direct access to the sea, a benefit that has raised its value in recent years making it the most desirable community to live in.
By investing in the premium 2- and 3-bedroom apartments of Gran Tulum Phase 2 you will enjoy exclusive amenities that will enhance the value of your investment: swimming pools, community garden and orchard, organic zen bar, spa, gym, observatory, hammock area, among others. You will also enjoy the amenities of the Tulum 101 community: art center, local cuisine pavilion, wellness center, subway spa, and many more.
It's time to live your new success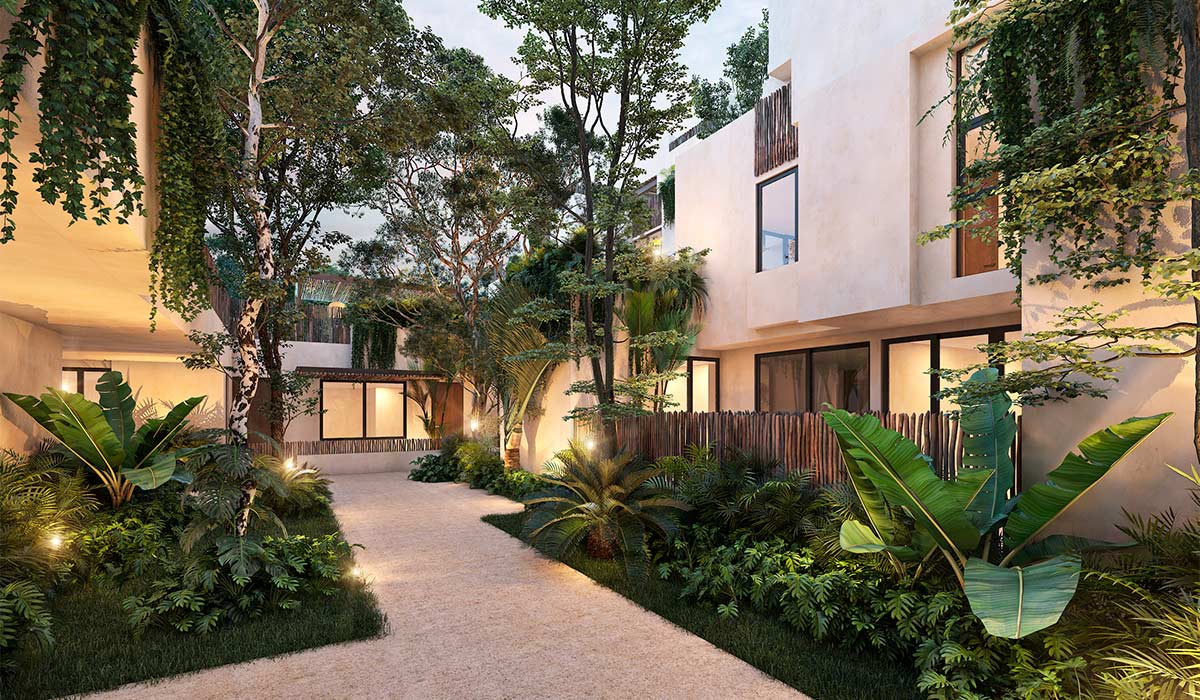 Gran Tulum Phase 2 offers you proximity to the best sites in Tulum: the Gran Cenote, the archaeological zone, and the Tulum National Park; so in this exclusive development you will find a great investment opportunity because, in addition to ensuring the best capital gain, it gives you the opportunity to increase your profits by offering your apartment as a vacation rental to the thousands of tourists who visit this destination.
At SIMCA Real Estate we are sure that our new development is your opportunity to grow, and those who purchased an apartment in the first phase are witnesses of how much their initial investment has grown, so don't think twice, get to know Gran Tulum Phase 2 and decide to live your great success story with us.
You may be interested in: "SIMCA'S Top Secrets or Why We Offer the Best Real Estate Options"