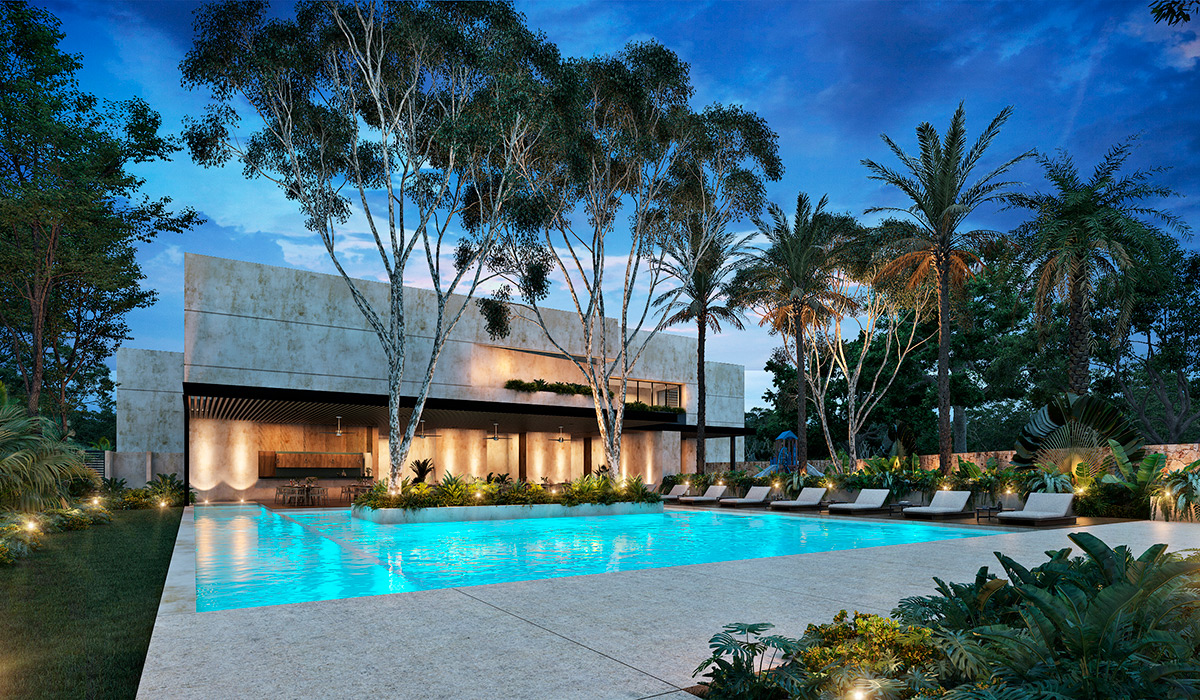 If you are looking for a family space to settle down, Campo Magno is the private community you need to live in. Now, we are telling you why. These are the main advantages that make Campo Magno the perfect place to start over and change your lifestyle:
1. It is located in one of the safest cities in the country
The development is in the north of Mérida, in Yucatán, a city with high-security rates where families can live enjoying a healthy and safe environment. According to the Crime Incidence Report of the National Public Security System 2020, Yucatán managed to reduce the crime incidence by 64.3%, with a perception of security of more than 90% according to its inhabitants.
2. Amenities and services for the whole family, at your fingertips
With only 86 premium gated community lots starting at 403 sq m (4,338 sq ft), the Campo Magno master plan is designed for you to live in a comfortable, private, and exclusive residential space. Its personalized amenities and services focus on providing your family with better emotional, physical, and social development.
Within this residential space, you will find everything: a parking area, an event hall, a cigar club, a pool terrace, a kids' club, a pet park, soccer and paddle tennis courts, a gym, a pool with a swimming lane, a spa, and a business center, among other options that will allow you to enjoy a full life without having to move to another place.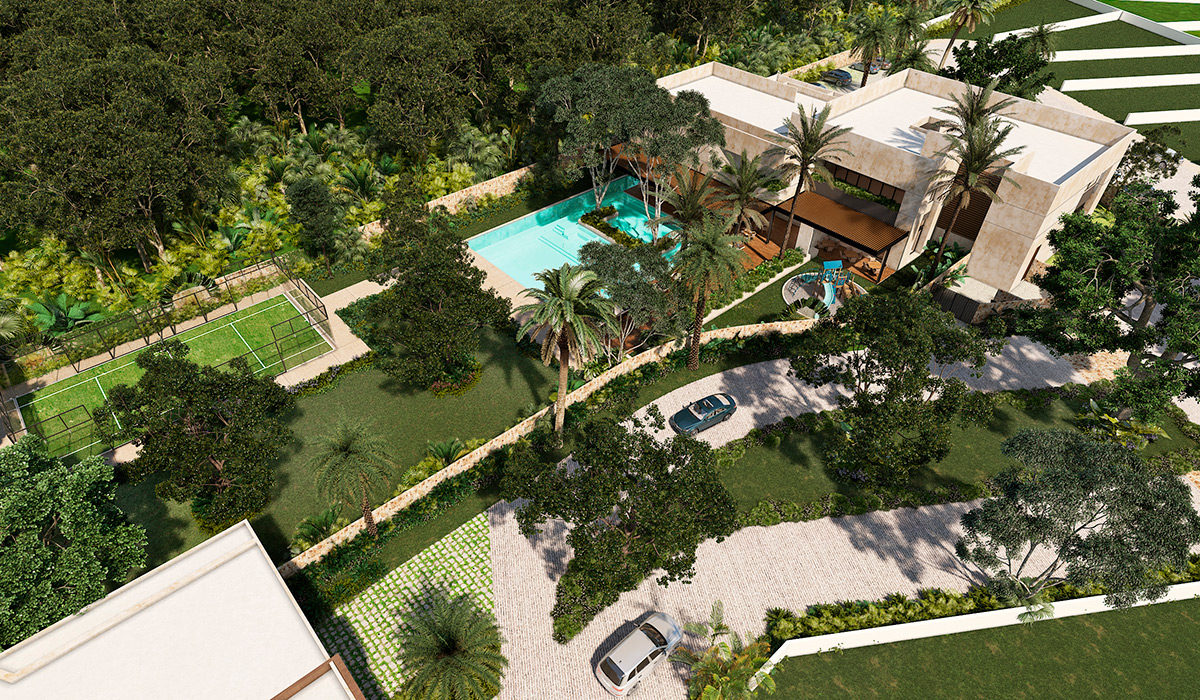 3. Between the sea and the areas with the highest economic growth in Mérida
Living in Campo Magno, you will be only ten minutes away from the beach, the most important shopping malls, and the services that every family needs: universities, sports centers, and high-quality hospitals. The development has access from the Mérida - Progreso highway and is surrounded by archaeological sites and worth visiting places to enjoy on weekends.
Campo Magno is an authentic project, which offers the possibility of living without worries, a residential development you will always want to return to. It was born to synthesize all the exceptional beauty of the Mexican identity. Here, you will find the tranquility and the quality of life that your family deserves. Invest in Campo Magno and build a new future for yourself and your loved ones.
You may be interested in: Merida, Yucatan: The Best Place For Living and Investing