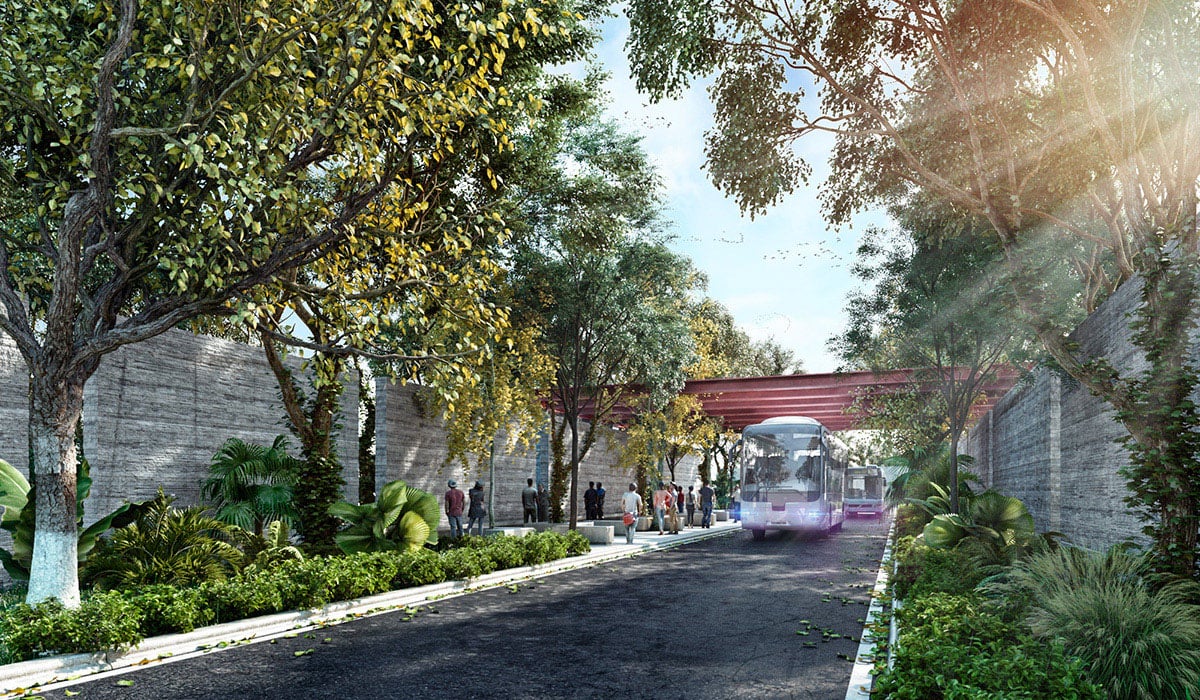 Thanks to national and foreign investment, Yucatan is enjoying a boom in industrial development. With this, new investment opportunities have arisen to grow in this sector; Such is the case of Endémico, the SME Industrial Logistic Park designed for businesses to transcend.
According to a diagnosis made by the consulting firm Orange Investments, Yucatan is positioned as an attractive pole for investment. In this way, commerce, real estate services, and rental of intangible property, construction, and the manufacturing industry, are the main economic activities of the state.
For this reason, investing in an Industrial Park as Endémico is an opportunity to grow and get great benefits:
Endémico, the SME Industrial Logistic Park, seeks to host a wide variety of businesses, granting, through its amenities and services, the necessary conditions for your company to grow and generate high returns on investment with your industrial lot.
The project is located in the Merida - Hunucma industrial zone, a strategic area of high productivity and business opportunities, just 5 minutes from the western peripheral of Merida and with quick access to the main roads to Mexico City, Cancun, and Progreso, the most relevant logistics center in the southeast.
The Industrial Park has a total area of 9,613,758 sq ft (that's 893,147.34 sq m), with 456 lots of different types that are classified according to their use —manufacturing, non-manufacturing, and logistics— and according to their size—7,750 sq ft (720 sq m), 13,562 sq ft (1,260 sq m) and 30,139 sq ft (2,800 sq m)—which makes them suitable to fit all types of business.
Within the Park's infrastructure, those services that seek to improve the efficiency and competitiveness of industries stand out. Here, you will find a commercial area with a trailer park, gas station, and a parking lot; an internal customs office, a business center, drainage, drinking water network, low and medium voltage electrical power network, natural gas, fiber optics, asphalt concrete, public lighting, surveillance systems, and much more.
Also, the Industrial Park offers amenities designed to facilitate working life within Endémico as its coworking area, meeting room, clubhouse with daycare and children's playground, terrace with pool, grill kitchen, spa, lockers/showers, gym, and sports grounds.
Since its commercialization in 2020 and until these days, Endémico has sold more than 50% of its industrial lots. So, we invite you to learn more about Endémico and its benefits. Dare to transcend with your investment!
You may be interested in: Endemico, the Evolution of Industrial Parks in Merida