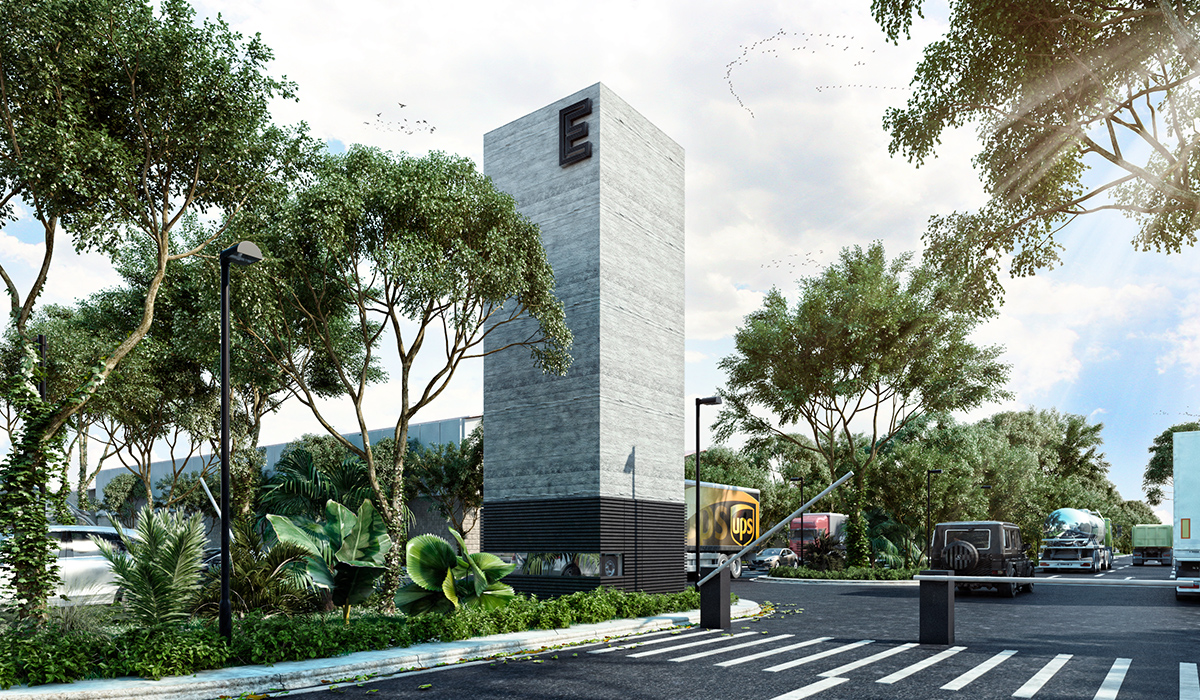 Yucatan is the land of opportunities thanks to its growing economy. In recent years, it has enjoyed a boom in industrial development. Here, investing in industrial lots ensures profitability and great returns. If you want to know why more and more companies invest in Yucatan, we leave you a few facts that will motivate you to invest.
Connectivity: Yucatán has a privileged location
One of the most reliable facts about Yucatan is that it has excellent connectivity. Its location between the Caribbean Sea and the Gulf of Mexico allows it to receive goods from Europe, the United States, Canada, and Central America. Furthermore, it has one of the most important logistics centers in the country, the port of Progreso. By air, Yucatan has connectivity through the Merida International Airport; and by land, Yucatan has federal highways to connect to Cancun, the Mayan Riviera, Campeche, and Mexico City.
Growth: Top 5 in economic growth in Mexico
In 2020, Yucatan was among the five states with the highest economic growth in Mexico, a great success considering the country's economic contraction due to the COVID-19 pandemic. In the last quarter of 2020, the Yucatan economy registered a growth of 3.2% compared to the previous period, according to data from the Quarterly Indicator of State Economic Activity (ITAEE).
Meanwhile, the positive results that stand out in the manufacturing industry are due to the growth obtained in 2019. The industrial sector showed a rise of 8%, which placed Yucatan well above the national average, whose figure was negative: -1.6%.
Investment: Yucatan shines as a top investment destination
According to a diagnosis made by the consulting firm Orange Investments, Yucatan is an attractive destination for investment. Commerce, real estate services, rental of movable and immovable property, construction, and manufacturing industry, are the main economic activities of the state.
The Yucatan economy has been boosted by a series of investments of national and international origin; together are estimated at more than 47 billion pesos (MXN). Only during 2019, Yucatan received 151.3 million dollars (USD) in foreign direct investment (FDI), for which it registered an increase of 74.35% in that year compared to 2018.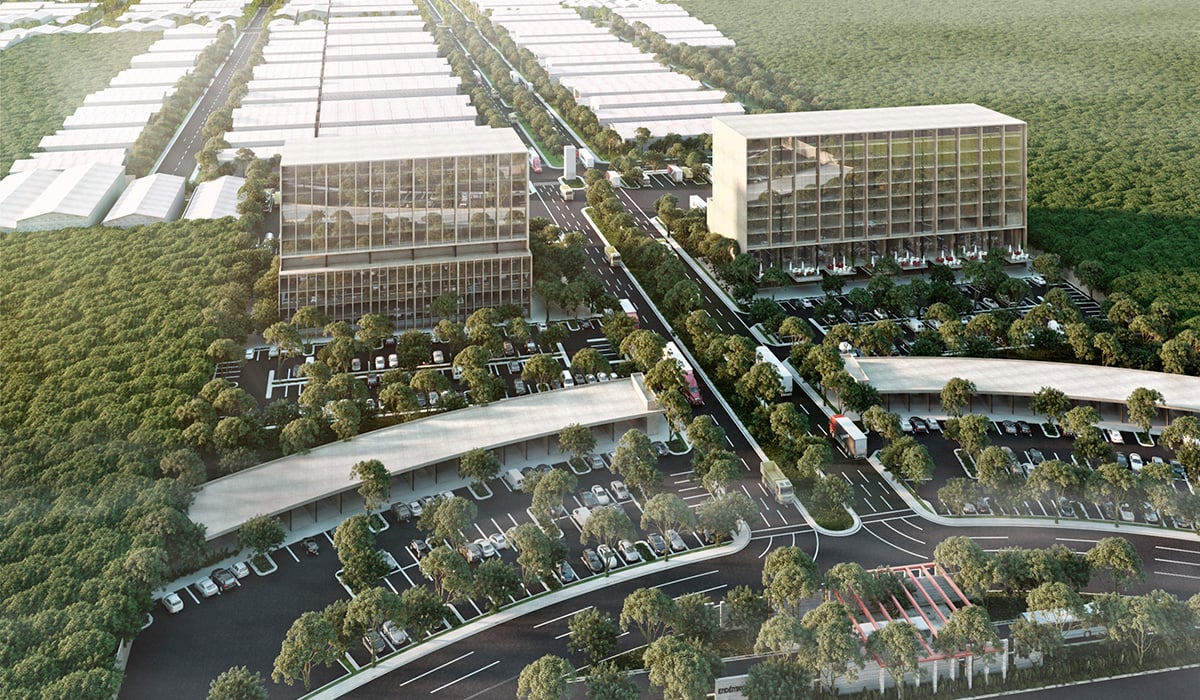 After knowing these facts, now, you can see that investing in industrial lots in Yucatan is a great business opportunity. Therefore, we invite you to discover Endémico, an Industrial Logistic Park that offers industrial lots for prominent organizations and investors.
Discover Endémico and invest in industrial lots.
You may be interested in: Endemico, the Evolution of Industrial Parks in Merida