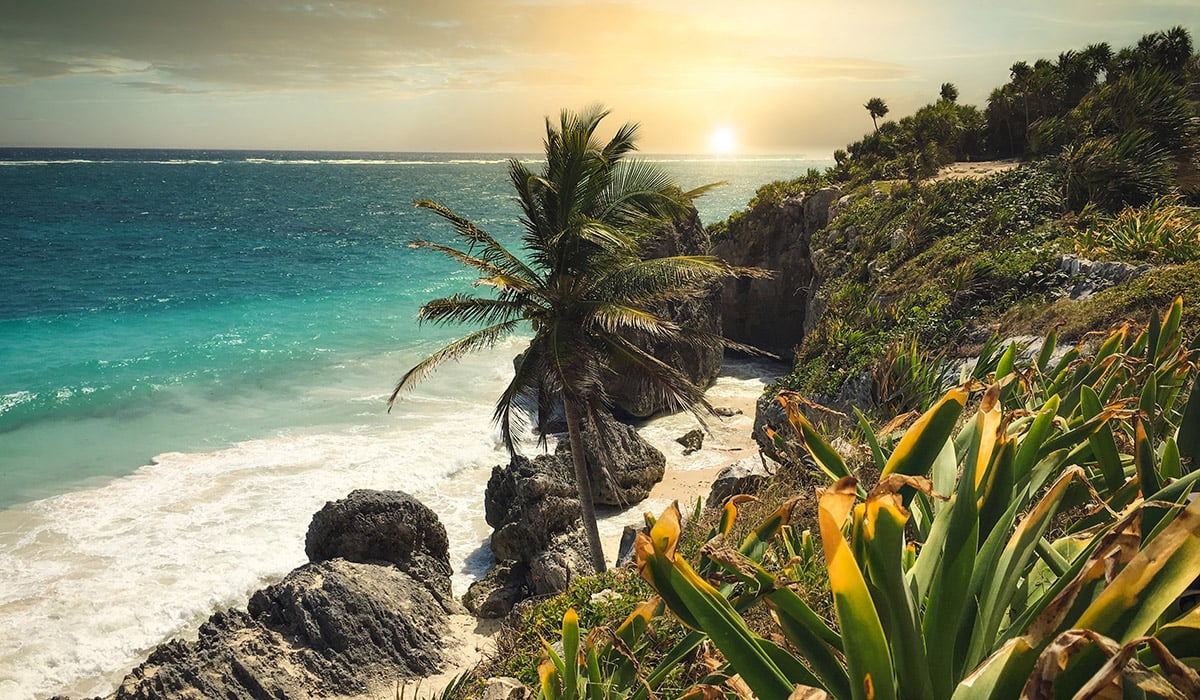 There is a thin line between visiting and living in Tulum. Every year, Tulum welcomes thousands of tourists who fall in love with this ancient Mayan city. It all starts with a visit, the curiosity to discover the natural beauty of the Mexican Caribbean. Over time you are back. You return several times to experience the warmth of Tulum. Until one day, you finally decide to make an investment in Tulum and live here. Now, you will know the success of your investment.
When investing in Tulum, you will have a guaranteed profit. Thanks to constant tourism in this area of the Mayan Riviera, the capital gain here increases year by year. More businesses are opening, and new hotels and exclusive residential areas with amenities are being developed for a comfortable and carefree life.
Tulum is a destination that attracts international tourism with characteristics different from Cancun. Its visitors are more interested in culture and nature without focusing solely on beach tourism. That is why real estate companies focus on creating private spaces surrounded by greenery to offer a quiet and mystical experience to their inhabitants.
Investing in Tulum guarantees you a second home close to nature, a few steps away from the white sand beaches, archaeological sites, cenotes, and the turquoise sea, but above all, being far away from the stress and bustle of the city. You will enjoy a property in paradise with long-term benefits.
All of this is only one part of the success. With your investment in Tulum, you can take All of this is only one part of the success. With your investment in Tulum, you can take advantage of the tourist inflow. You can rent your apartment while you are not using it and thus, generate extra income. The tourist and residential offers in Tulum are both complementary. This fact can help you increase your return on investment.
In general terms, Tulum is expected to continue to consolidate itself as one of the most important tourist cities nationally and internationally. In seasons before the pandemic, Tulum attracted about 1.5 million visitors, followed by a hotel occupancy higher than 90%. Currently, their numbers continue to grow and might improve in the coming years.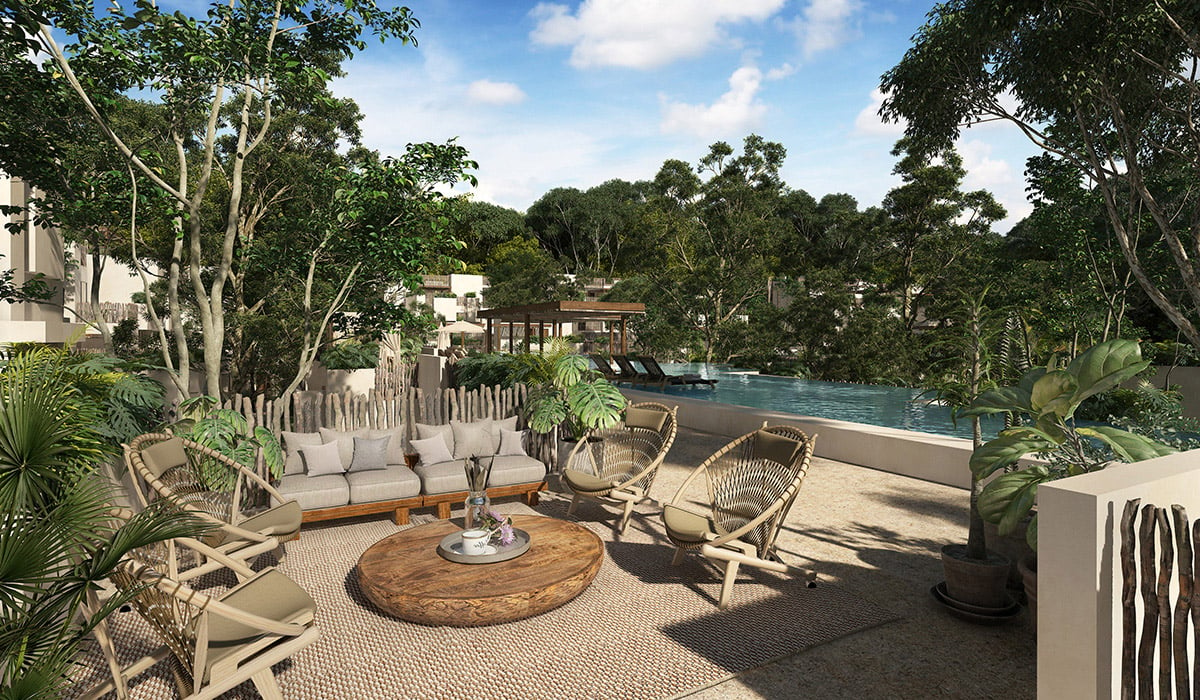 If you want to invest in Tulum, fear not. Your investment will be very successful, and you will be able to obtain incredible benefits. At SIMCA, we invite you to open the door to the extraordinary and discover Gran Tulum, the first gated community in Tulum with direct access to the beach. Learn more about Gran Tulum and make a successful investment.