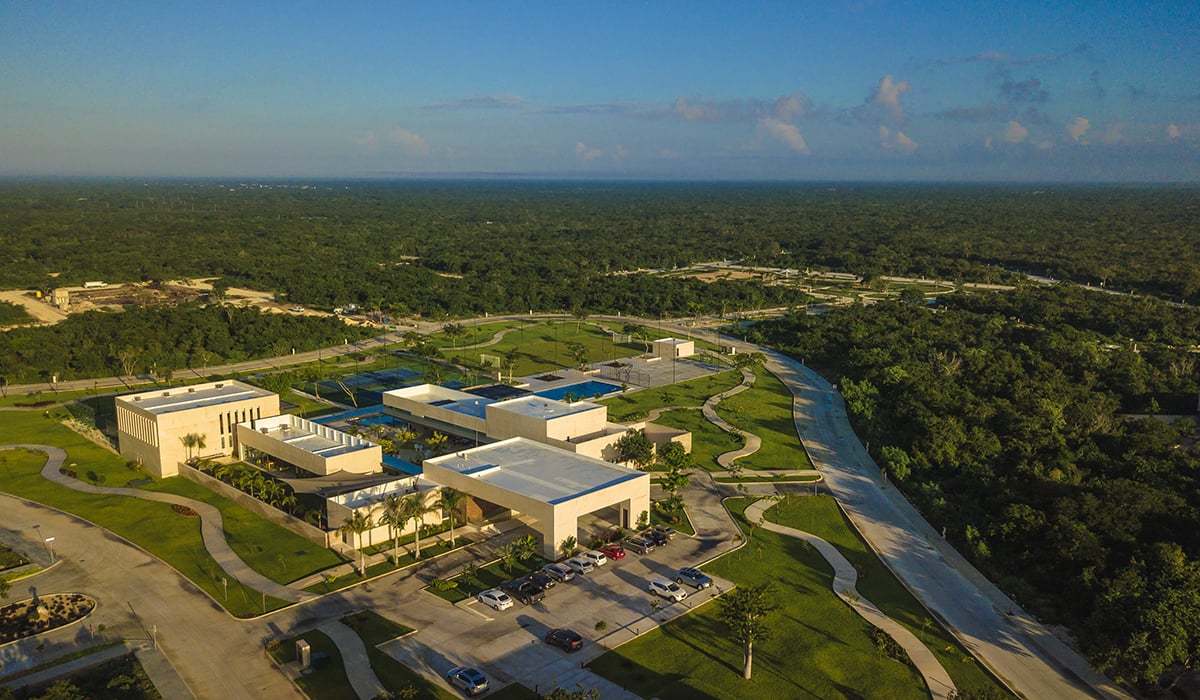 This year 2021, begins more optimistically. Several countries are implementing the COVID-19 vaccine, and an improvement in the economy is expected worldwide. With this scenario, new investment opportunities will come, so take advantage of this moment to invest in residential lots with SIMCA Developments.
In SIMCA, we have the most exclusive residential developments in the Mexican southeast. We have more than two decades of experience in the real estate market and the support of more than 1,600 satisfied clients.
In Merida, we have a wide range of residential lots located in high-value areas, with luxury services and amenities to make the lives of its inhabitants easier and more comfortable.
Currently, Merida is positioned as one of the best cities to live in, in Mexico. It has an excellent quality of life and access to first-rate services such as schools, universities, quality medical services, shopping centers, and several recreational and cultural activities.

You may be interested in: Merida, Yucatan: The Best Place for Living and Investing
Thanks to the quality and profitability of our residential developments, we have had great success stories. Such is the case of Nortemérida, an exclusive residential complex in the north of Mérida, which is currently 100% sold and whose investors tripled the value of their investment.
Another great success story is Blanca, a modern development with an unbeatable quality of life and quick access to the beaches of Chuburná and the port of Progreso. Its first three stages have already been completely sold and set aside. Now, a fourth stage has been launched with lots starting at 420 m2.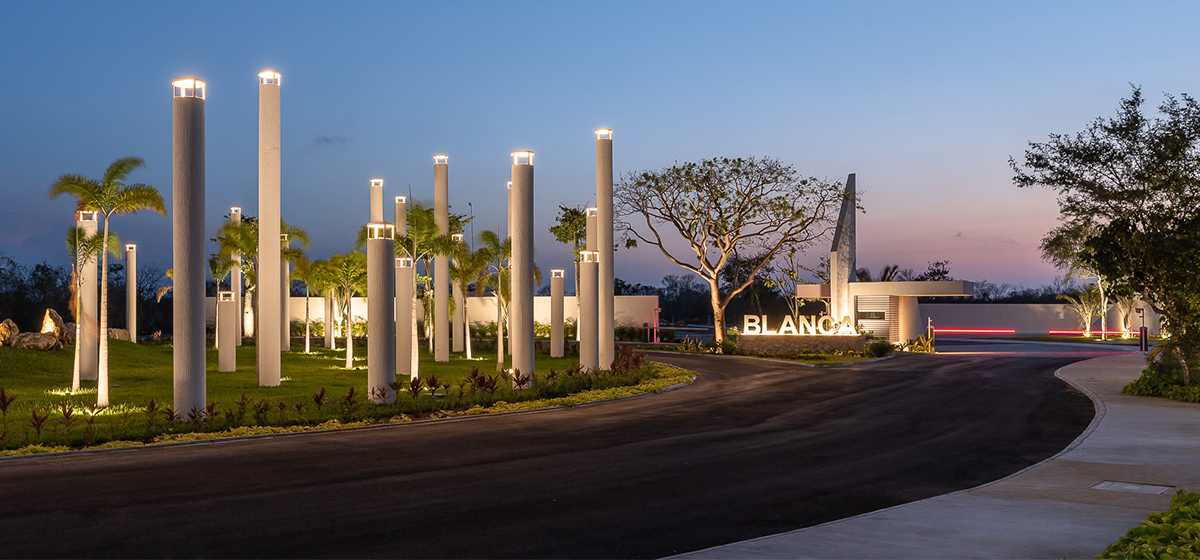 Finally, there is Provincia, an exclusive space that modernizes the concept of a residential golf club to offer a family atmosphere. Provincia has sold 50% of its lots, and we expect to sell the other 50% very soon.
If you want to invest this year in residential lots, come to SIMCA Developments. We will help you find the lot that best suits your investment goals and lifestyle.
Check out our catalog of developments in Merida and discover everything that SIMCA has to offer.