Invest in Merida, a city with international connectivity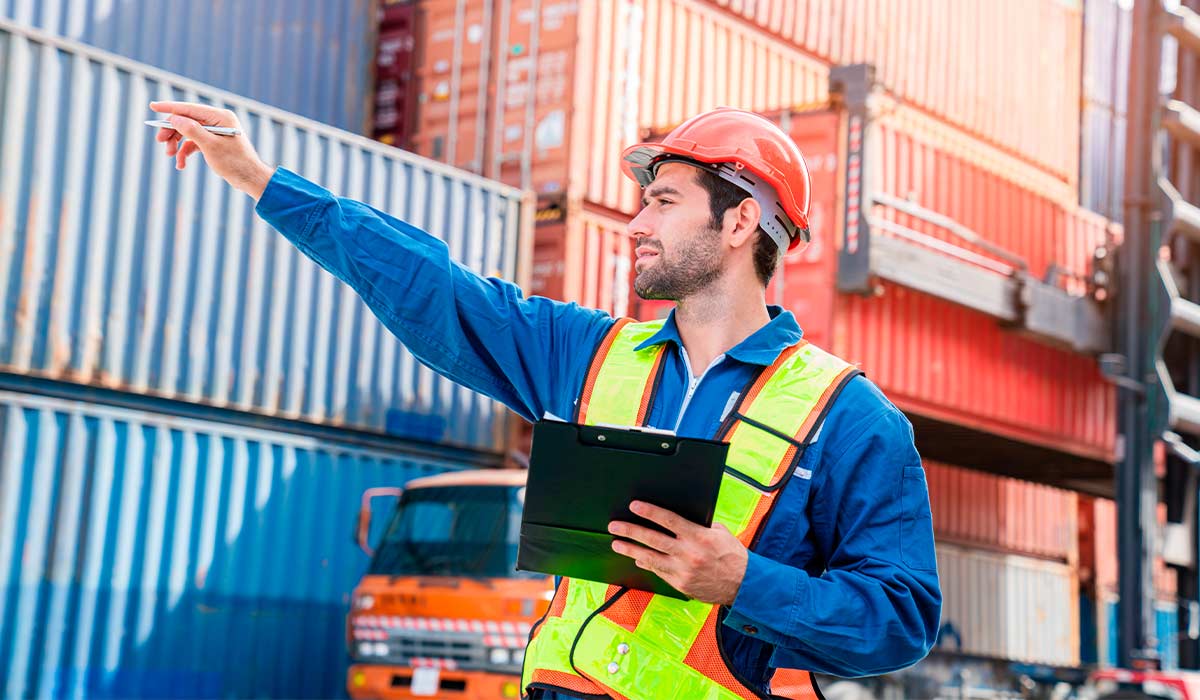 Merida, being considered one of the top five most well-connected cities in the country, is the perfect city to establish and expand your business. Thanks to its geographical location and remarkable growth in real estate, tourism, and commerce, it's a destination that ensures mobility and security through air, sea, or land transportation.
Companies like Amazon, Walmart, and Grupo Bimbo have established their distribution centers in Merida, while Leoni has set up its manufacturing plant, Grupo Modelo operates its brewery, and Grupo Gamas runs a processing plant and distribution center. These are just a few examples of the companies taking advantage of this significant commercial territory. Discover why the international connectivity of this city is ideal for businesses.
Establish your business in Merida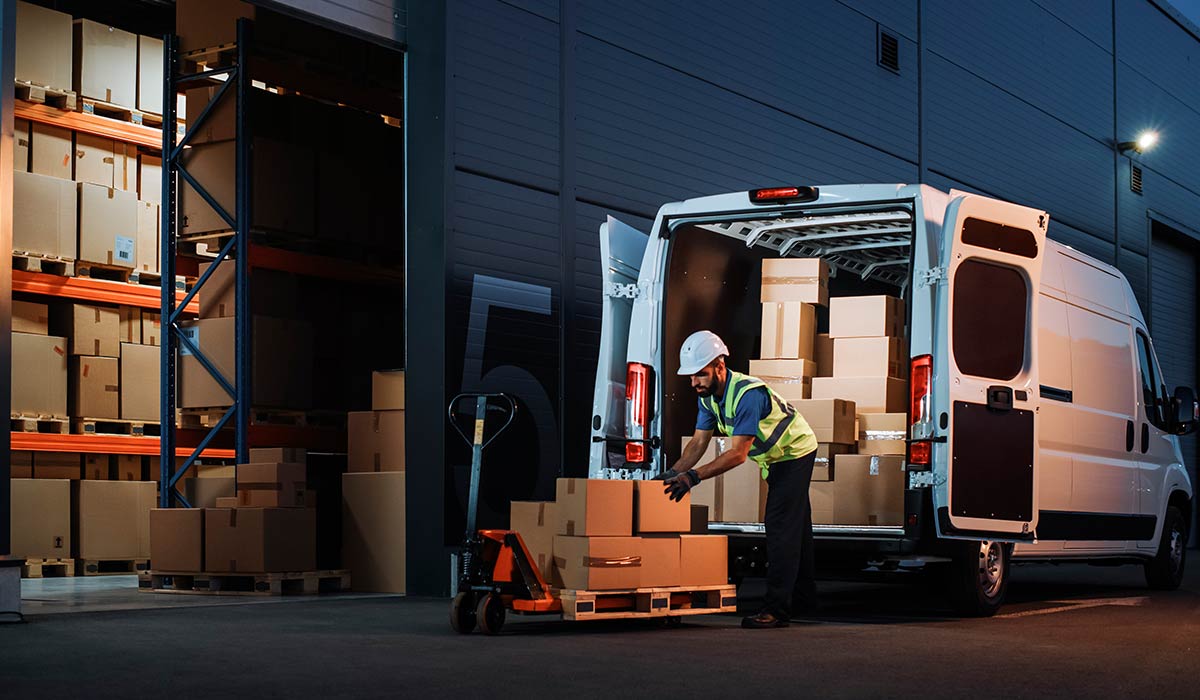 Choosing to locate your business in Merida is an excellent decision, as Yucatan boasts two customs offices for conducting foreign trade operations, one at the Merida International Airport, and another at the Port of Progreso, which is located just 30 minutes from the capital. Additionally, there are various private customs agencies that offer services such as importation, exportation, and customs procedures.
Another compelling reason is Yucatan's well-developed road network, which facilitates the transportation of products to the entire peninsula, the rest of the country, and Central and South American countries. The highways, bridges, and roads in Yucatan are in excellent condition, ensuring smooth transit for both your personnel and, of course, your products.
Furthermore, Merida is in close proximity to the Port of Progreso, the most significant port in Yucatan, which boasts the world's longest pier. Progreso is currently one of the country's primary ports for export and import, and it is recognized for having the highest container flow in the southeast.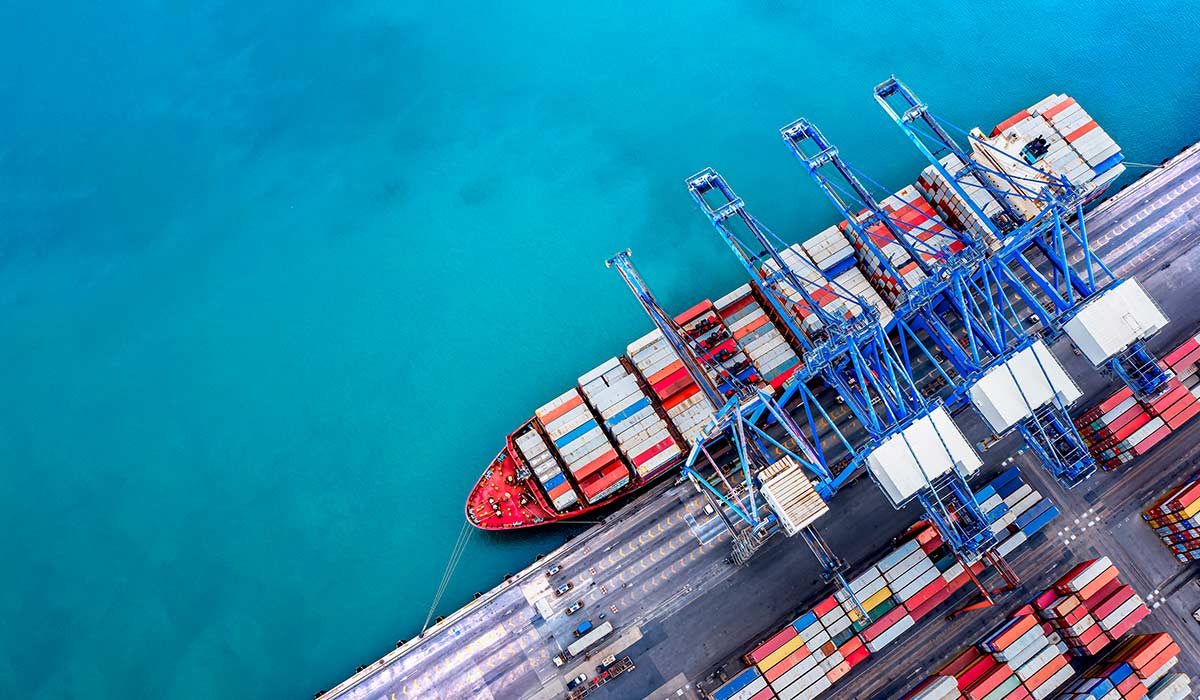 In terms of air connectivity, Merida International Airport offers commercial flights to many destinations within the country as well as international destinations. It also handles national and international cargo flights operated by Aeroméxico Cargo, Estafeta, FedEx, UPS, DHL, and Amerijet.
Furthermore, with the upcoming arrival of the Tren Maya (Mayan Train), the city's connectivity will further improve, enhancing your investment prospects. This large-scale project is expected to connect Mexico, the United States, and Canada, through the Canadian Pacific and Kansas City Southern (CPKC) alliance, which will boost the country's imports and exports.
The success of your business lies in Endemico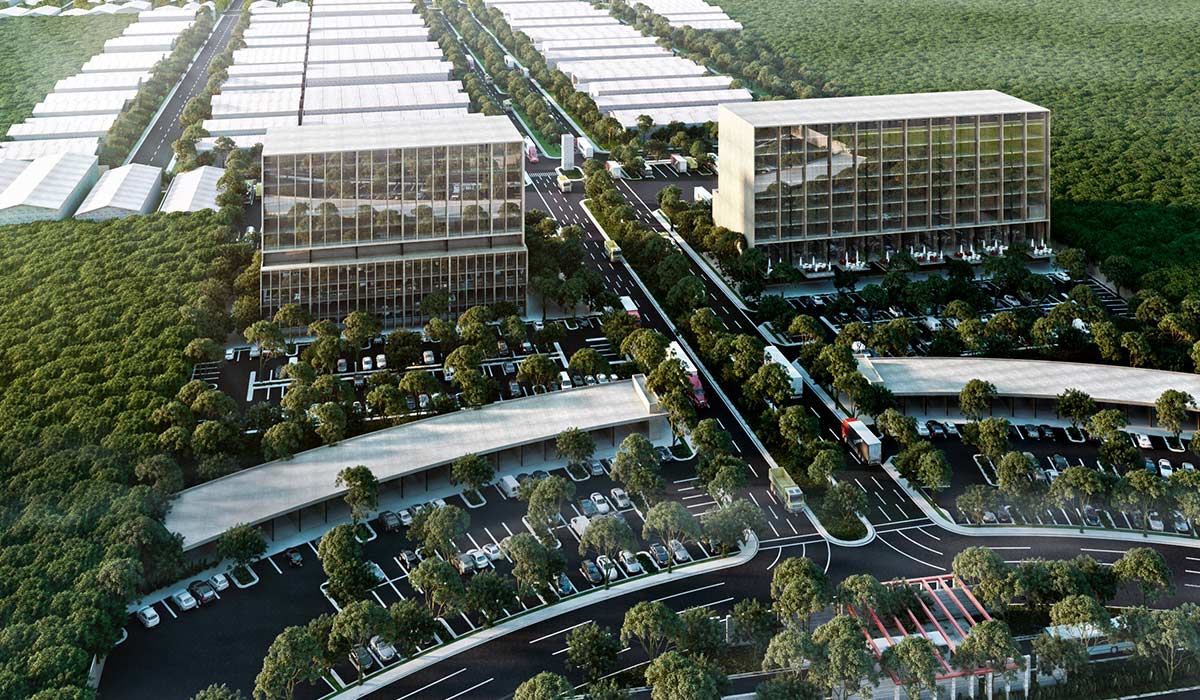 Endemico, the Industrial and Logistic SME Park by SIMCA Real Estate in Merida, is the ideal place to establish your business, warehouse, retail store, office, workshop, or studio. It offers all the necessary conditions for your company to thrive in the industrial heart of the Merida to Hunucma highway, a strategically located area with high productivity and excellent business opportunities.
Discover the master plan of Endemico and invest in the growth of your business in Merida, a city with international connectivity.
You may be interested in: "Endemico, the Evolution of Industrial Parks in Merida"