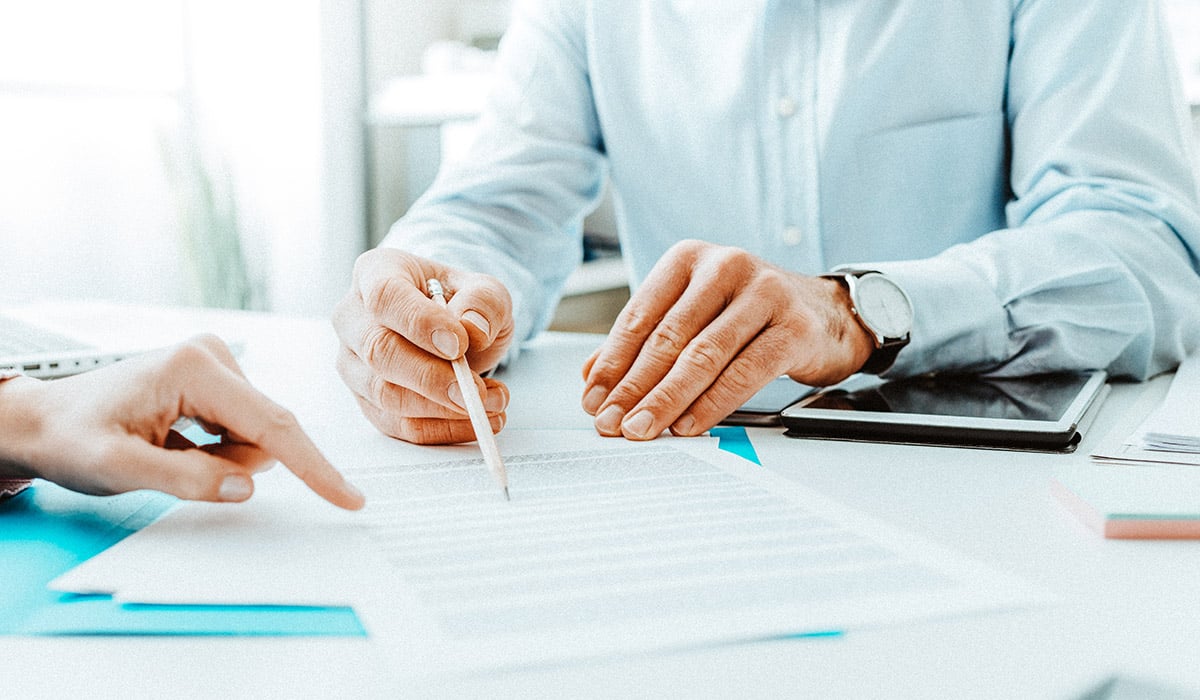 Finally, the time for your retirement has come. Now you can rest after many years of hard work, or perhaps for you, it is time to do things that you could not before and plan new goals to achieve. So today, we want to give you some ideas to make the most out of your retirement in 2022.
1. Activate your personal life
Presumably, during your professional life, there were personal ties that you lost due to your lack of time. Now is the perfect time to get them back. Take advantage of spending more time with your family. Contact those friends you haven't seen for a long time, plan a breakfast or a card game. Any activity that allows you to meet the people you love the most will be ideal to re-activate your social circles.
2. Travel to the places you've always dreamed of
Take advantage of your free time and plan a trip to the places you've always wanted to visit. It is never too late to see the world. Now, you can travel anywhere at any time. Many travel agencies can help you create your ideal itinerary with the amenities you need.
3. Change of airs: choose a new residence
Choose to spend your retirement in a new environment, a quieter place that allows you to enhance your hobbies and favorite activities. In Mérida, you will be able to find excellent options to choose from, after all, this is the safest and most peaceful city in the country.
Here, you will find luxury residential areas that offer amenities to make your day to day more comfortable and interesting. Such is the case of Province: Golf-Residential-Familiar, a unique residential development of its kind that offers an environment of privacy, peace, and natural harmony.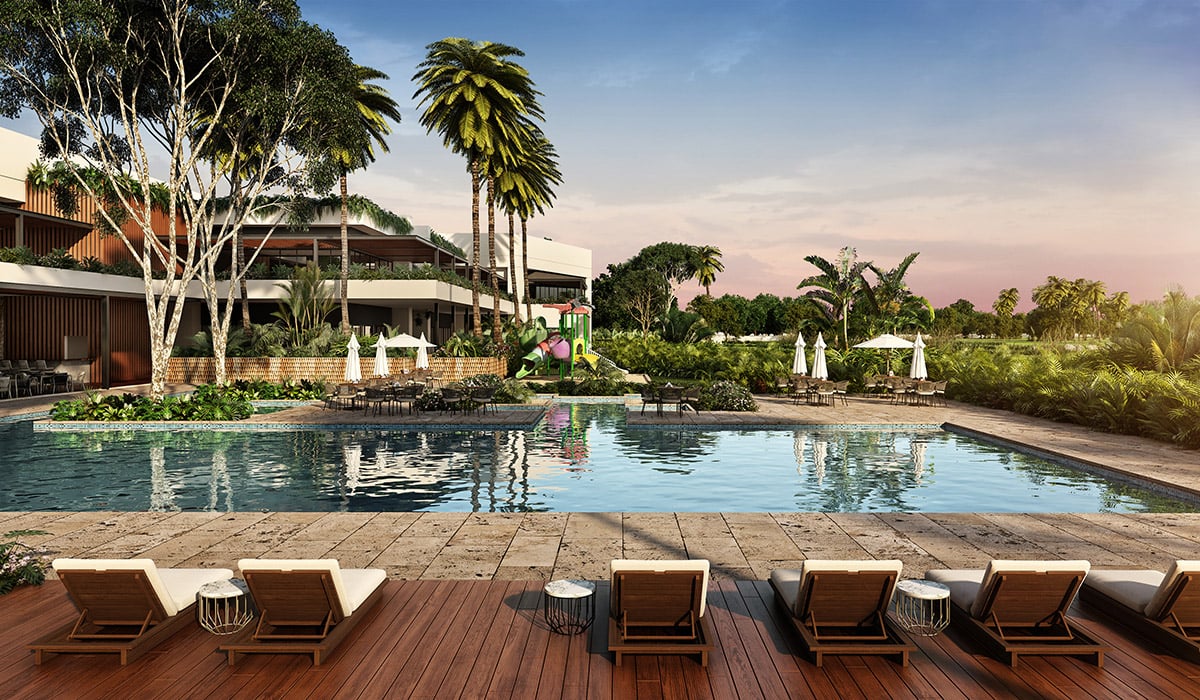 Provincia has a private golf club, a clubhouse, its commercial area, swimming pools, parks, sports fields, a sauna, everything you could need to live unforgettable experiences.
Your retirement does not have to be boring, there are many activities you can do and new goals you can meet. This new stage of your life is to enjoy it.