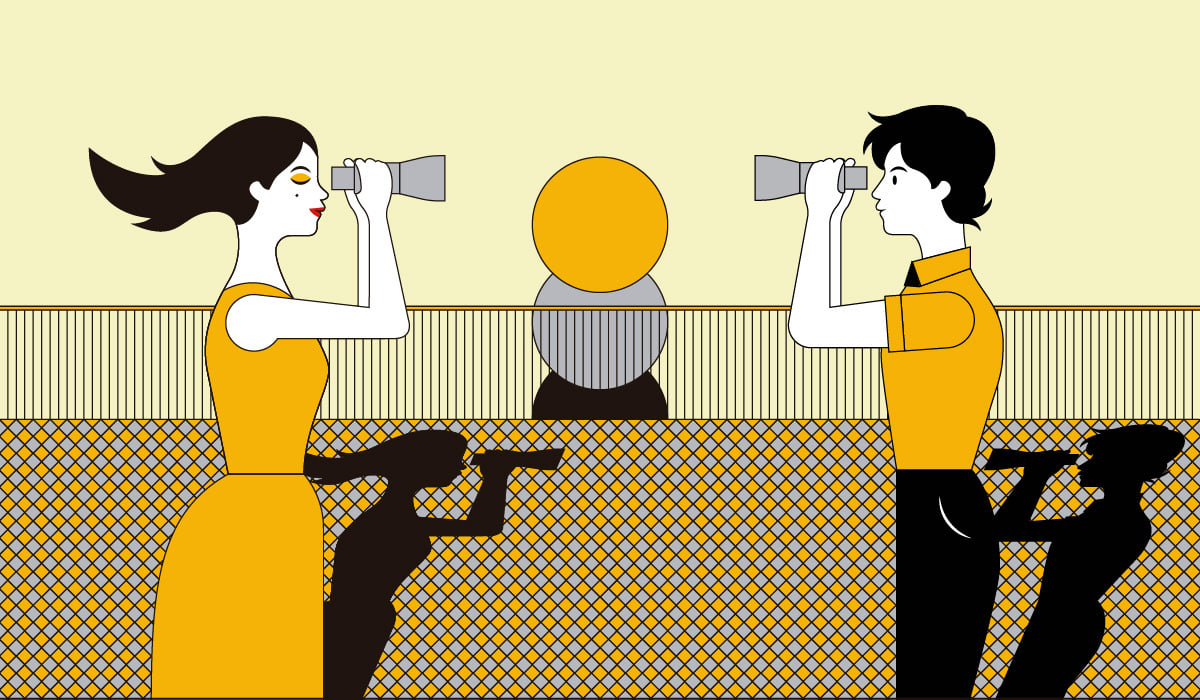 Investing is an important decision, especially when it involves your future home. Therefore, today we want to tell you why Mirador is a great opportunity to invest. At the end of the road, you will find what you were looking for: Mirador, a residential space by SIMCA Real Estate that offers security and profitability for your whole family.
First of all, you should know that investing in residential lots is a wise decision; you and your family can reap long-term benefits. When you invest in real estate with a good location, amenities, and services, the capital gain is practically assured and, therefore, your profitability.
A residential lot can mean for your family: a home that can improve their quality of life and also, an asset for the future. Thanks to the fact that the property's value increases over time, it can be sold at a much higher price than your initial investment and thus, have liquidity when necessary.
Investing in Mirador can offer you all that and much more. Mirador is a new, unprecedented housing concept. It is an exclusive gated community, a residential area with only 36 lots and everything you need to have the full, wonderful life you've worked so hard to achieve.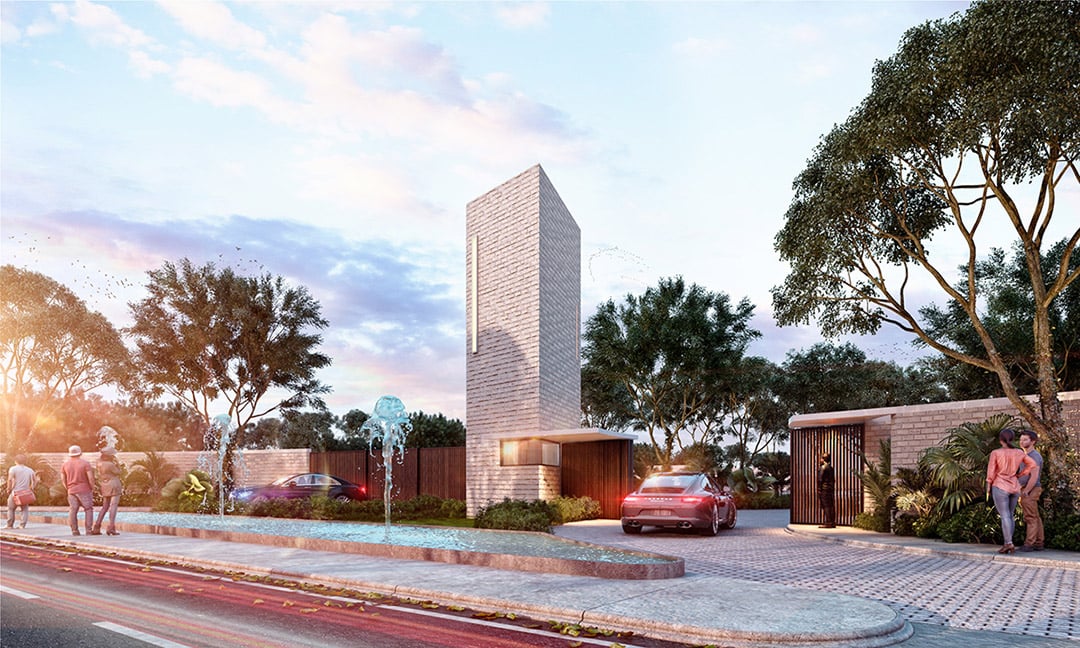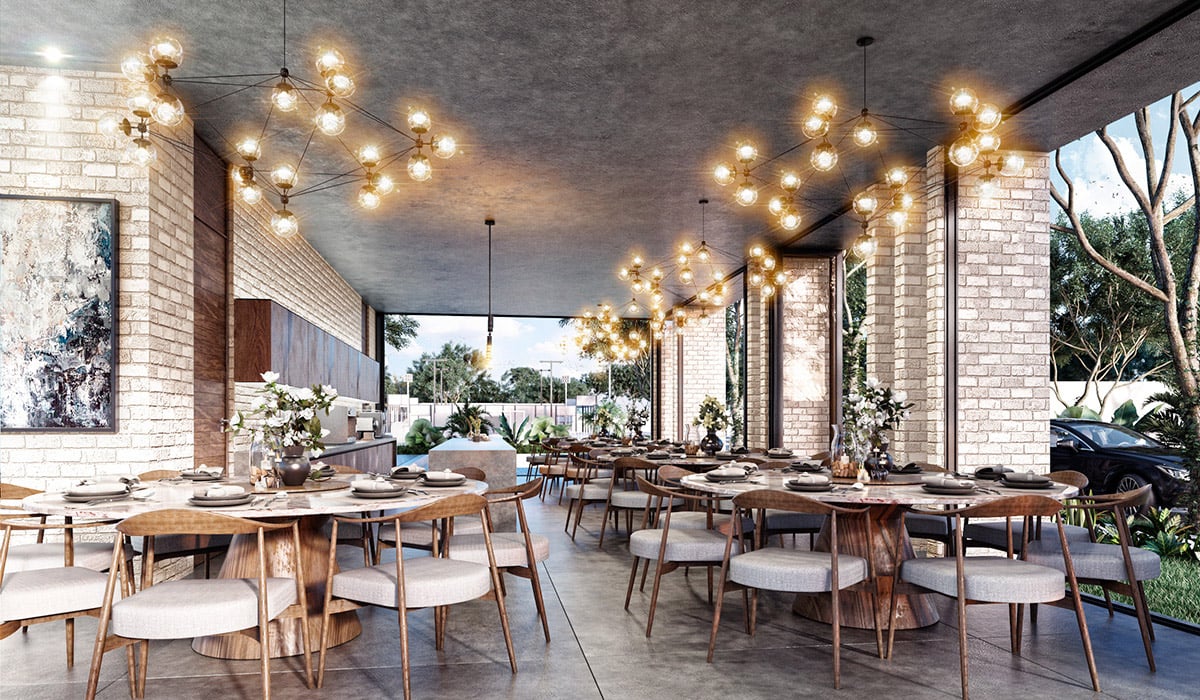 Its location is easily accessible, as it has entrances from the Mérida-Progreso highway, being only half an hour from the city center and twenty minutes away from the beach. It is close to schools, shopping malls, and highly successful residential areas, such as Nortemérida, another of our developments.
The size of the lots in Mirador ranges from 4144 sq ft to 7534 sq ft (385 to 700 sq m) and has services that offer you tranquility: security and controlled access 24/7, and surveillance via CCTV. In addition, it has amenities such as a clubhouse, a swimming pool, soccer and paddle tennis courts, a gym, a children's playground, a pet park, and a bikeway.
Do not miss this opportunity! Mirador is the residential space that you were looking for to give your family the life they deserve. Trust your investment in SIMCA Real Estate. We have almost two decades of experience in the residential real estate market and more than 3,000 satisfied clients. Learn more about Mirador and invest with us.
You may be interested in: SIMCA'S Top Secrets or Why We Offer the Best Real Estate Options