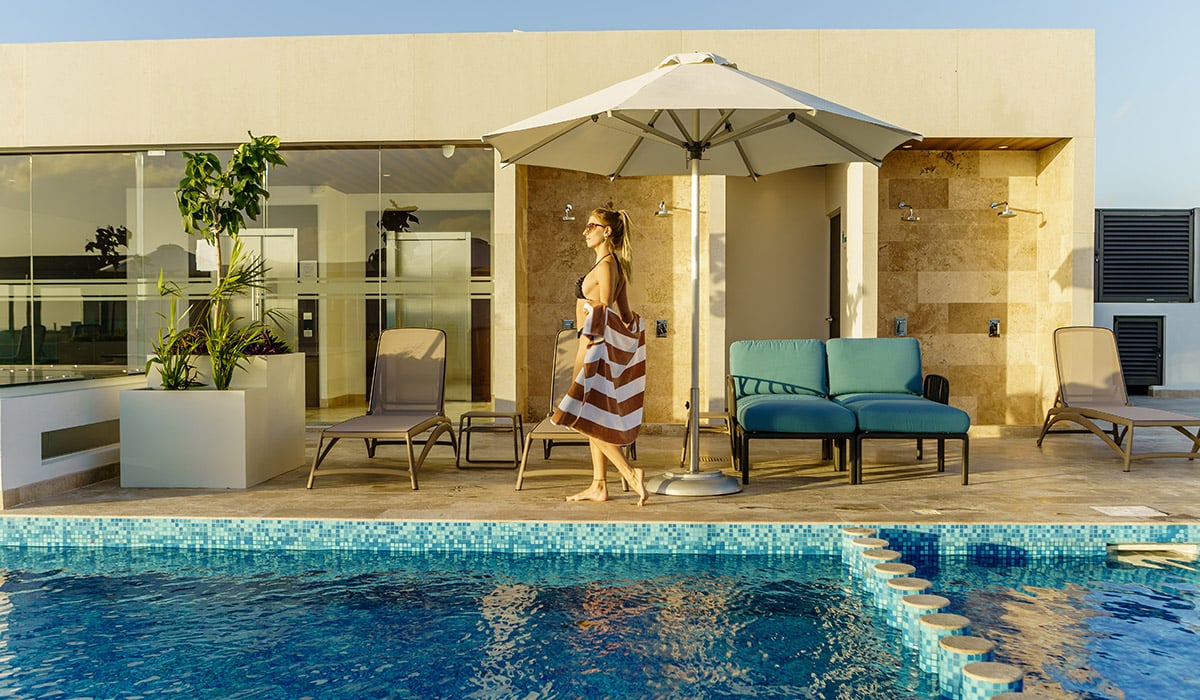 Living in Playa del Carmen has never been more extraordinary. Imagine waking up with the sea breeze blowing through your window, enjoying delicious dishes at the restaurants below your apartment, going shopping in the nearby boutiques, walking on the white sand... If you want to live in Playa, invest in Ipana and experience the incredible Playense lifestyle.
Having a home in areas near the beach is an option that fills us with energy and vitality; it makes us want to enjoy life more and better. The people, the warm weather, and the sea excite us. In Playa del Carmen, you can find all that and much more. Here, urban life is cosmopolitan and bohemian, a combination that gives us great options to enjoy every day.
Playa del Carmen is just one hour from the Cancun International Airport and very close to the best destinations in the Mayan Riviera. Living in Playa, you can easily visit places such as Cozumel, Cancun, the archaeological sites of Cobá, Tulum, the cenotes, and much more. Furthermore, you can enjoy 5th Avenue, a pedestrian street full of restaurants, bars, shopping centers, and handicrafts.
The cost of living and housing in Playa del Carmen are cheaper compared to other places like Mexico City or Miami, even by being one of the most important destinations in Mexico and an urban center with modern infrastructure close to the beach. All of these characteristics make the investment in Playa profitable and an excellent place for retirement.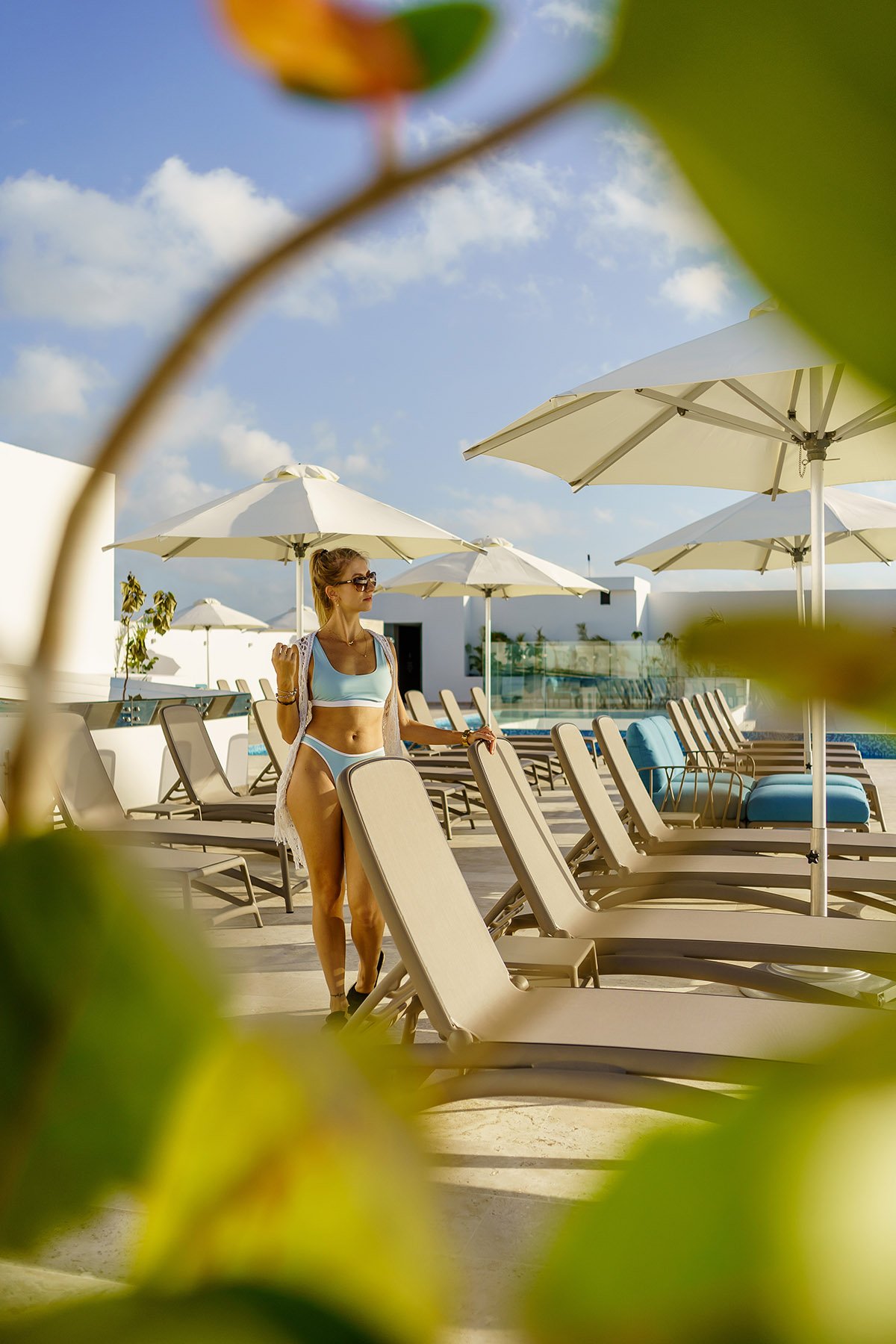 Ipana seeks to offer the best of Playa del Carmen in one place to live. The Ipana building is located in SIEMPRE PLAYA MIDTOWN, the new most exclusive area of Playa, one block from 5th Avenue. This space is a 100% pedestrian zone with a commercial area where you will find designer stores, restaurants, cafes, bars, boutiques, and much more.
The project of Ipana offers you a new Beach lifestyle that combines luxury, fun and the sea at your fingertips. The project consists of 4 apartment towers of 1, 2, and up to 3 bedrooms. A total of 27 penthouses adapted to your needs. Among its amenities, you will find a sports bar, sky bar, pools, green areas, kids club, spa, gym, business center, etc.
Ipana's business model offers you quality hotel operation and guest service from day one, plus the opportunity to rent your apartment to ensure high returns. Some units have the Lock-Off mode1 that will allow you to divide your department in two and increase the chances of increasing your ROI.
Discover Ipana and invest in a new life in Playa del Carmen.
1.- Closed-door room division system.
You may be interested in: 2021, The Year to Invest in Real Estate