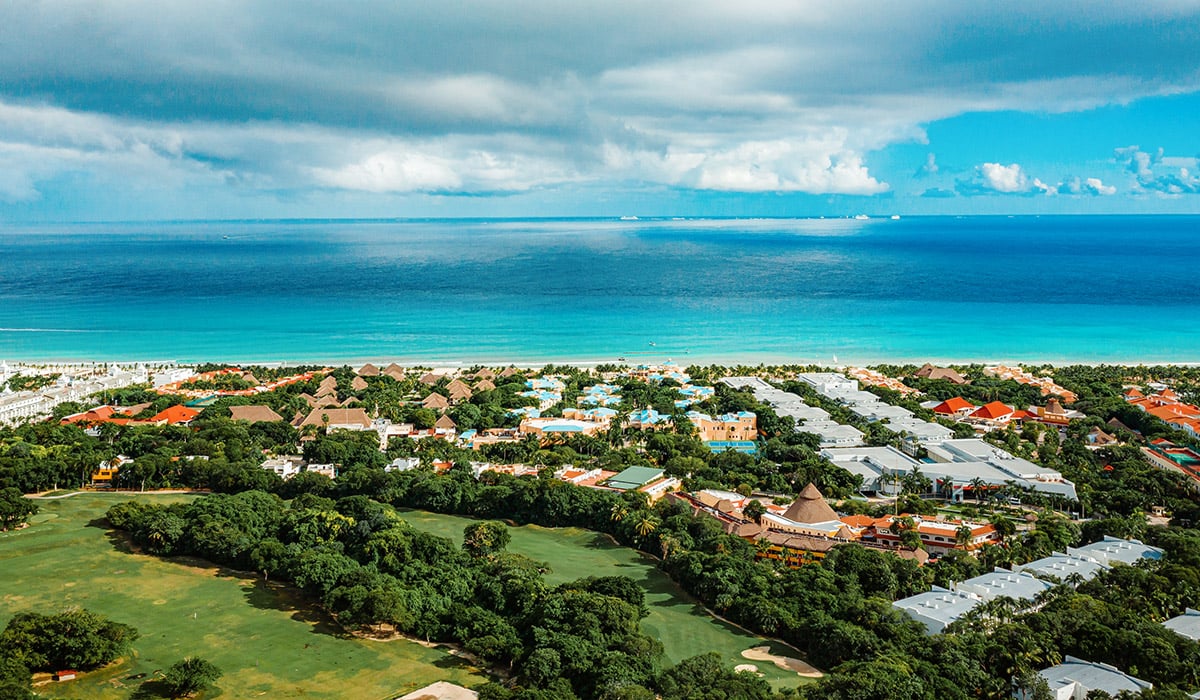 Playa del Carmen is one of the main tourist attractions in the world and since not too long ago, the place for successful investments. Purchasing property in this Mayan Riviera destination guarantees outcomes such as increasing your net worth, ensuring capital gains, and providing high investment returns. To better understand these benefits, we'd like to share with you some our success stories in Playa.
The Singular condohotel chain
Singular is a condohotel chain with an innovative business model in the Mexican Caribbean. Investors can purchase a luxury apartment they can enjoy, but, at the same time, use to generate extra income. It offers a Lock-Off1 system that allows you to split the apartments into independent units you can use or rent out separately.
The first building to feature this business model was Singular Joy; investors there have gotten return-on-investment rates up to 25% since its launch in 2017. Our first clients purchased their units at an average price of $150,000 USD; today, units are valued at above $200,000 USD.
Singular Joy's success opened the doors to a second building within the same model: Singular Dream. Its luxury units are fully furnished, and everything is set for them to be delivered later this year.
1. A system where rooms can be locked off into independent units.
Miranda
Another success story in Playa del Carmen is Miranda, a chic beach condo close to the beach, whose units sold quickly during launch. It stands out because of its amenities and services such as swimming pool, hot tub, sky bar and gym, among others, as well as its location in a commercial area near Fifth Avenue. Residents chose to make use of our property management and vacation rental service, and got ROIs of up to 10% every year.
The beauty of the Caribbean Sea, the tourist influx and the cosmopolitan lifestyle make Playa del Carmen a perfect destination for life, as well as vacations, but especially, to invest. With an average annual hotel occupancy above 90%, purchasing property here and renting it out is a business that yields great returns. Discover our newest project in Playa del Carmen: Ipana, a development that offers a new way of life and an investment to increase your ROI. This will be SIMCA Desarrollos' next big success story.
If you'd like to find out more about this project, schedule a call and one of our executives will gladly assist you.