Prestigious hospitals in Merida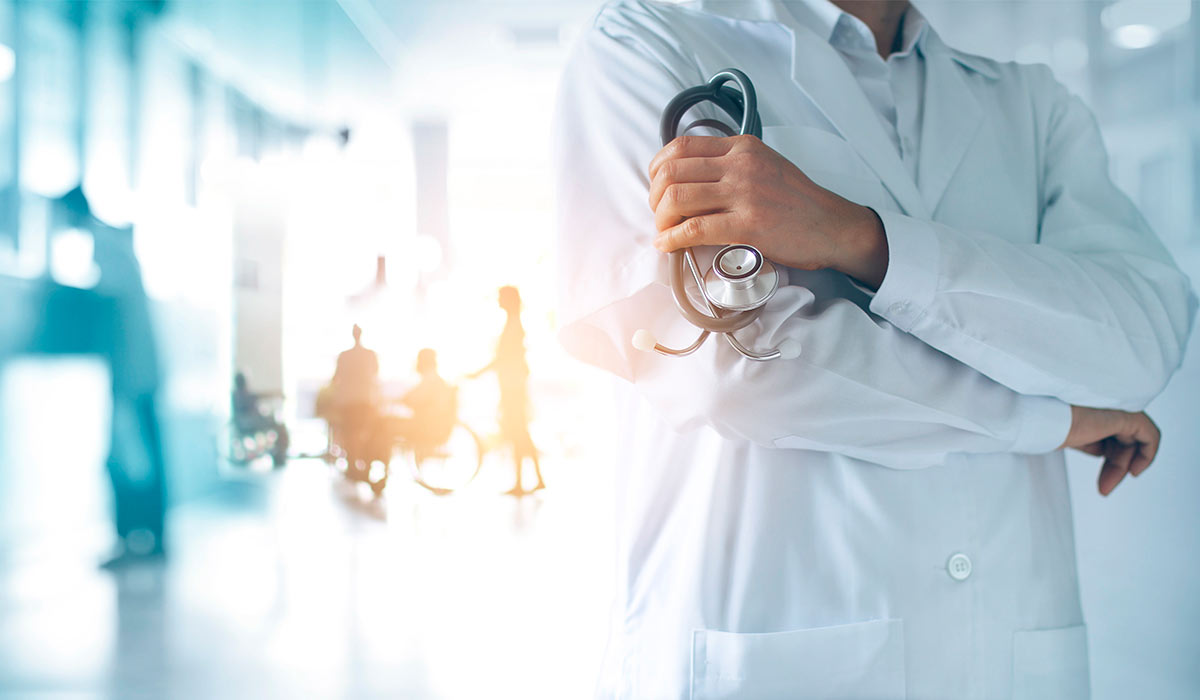 One of our biggest concerns is our health and the good health of our family; that is why we take care to maintain an active and healthy life with an appropriate diet. However, we are not exempt from getting sick and needing specialized medical attention.
Know the best hospitals in Merida to go to when you or a family member needs it. Here are the most prestigious hospitals in this city.
Clínica de Mérida (Merida Clinic)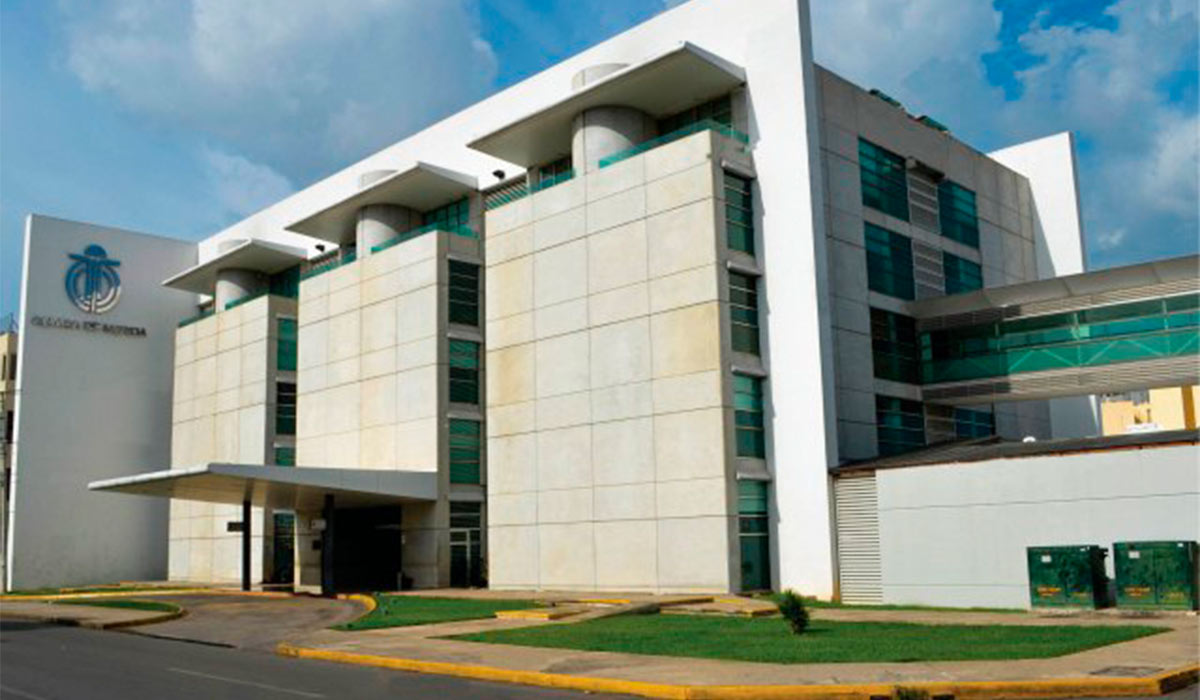 A modern, up-to-date hospital with high-quality infrastructure, services, and medical equipment that provides excellent health services. Its staff is highly competent and guarantees safety and friendly treatment. In addition to providing medical care by specialists, it offers ambulance services, emergency, clinical analysis laboratory, X-rays, and ultrasound, among others.
Address: Itzaes Avenue between 27th and 25th Streets, Garcia Gineres, Merida.
Phone number: 9999 42 18 00
Centro Médico de Las Américas (Las Americas Medical Center)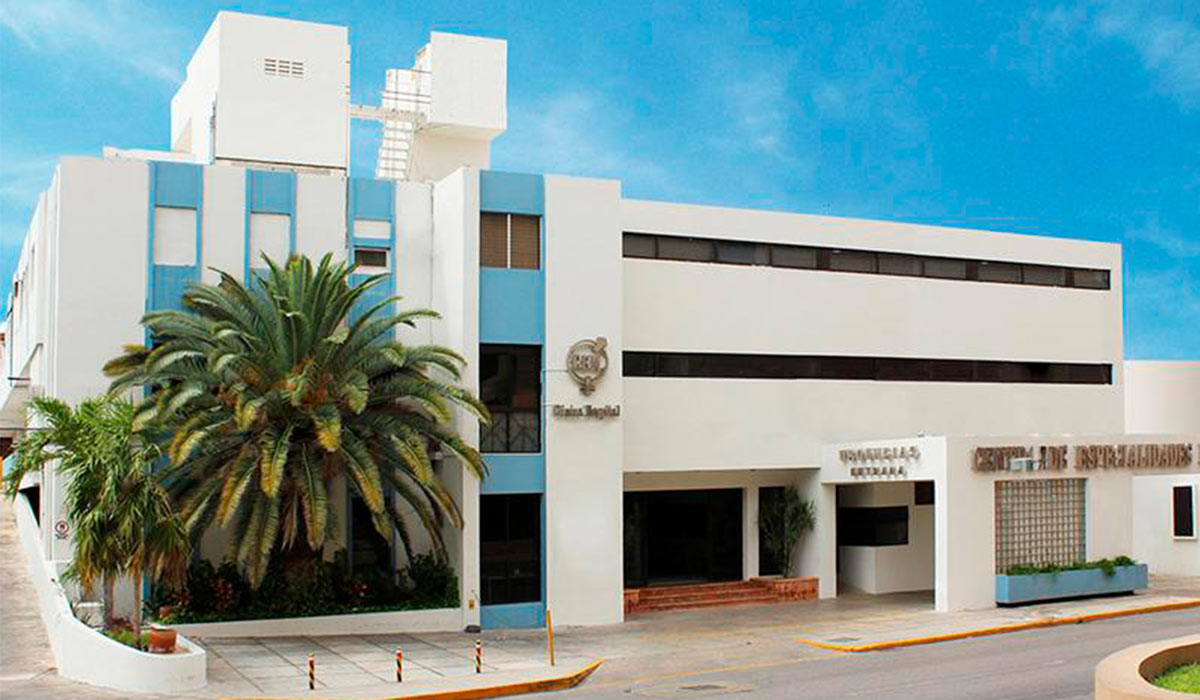 A hospital located in downtown Merida, very close to Paseo de Montejo Avenue. It offers excellent services with medical specialists in various areas and has qualified staff and modern infrastructure. It also has a clinical analysis laboratory and stands out for providing excellent attention to maternity services and newborns.
Address: 365 54th Street between 33rd A Street and Perez Ponce Avenue, Merida.
Phone number: 9999 26 21 11
Hospital Star Médica (Star Medica Hospital)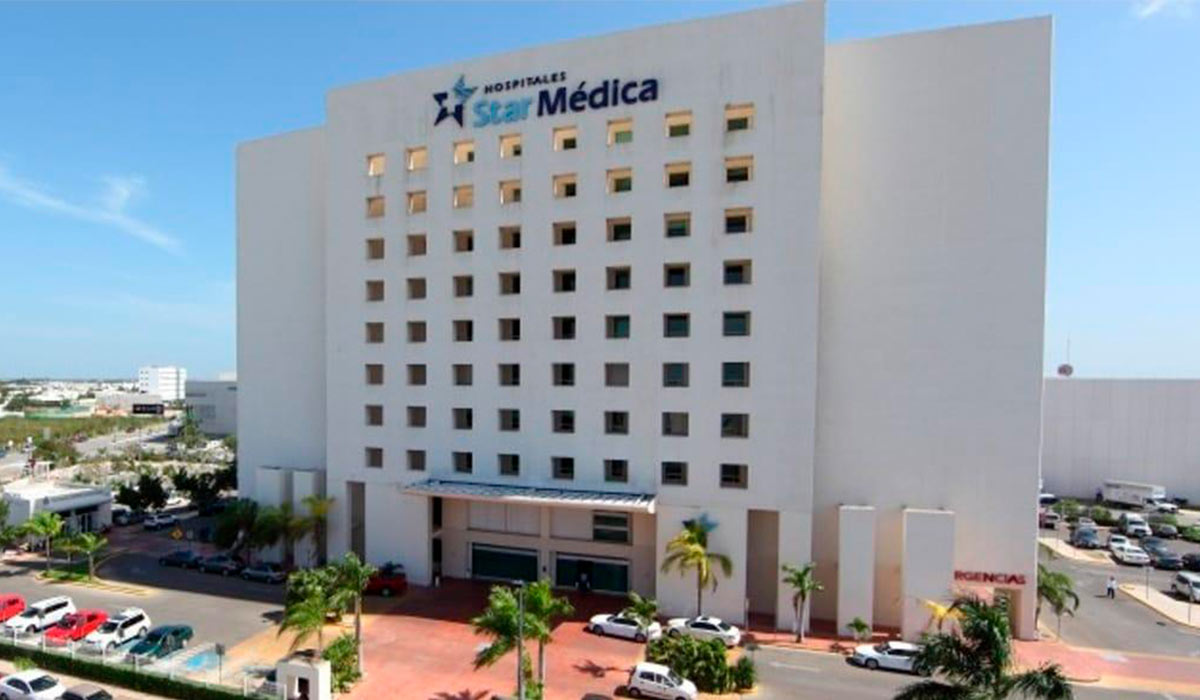 Star Medica Hospital is a high-level medical institution located in the north of the city and belongs to the Star Medica group. It has specialists in various areas such as pediatrics, neurology, and cardiology. It offers hyperbaric chamber services, imaging, and emergency services, among others. Its facilities and modern infrastructure with state-of-the-art medical equipment stand out.
Address: 199 26th Street Altabrisa, Merida.
Phone number: 9999 30 28 80
Hospital Faro del Mayab-Christus Muguerza (Faro del Mayab-Christus Muguerza Hospital)
Faro del Mayab Hospital is located in the fastest-growing area of Merida and offers medical consultation and emergency services, as well as surgical and high-complexity treatments. It is a health institution belonging to CHRISTUS Health, an international health system with a global presence. It is part of Mexico's Top 10 South Zone of the Best Private Hospitals.
Address: 280 24th Street, Temozon Norte, Merida.
Phone number: 9996 89 45 00
Live in Nórtico, the best area in Merida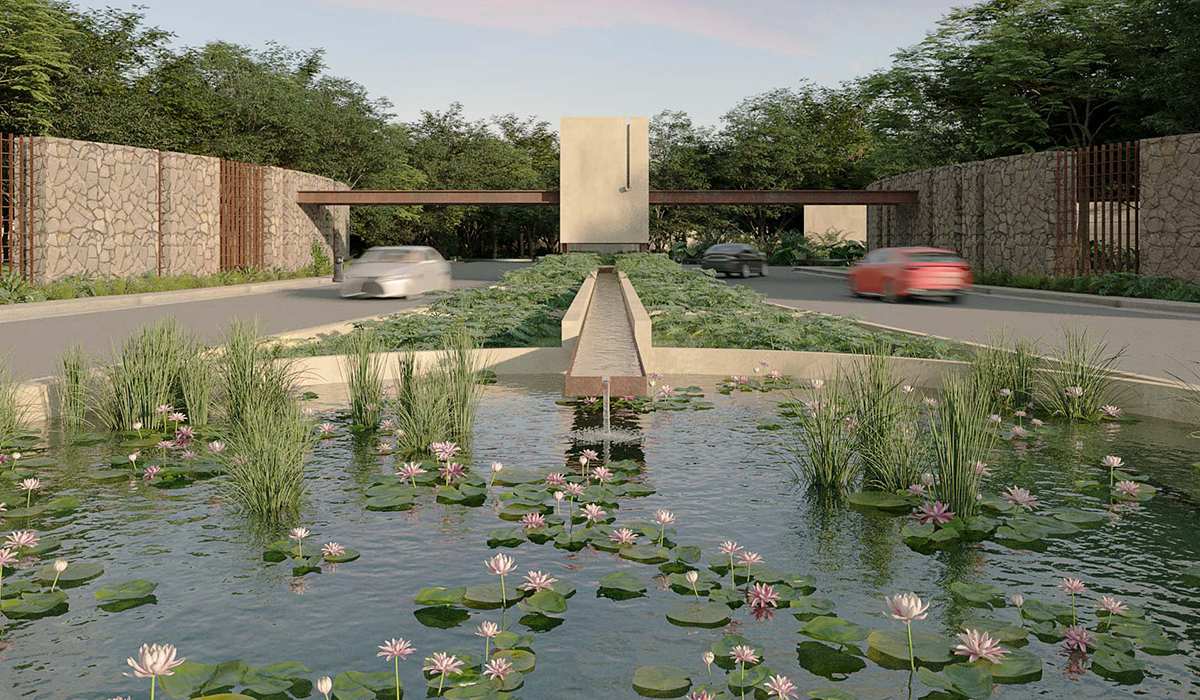 In recent years Merida has positioned itself at the forefront in high-quality health services in the southeast region of Mexico, and as SIMCA Real Estate knows very well that your health and your family's health is a priority, we present you Nórtico, a residential located north of this city that guarantees you a life full of tranquility, wellness, quality of life and course, the proximity to these prestigious hospitals.
If you plan to live in Merida, invest in a residential located in the best area of this city, know the privileged locations of our developments, and make a great investment.
You may be interested in: "SIMCA'S Top Secrets or Why We Offer the Best Real Estate Options"