Prestigious education in Merida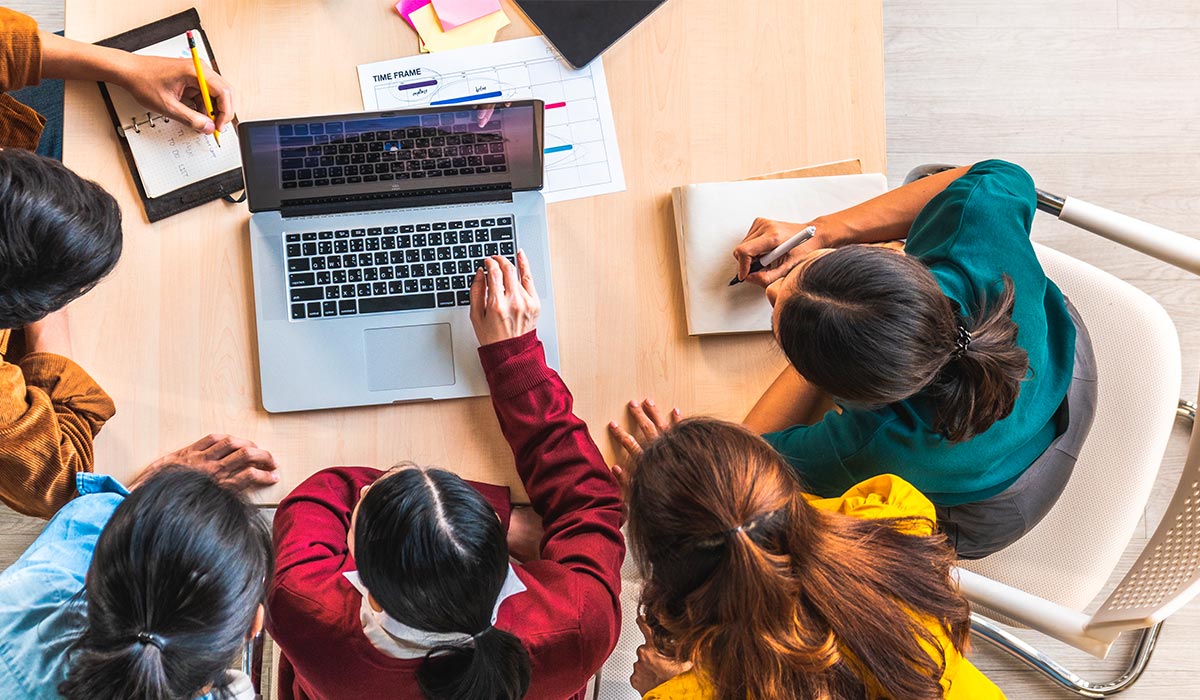 The city of Merida is known for providing an excellent quality of life to its residents through the services it offers, especially in the areas of security, health and education.
So, if you are considering living in Merida, and you are evaluating the quality of educational services in this city, in this note you will learn about the most prestigious educational institutions in the city, to ensure that your children have the best education.
Prestige from preschool through college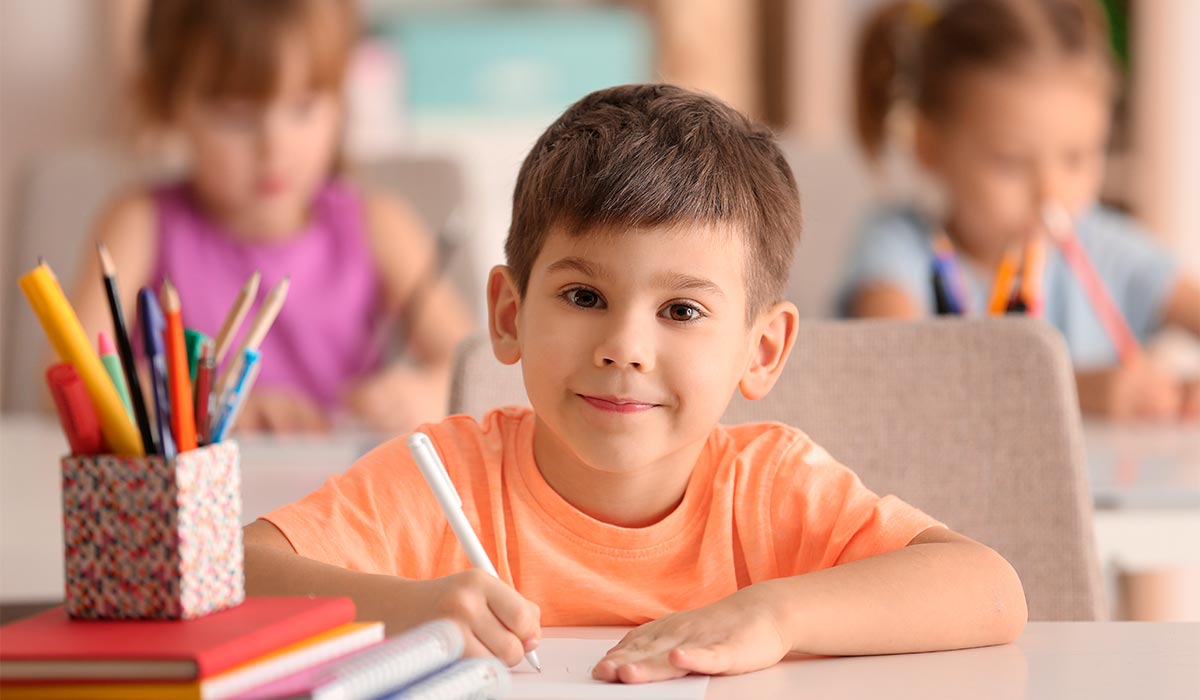 Merida has renowned educational institutions that provide education from preschool through university. We are referring to the institutes of the Escuela Modelo, the Marist Brothers, and the Legionaries of Christ. The former is secular in orientation and the latter two are catholic.
These educational institutions are private and have extensive and recognized trajectory, as well as great prestige. Its basic education institutions are: Escuela Modelo (preschool to high school), Colegio Montejo (preschool and elementary school), Centro Universitario Montejo (junior high and high school) and Cumbres International School Merida (preschool to high school).
Likewise, its universities offer excellent professional training with the best undergraduate and graduate programs, such as Universidad Modelo, Universidad Marista, and Universidad Anahuac Mayab.
Other prestigious institutions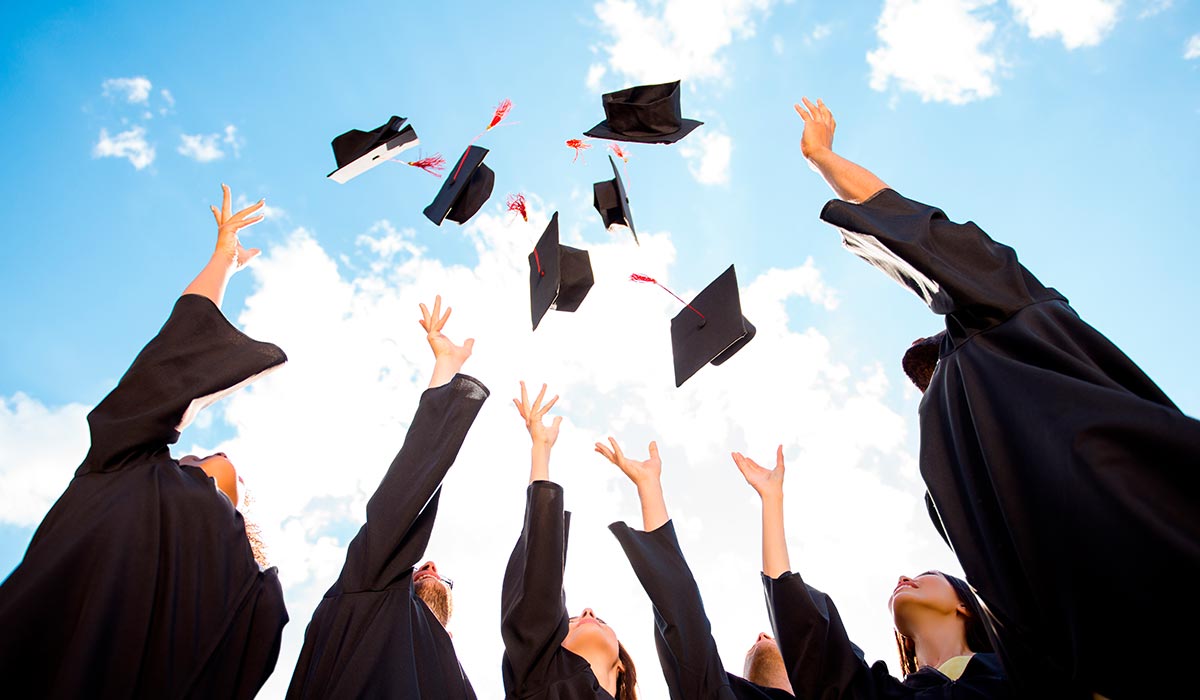 Among the private elementary schools that have built a prestigious and quality trajectory are: Comunidad Educativa Loyola, Colegio Montessori Lancaster, Comunidad Educativa Agora, Centro Universitario Anglo Mexicano (CUAM), Centro Educativo Renacimiento, Instituto Arrayanes and Madison International School.
And other prestigious private institutions in the city, which are distinguished for providing education from preschool through high school, are The Workshop, the Centro Educativo Piaget, the Ateneo de Merida and the Colegio Peninsular Rogers Hall, with a secular orientation; and the Colegio Merida, the Colegio America de Merida Teresiano and the Colegio Teresiano Enrique de Osso, with a catholic orientation.
Finally, among the best private universities are the Universidad del Valle de Mexico (UVM), the Universidad TecMilenio (belonging to the Tec de Monterrey), the Universidad Interamericana para el Desarrollo (UNID) and the Escuela Bancaria y Comercial (EBC), universities that are highly recognized and competitive because they are always at the forefront, and have excellent facilities.
Your new home is in Nórtico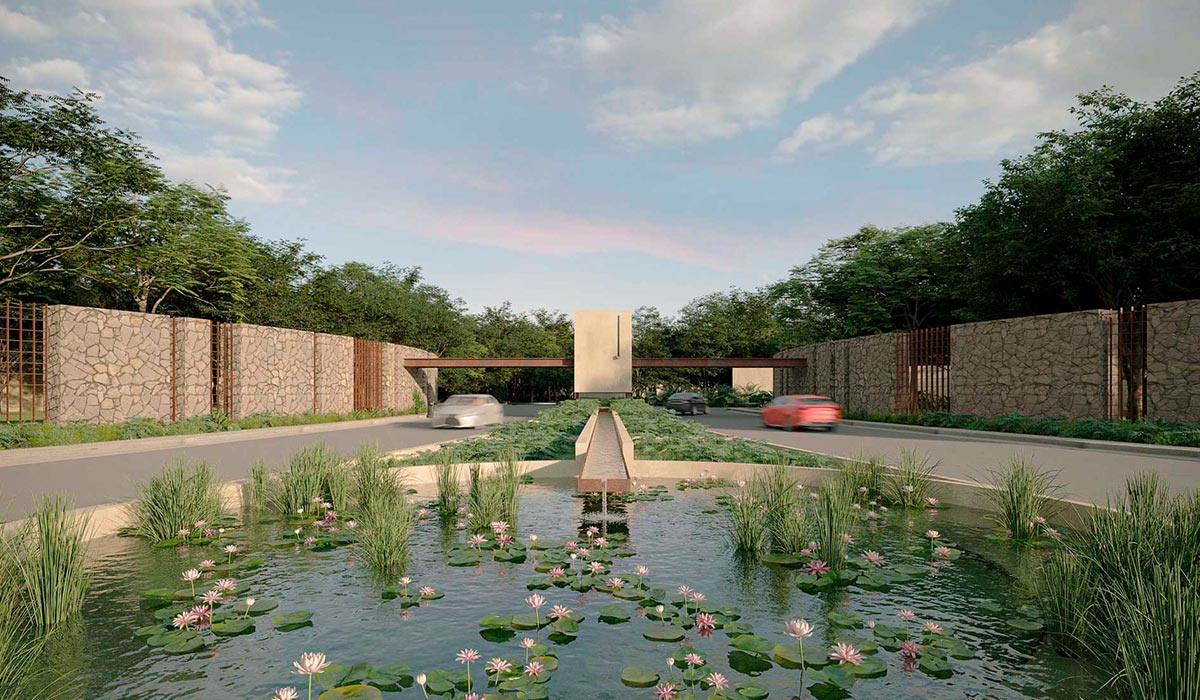 As you can see, Merida has prestigious schools that will support you in the education of your children, most of these schools are located in the north of the city, the best area of Merida, and have first class facilities, educational technology, excellent teachers, wide range of extracurricular activities, and bilingual education.
So, if you want to establish your residence in Merida, and the education of your children is a priority, you have to live in the north of the city, you have to live in Nórtico, a residential that, like all SIMCA Real Estate developments, has the best design and infrastructure, and of course, with the best location.
You may be interested in: "SIMCA'S Top Secrets or Why We Offer the Best Real Estate Options"