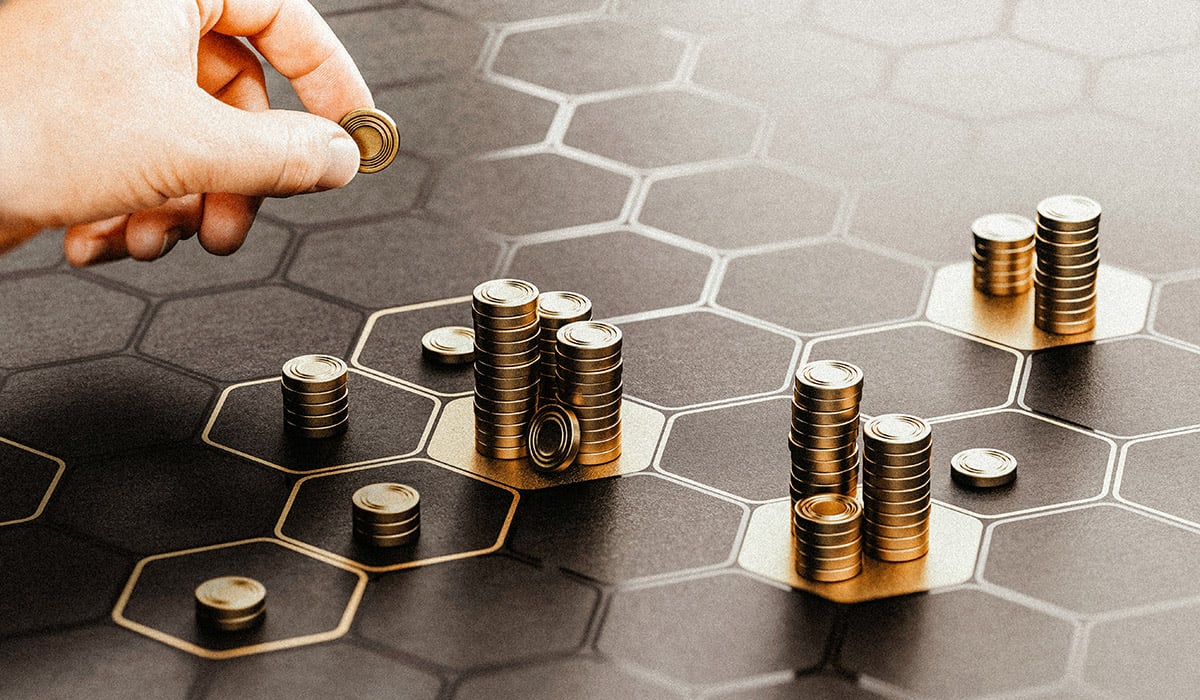 Time has passed very quickly, and we are about to end the first semester of 2021. After a chaotic 2020, this new year has meant for many people a new beginning. Now, we have the need to adapt to new situations and even start a new life, a new business or make new investments. Without a doubt, this 2021 offers a better picture; its first semester has already taught us great lessons for real estate investing.
Lesson 1: Real estate investing remained profitable compared to other markets.
The real estate market has ups and downs, but compared to other markets such as the stock or the cryptocurrency markets, its profitability is not volatile, and it lasts for a long time. According to Inmobiliare, a real estate business magazine, despite the global situation, the demand for real estate did not stop as it was a staple product, and rental properties kept the sector moving.
Lesson 2: The variety of properties on the real estate market makes investing easy.
Having different business models in a single market is one of the main advantages of the real estate sector. It means that you can invest in various types of properties to increase your profitability. Each type of property represents a different way of obtaining investment returns; therefore, reducing the risk of losses.
Lesson 3: It is crucial to take advantage of real estate investment opportunities.
If we want to increase the profitability of our investment, it is crucial to be open to the opportunities offered in the market. We must learn about various projects and be attentive to new developments. In this way, you can choose the property and the business model that best suits you to achieve your goals. With market opportunities, you can get promotions and rewards that will increase your ROI.
Now that you know these lessons, take advantage of the rest of the year to discover new investment projects, several business models, and the best promotions to make a real estate investment. At SIMCA Real Estate, we invite you to learn about our Hot Deals. They are a series of promotional discounts in the Mayan Riviera to invest in a luxury apartment in paradise. It is the perfect time to grow with new business goals.
You may be interested in: 2021, The Year to Invest in Real Estate