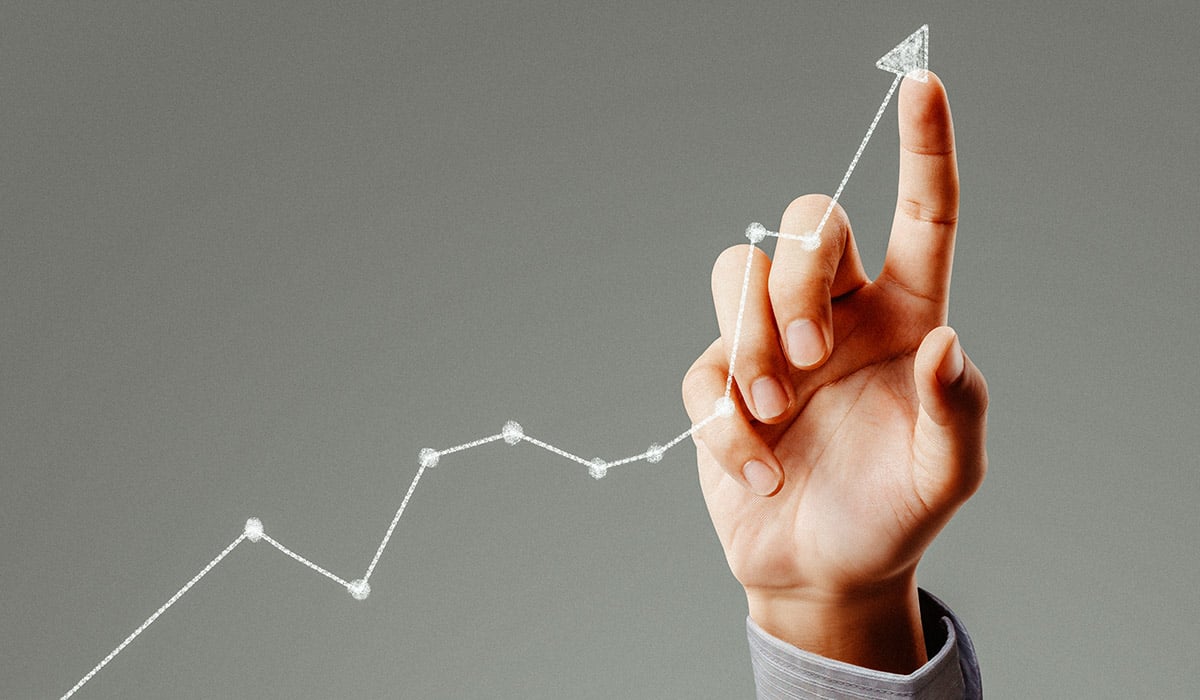 If you are about to invest in SIMCA Real Estate or are interested in any of our projects, this note is for you. It is normal to have doubts when investing and feel insecure about the risks we're taking. However, with SIMCA, the benefits only multiply. These are the advantages that await you when investing in real estate with us:
1. The best treatment and customer service
At SIMCA, we are a great family. For that reason, we give the best treatment to all our clients. Our team, made up mostly of local people, knows like the palm of their hand each of the areas where our developments are located. Our highly qualified staff will always be available to answer your questions and let you know about our best business models.
You may be interested in: SIMCA Real Estate: more than just real estate
2. The experience of more than two decades of developing real estate
Today, we have meaningful references in the real estate sector thanks to the uniqueness and support of our more than 27 projects already completed and delivered on time, meeting the expectations of each of our more than 2,000 clients.
3. The best quality and design in every project
Our effort and the talent of our collaborators have been rewarded, leading us to obtain national and international recognition. Such is the case of Querido Tulum, nominated as Building of the Year 2021 by ArchDaily magazine. We work in association with the best architects in Mexico, are in constant innovation, and seek to deliver the best quality in each of our projects.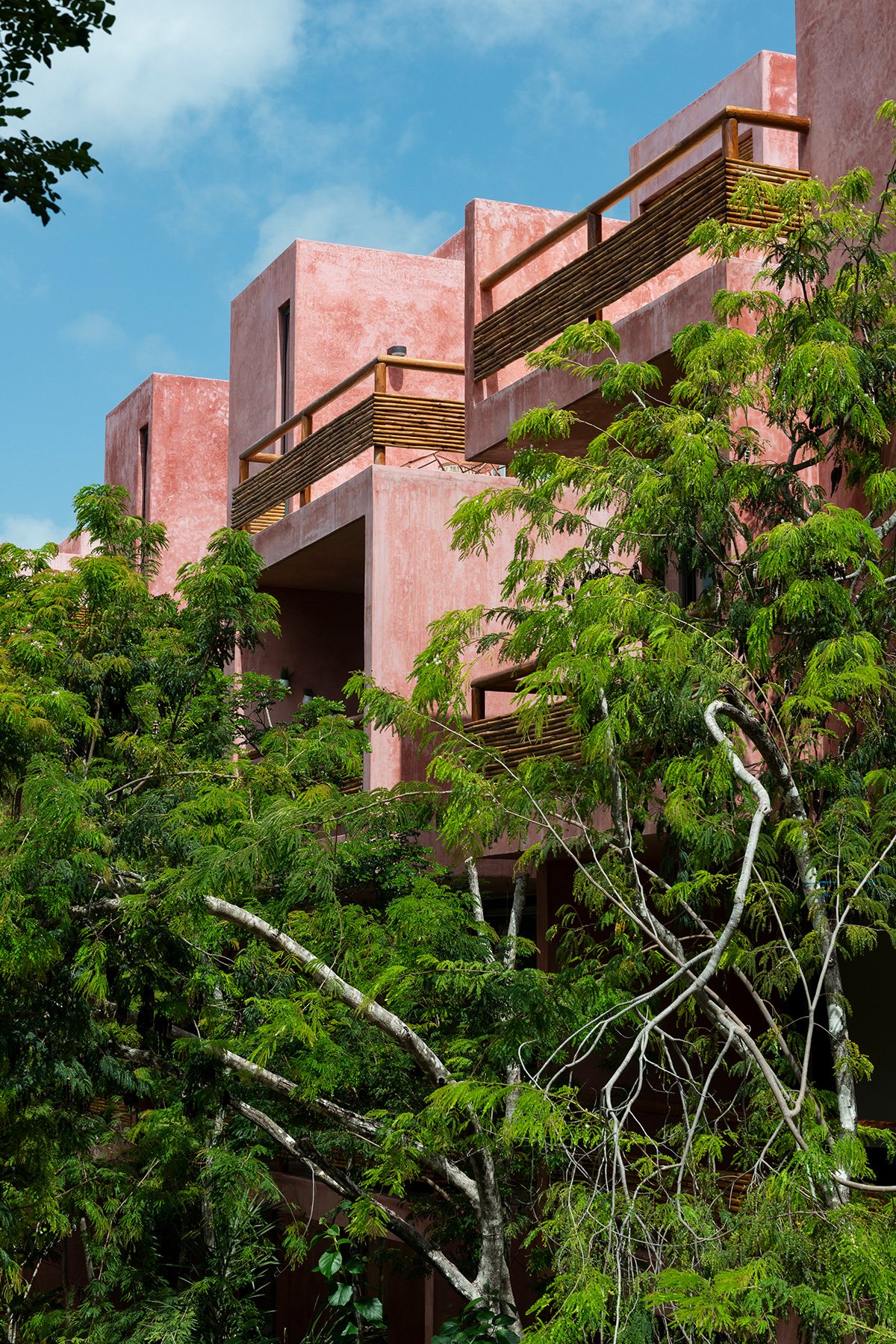 You may be interested in: Querido Tulum from SIMCA Real Estate was nominated for Building of The Year 2021 by ArchDaily
4. High investment returns
With us at SIMCA Real Estate, profits are assured. Our developments are intelligently planned to generate profits in the short, medium and long term. All our projects are located in the best possible location according to the development plans of the cities, ensuring capital gains. Also, thanks to our Property Management and Vacation Rentals program in the Riviera Maya, you can rent your property and increase your ROI.
5. Hotel Operation
Now, we have begun to include Hotel Operation and guest service in some of our developments in the Riviera Maya, with returns from day one. It means that by investing in a luxury apartment, you will receive comfort and experiences that compete with the services and facilities of a five-star hotel.
You may be interested in: Costa Caribe by Singular Hotels: An Investment You Shouldn't Miss Out On
6. The best return of investment
Whether if you invest in our apartments in the Mayan Riviera, in our residential developments in Merida, or in industrial lots, we will ensure that you get the best return on your investment. By investing in one of our projects, you can achieve returns of up to 10% per year.
For all these benefits, SIMCA is the leading real estate agency in the Southeast of Mexico. Do not be afraid to invest in real estate. Contact one of our advisors to learn about each of our projects in detail. Learn more about SIMCA and take advantage of everything we have to offer.
You may be interested in: SIMCA'S Top Secrets or Why We Offer the Best Real Estate Options