Real estate market trends for this 2023
The real estate market is one of the safest markets to invest in. However, it is important to pay attention to trends in order to be able to prevent risks and predict great investment opportunities. Trends can help you better choose the type of property to invest in and keep you up to date.
The strength of the real estate market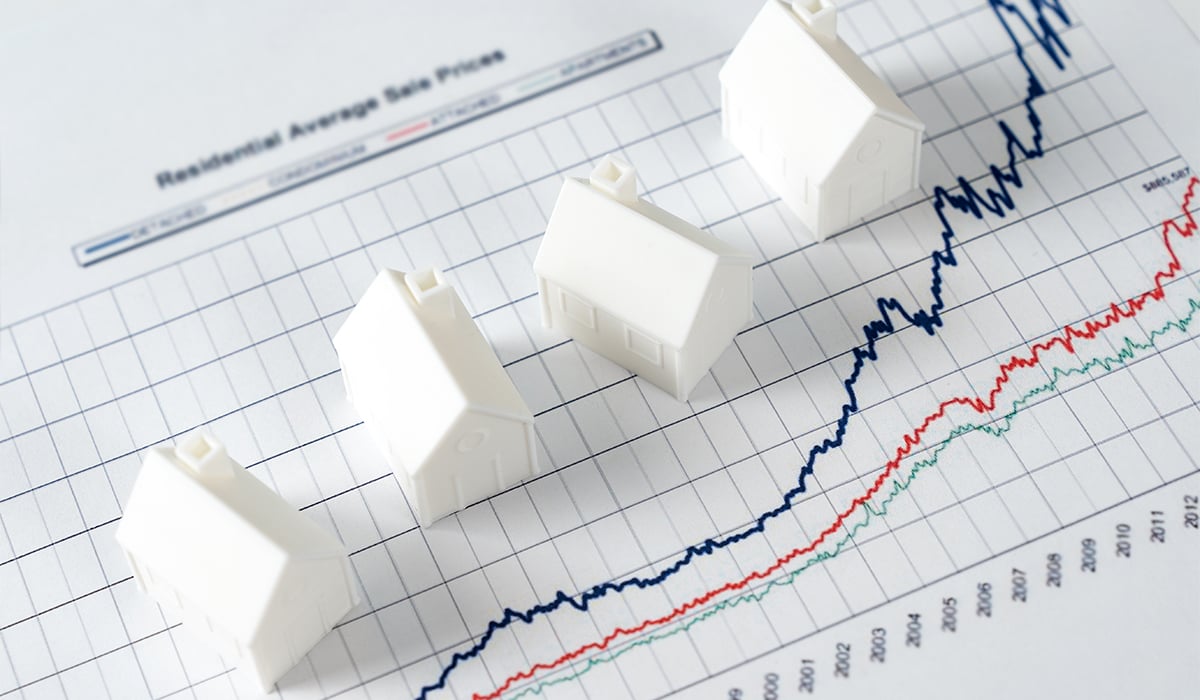 In 2020, despite the pandemic, the real estate market was among the strongest that year. According to Mexico's Institute for Statistics, Geography, and Informatics (INEGI), in the first quarter of 2020 the real estate services and rentals sector contributed 10% to the country's national GDP.
Currently, with the decrease in Covid-19 cases, and despite the various fluctuations suffered by the economy, the real estate market remains strong and great results are projected for 2023. For example, Mexico's Central Bank (Banxico) estimates that the national economy will have advanced by 3.3% in 2022, and a further 2.5% in 2023, after a 5.9% expansion in 2021*. These data project a positive outlook for the real estate sector in the coming year.
Invest in Yucatan and Quintana Roo with SIMCA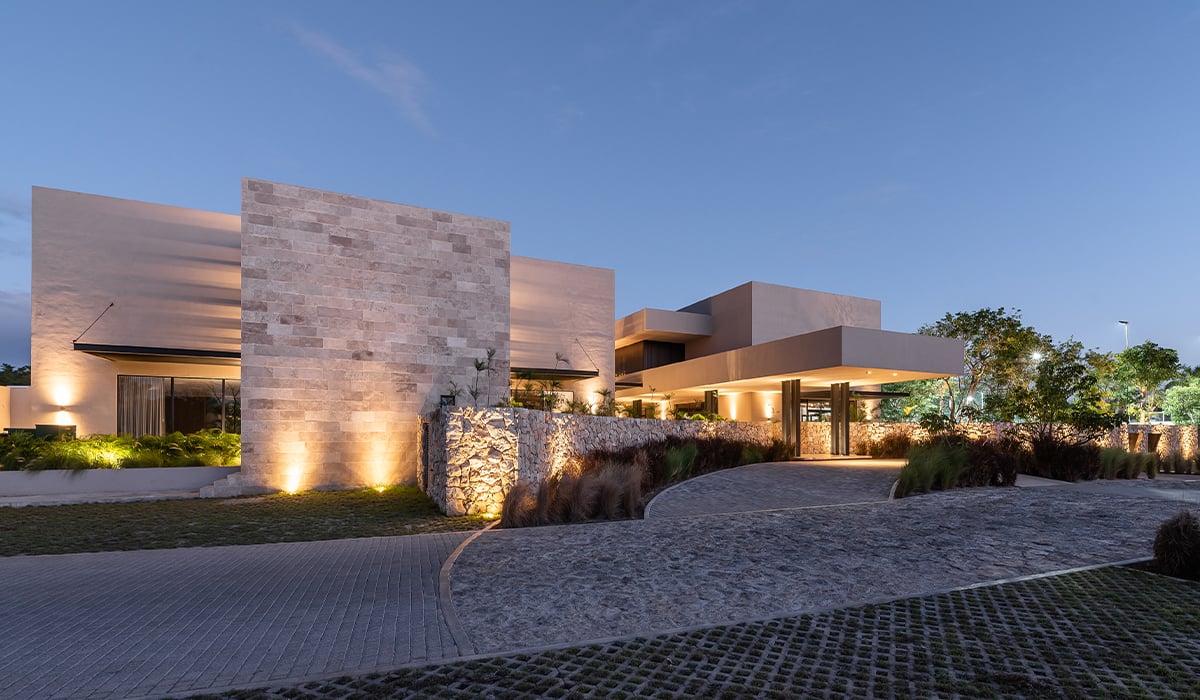 Now that you know the positive trend of the real estate market, you can get a competitive advantage with your investment. Make the most of the 2022 prices, invest in a property that suits your needs, and start generating returns in 2023 through property value gains.
Discover SIMCA's developments. We are the most successful real estate company in southeast Mexico, with more than 15 years of experience in the real estate market. We have real estate projects in Yucatan and Quintana Roo that stand out for their design and quality, ranging from residential developments and industrial lots to apartments by the most exclusive beaches of the Mayan Riviera.
Learn more about our developments, invest and take advantage of the positive trend of the real estate market for 2023.
*Source: www.merca20.com
You may be interested in: SIMCA's Top Secrets or Why We Offer the Best Real Estate Options.