Residential developments with golf course in Merida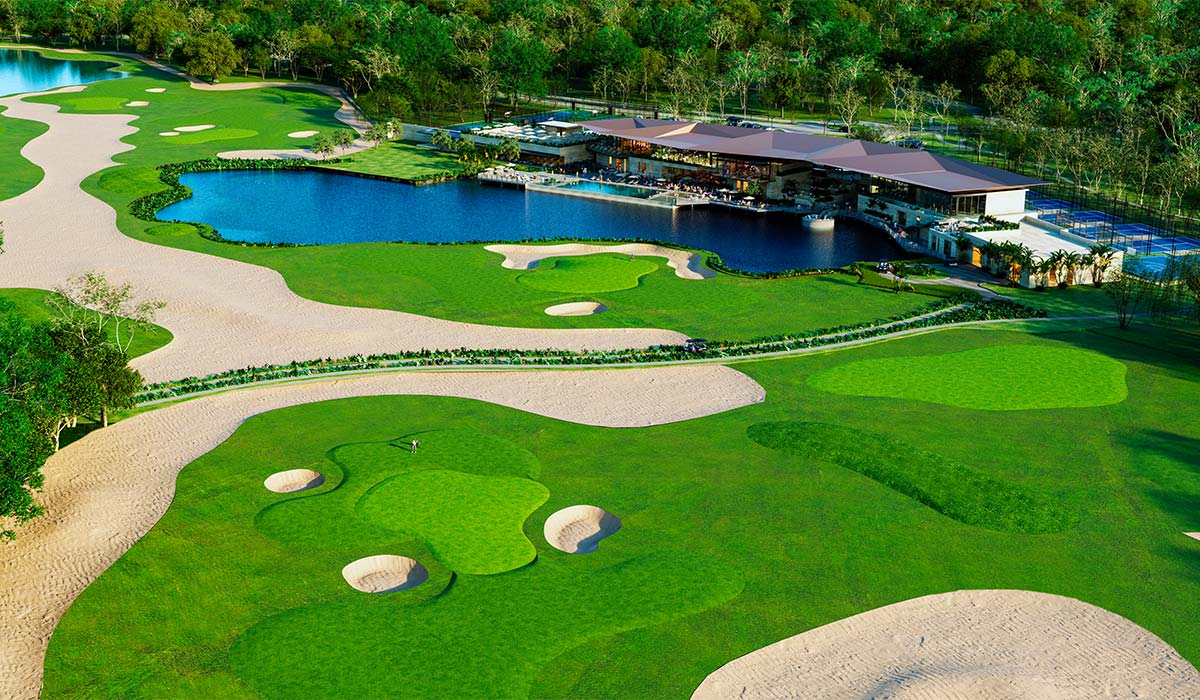 Living in an exclusive, quiet and safe environment, surrounded by the best experiences and close to the best places in Merida, is a reality. So, if you are considering establishing your residence in this beautiful city, in addition to looking for a residence that offers these attributes, you should pay attention to those that have a golf course, the premium distinctive feature of any great residence.
Merida's residential developments with golf courses offer the ultimate experience of exclusivity with the best lifestyle. The offer of these types of developments in the city has been growing in recent years, most of them located in the northern part of the city, the area with the best capital gains.
Surely you have already seen advertisements for some of them, residential homes overlooking the golf course or the lake, or residential homes that promise to have the best clubhouse; however, in the city of Merida there is a residential with golf course, unique in its kind, whose brightness dazzles in the north zone and stands out among the others, its name is Provincia, and its legacy continues with Gran Provincia, the residential where you deserve to live, are you ready to know it?


The maximum exclusivity of a great golf course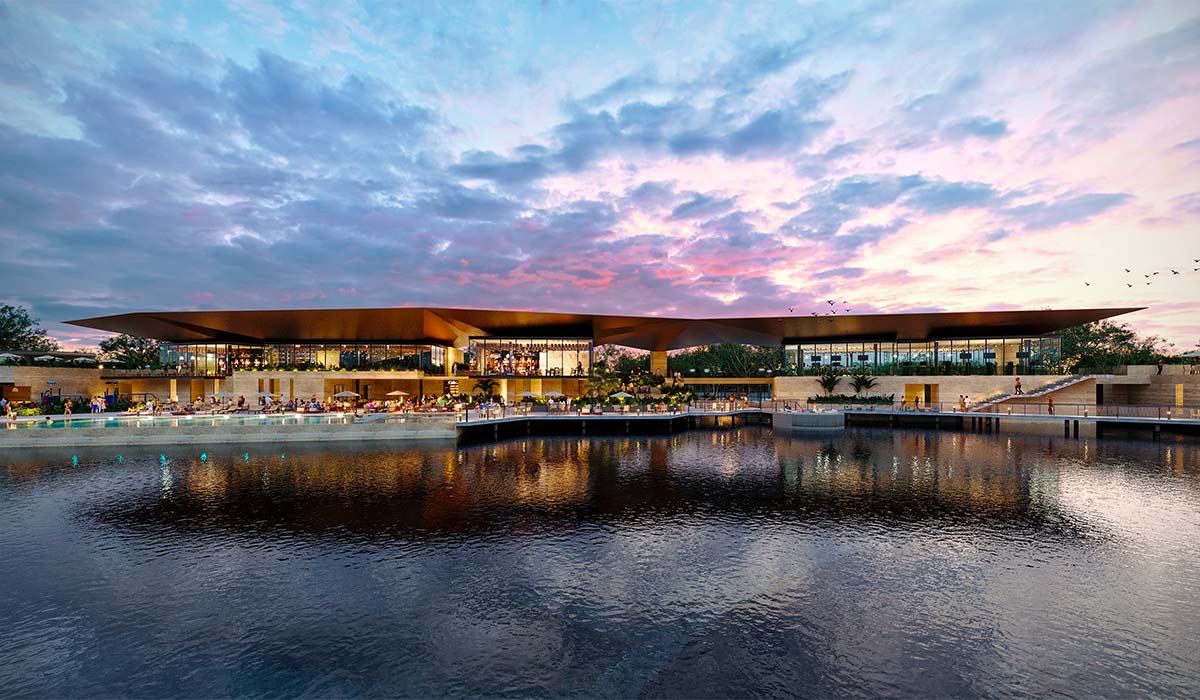 Gran Provincia is a great new residential development that highlights the success and prestige of Provincia, its predecessor, a project that was at the forefront of the residences & golf concept in Yucatan by owning what was then the only golf course with night lighting.
Gran Provincia has arrived with a new and larger 9-hole par 30 executive golf course, a course that also has night lighting so that its residents can live the maximum exclusivity every day, as well as enjoy beautiful moments while playing golf at dusk.


An exclusive and perfect residential complex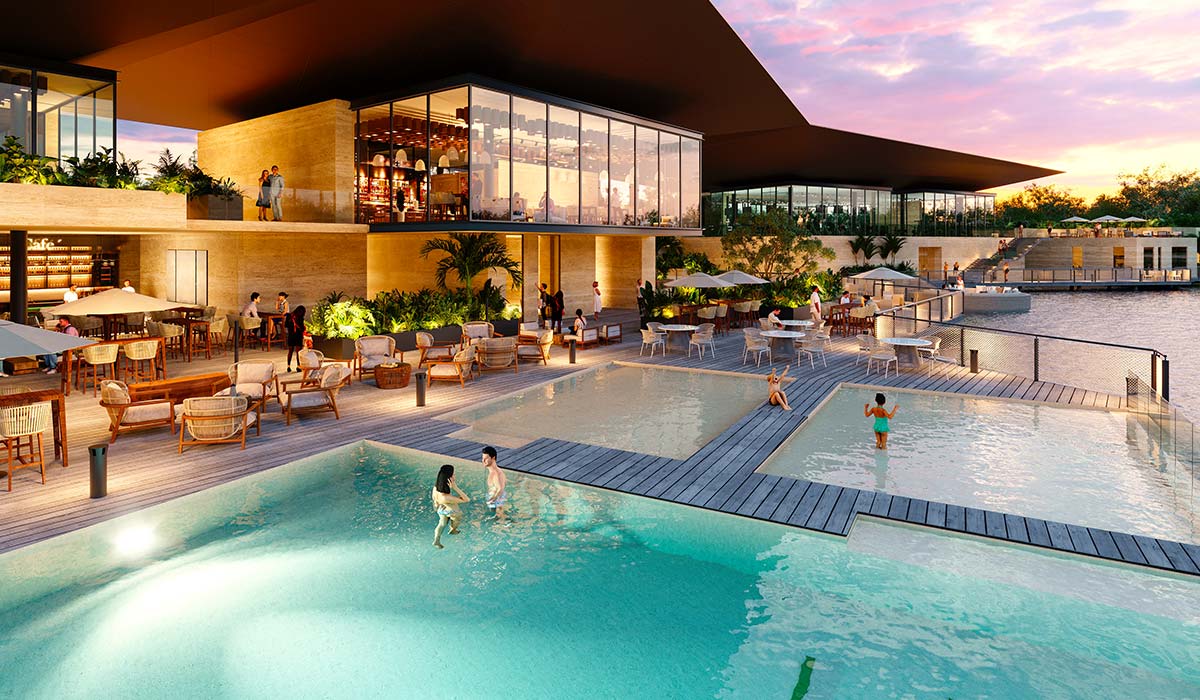 The gated community has a modern clubhouse and several premium amenities in addition to its impressive golf course designed to make faster and more dynamic plays, has a beautiful artificial lake, paddle, tennis and pickleball courts, swimming pools, business center, yoga & spinning area, signature restaurants and many more amenities.
If purchasing a property in Merida is one of the best decisions for your life as well as for your economy, purchasing a property in the gated community with the best golf course in the city is a key differential for this important real estate investment.
This great residential development of SIMCA Real Estate is located north of the city, one kilometer from the Merida to Progreso highway, and offers you 1147 residential lots from 350 m2 to 1350 m2.
Invest in Gran Provincia and enjoy living in an exclusive and perfect place.


You may be interested in: "SIMCA'S Top Secrets or Why We Offer the Best Real Estate Options"