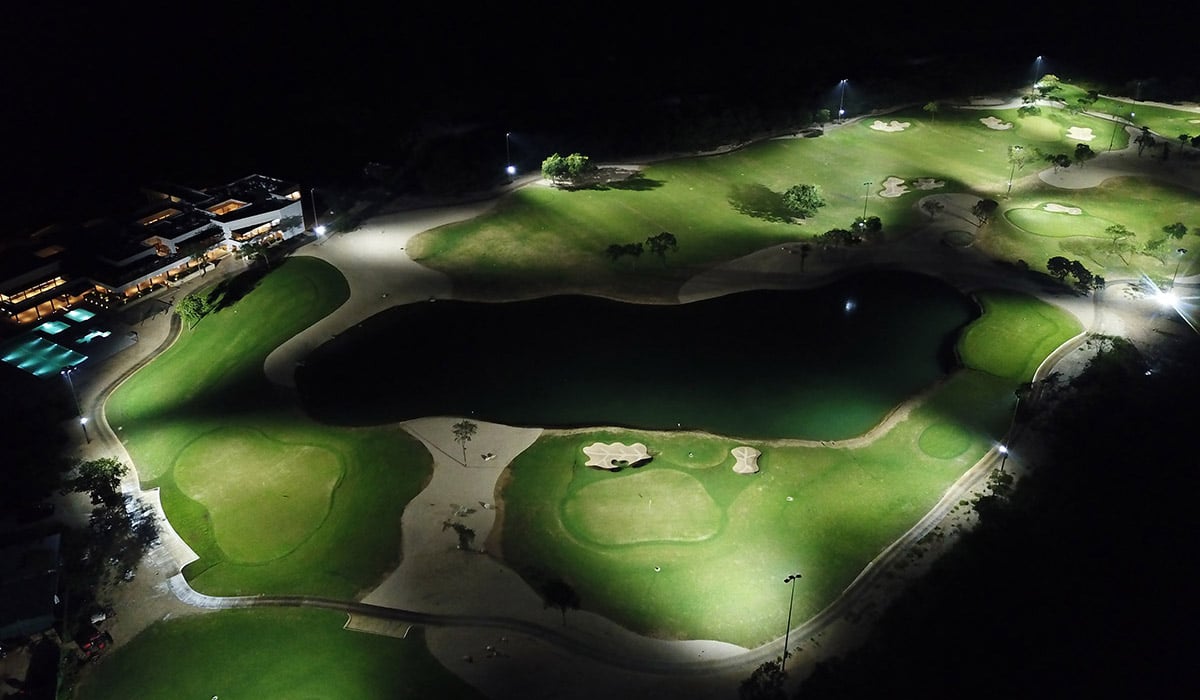 In Merida, Yucatan, there is a residential development that you have to know if you are a Golf lover and are looking for a new home. Discover Provincia, the first residential development to include a lighted Golf Course in its facilities. This space was designed by the prestigious Mark Meijer Golf Course Design firm and built by Wallgrow ® International.
One outstanding feature is that this is a 9-hole course with two par 4s and seven par 3s to make faster and more dynamic plays. Furthermore, in this Golf Course under the lights, you can play Night Golf and use the facilities practically at any time, allowing the Golf All Day concept to be possible.
This incredible private Golf Course has the most modern facilities to give you a complete experience: chipping and putting green to practice your plays with short shots, two trackman simulators for entertainment with bar, club storage, Paspalum grass, pro shop, and Snack & Food and beverage bar within the field.
One of the great benefits of Provincia is the location; this development is in the north of Merida, an area with high capital gains and purchasing power. It has direct access to the Merida-Progreso highway, being just 20 minutes away from the beach and very close to shopping malls, universities, hospitals, and entertainment centers.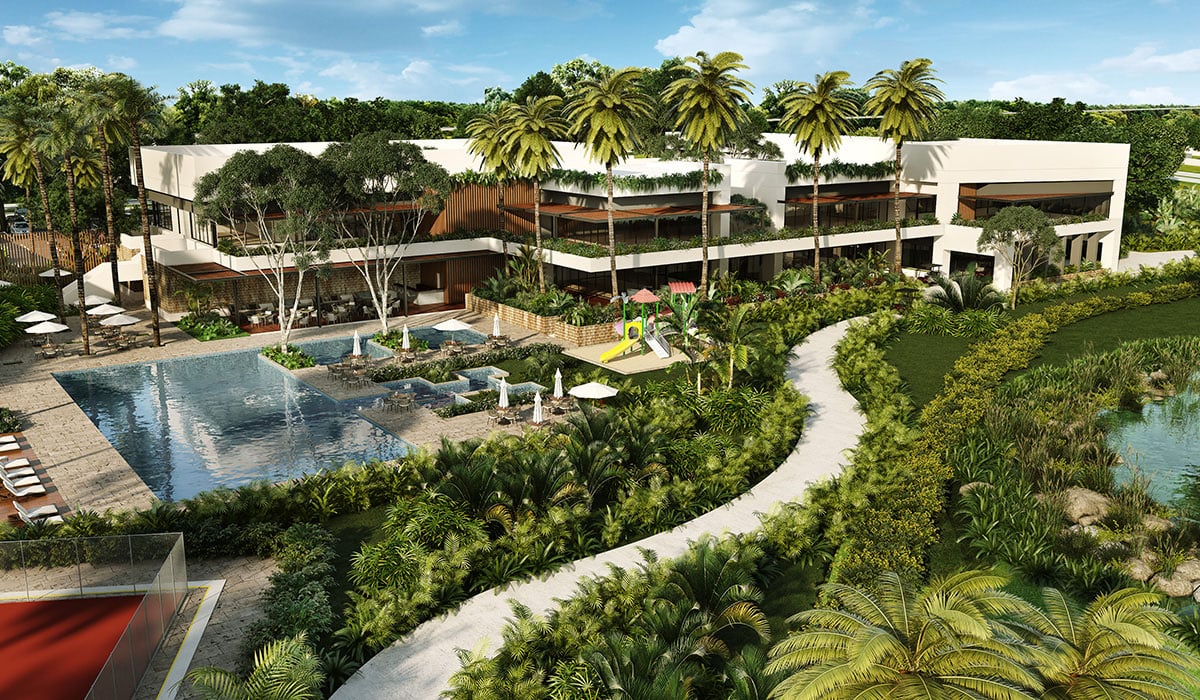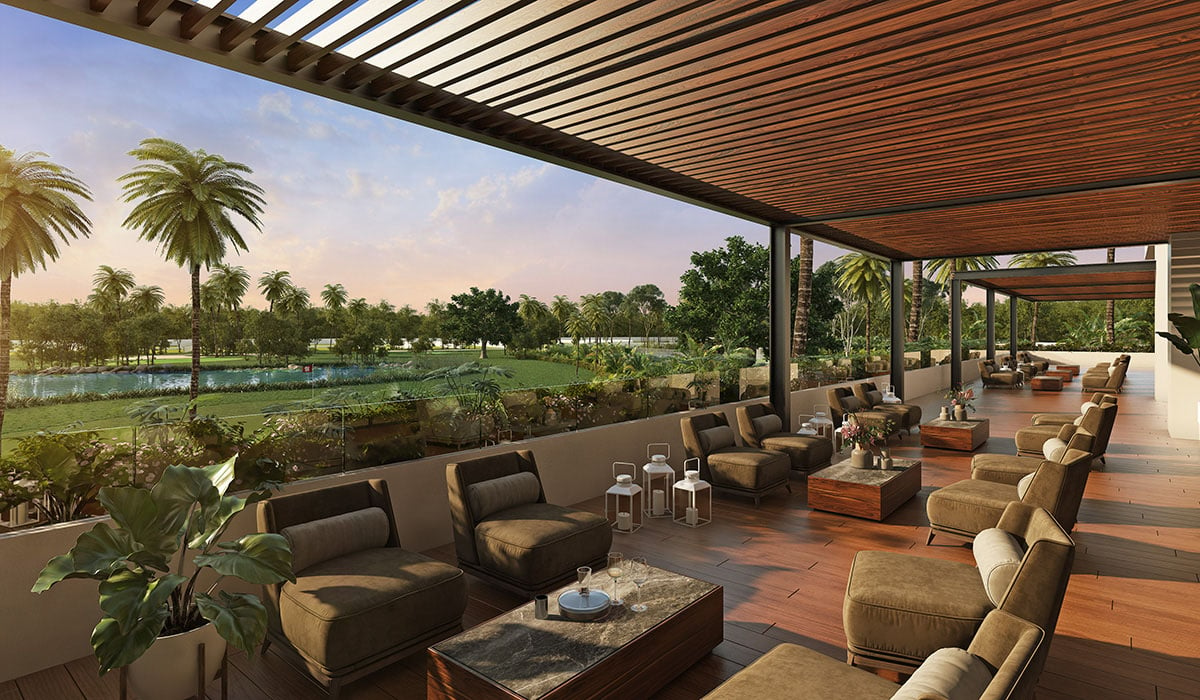 Acquiring a residential lot in Provincia means having an organic residential space with a lighted Golf Course and a 100% family atmosphere. You will find elements in the design and landscape that will improve your lifestyle, as sustainability and ecological awareness.
In addition to the benefits of the Golf Course, you can also enjoy the Club House, a space with amenities for the whole family. Here, you will find an events room, swimming pools, paddle tennis, soccer and tennis courts, restaurants, kids & junior clubs, yoga area, sauna and steam baths, and much more.
Dare to invest in one of the most exclusive residential developments in Merida. Learn more about Provincia, acquire your lot, and become a beneficiary of this incredible lighted Golf Course to share moments of happiness with those you love the most.
You may be interested in: SIMCA'S Top Secrets or Why We Offer the Best Real Estate Options