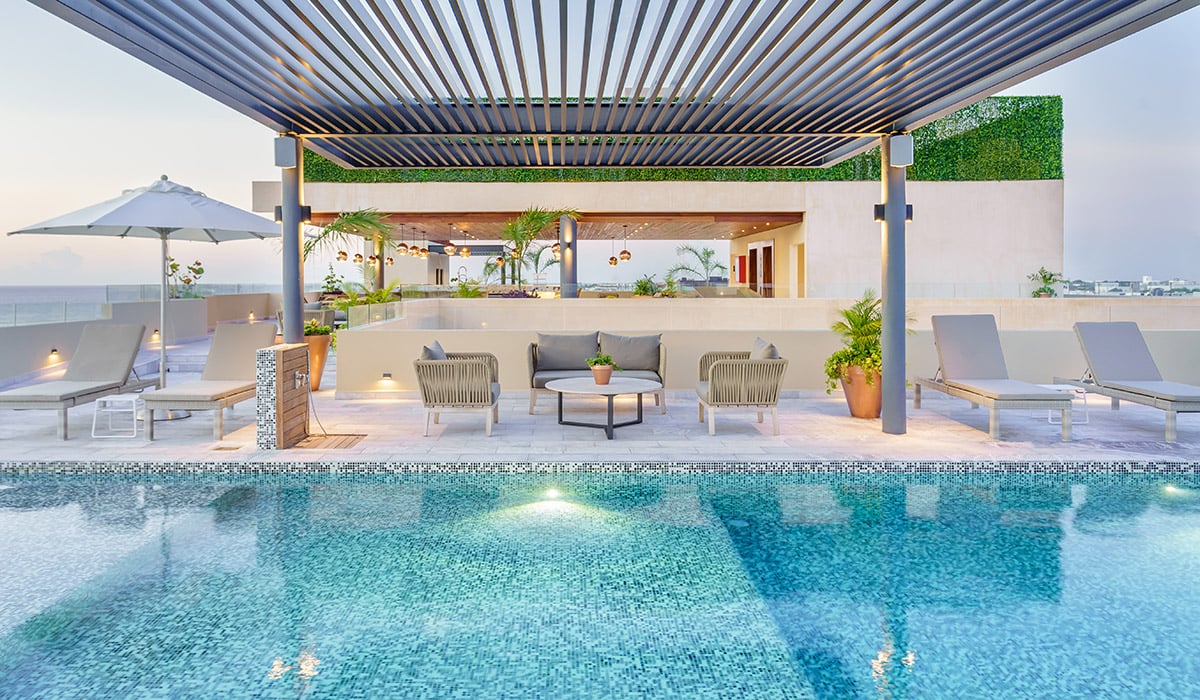 At SIMCA Desarrollos, the key elements that make the difference are the passion, innovation and inspiration we pour into each of our real estate projects. With more than 15 years of experience in the industry, we've collected plenty of amazing success stories in different parts of southeast Mexico, and Playa del Carmen is no exception.
Singular Joy is one such example. This condo hotel building, within the SINGULAR Residence & Hotel business model, comprises both apartments and hotel suites—at the same time. Through Singular Joy, investors have been able to enjoy a luxury apartment while generating income thanks to its Lock-Off system, which allows for the units to be split into standalone rooms that can be used or rented out.
Due to this business model, investors have gotten up to a 15% return on their investment. In 2017, our first clients purchased their units at an average price of $150,000 USD. Today, the last three units available are priced around $200,000 USD.
This project's success led to a second building using the same concept: Singular Dream, whose investors will be receiving the keys to their fully-furnished luxury units this very year.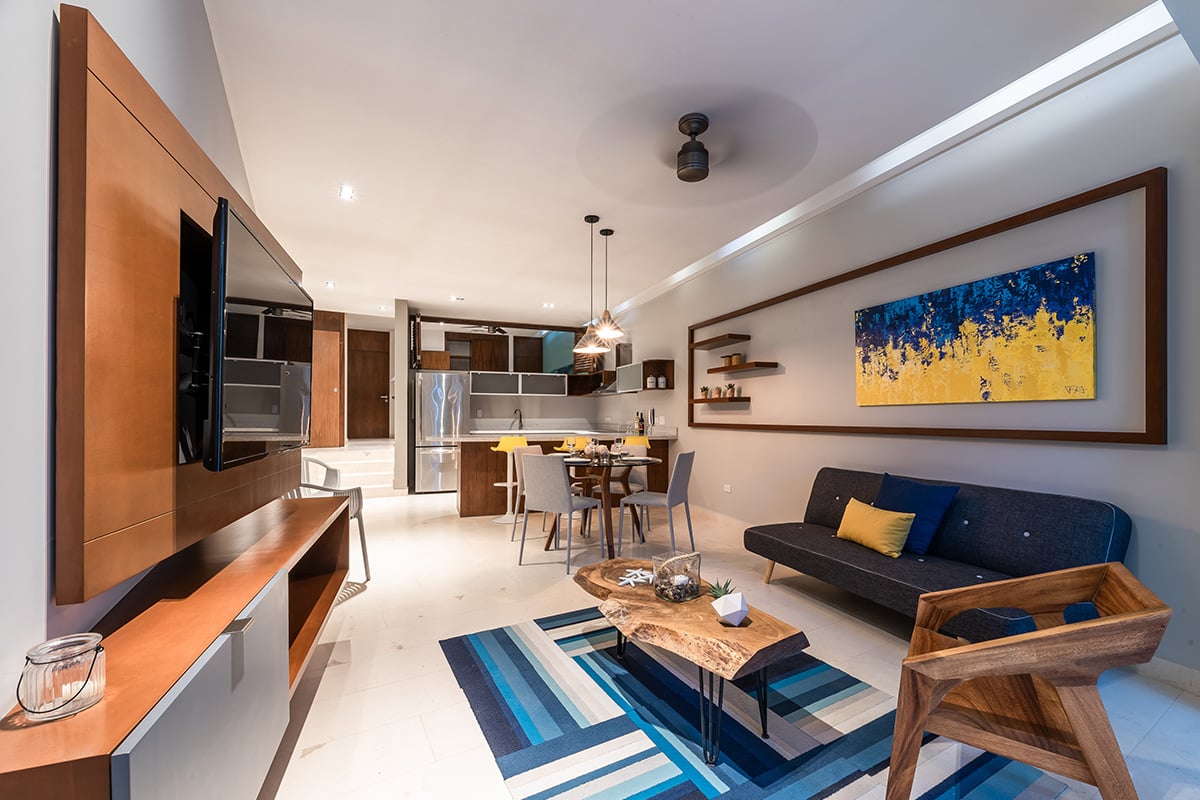 Another success story in Playa del Carmen is Miranda, a chic beach condo very close to the beach, whose units sold quickly during launch. Residents chose to make use of our property management and vacation rental service, and got ROIs of up to 10%.
The success of our projects doesn't only reside in their ROI, but also on the capital gains they offer, which grow every year thanks to their privileged location and unique amenities (pools, gyms, sky bars, spas, yoga areas), as well as outstanding design and infrastructure.
Our great vision and perspective have allowed us to collect plenty of amazing success stories throughout the years, which in turn have provided confidence and security to our investors. That's why today we'd like you to find out about our latest investment project in Playa del Carmen: Ceiba at 25. With design inspired by the sacred Mayan ceiba tree, it's slated to be SIMCA's next hit.
If you'd like to learn more about the project, schedule a call with one of our executives, who will be happy to tell you all about it and answer all your questions.