Smart investment tips by Warren Buffett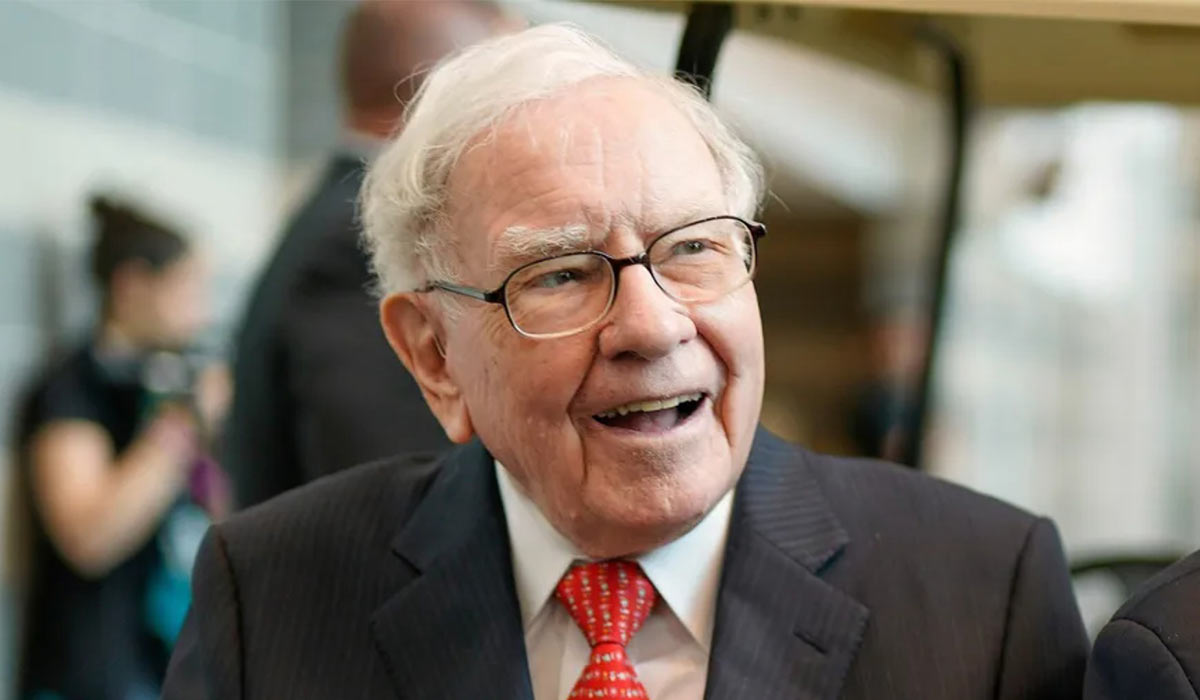 Warren Buffett is one of the best investors of the 20th century with a fortune estimated at 100 billion dollars. Originally from Omaha, United States, the also called "Oracle of Omaha" is known for his philosophy of "value investing", whose idea is to invest in good companies with a long-term view, that present solid and lasting competitive advantages, and that generate consistently good results.
Here are some important ideas about his philosophy, as well as some tips to take into account when making smart and profitable real estate investments.
The importance of value investing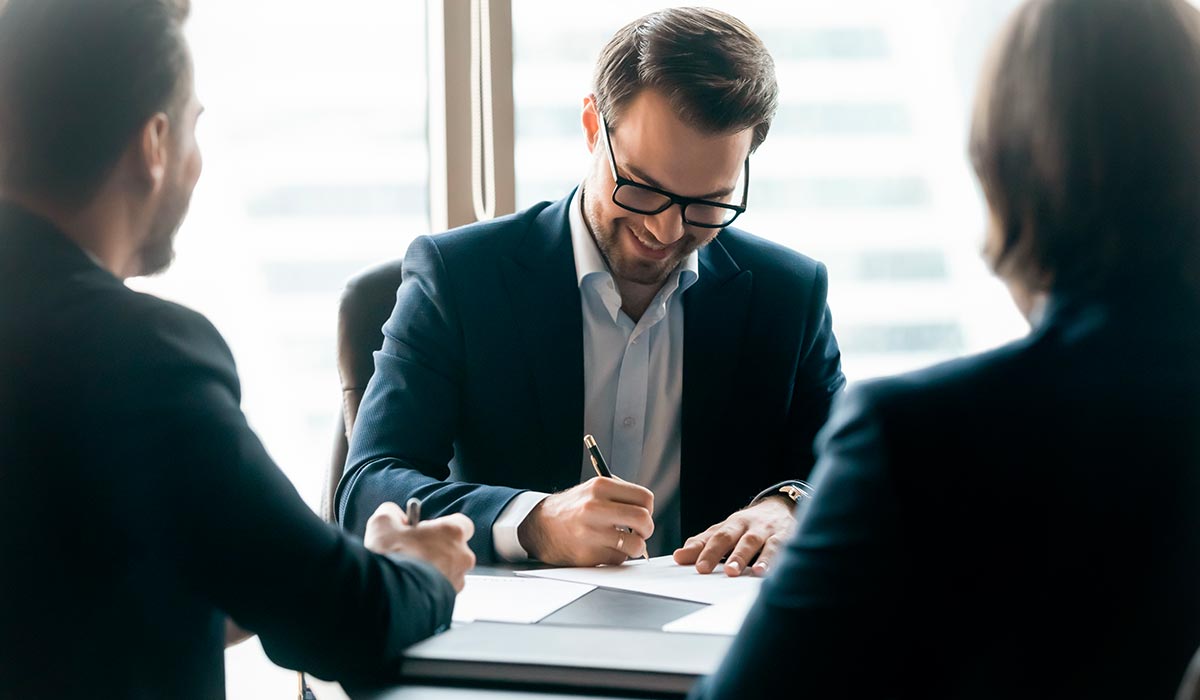 Warren Buffett believes that those starting out in the investment world often take unnecessary risks by buying assets they don't understand. He says he only invests in businesses he can understand. So, if you want to be effective and make money from the start, apply the main rule of the best investor: don't give away your capital and invest in assets you can understand.
Analyze the real estate development in which you wish to invest, know its trajectory and behavior in the market, the added value of the place where it is located and the characteristics of its infrastructure, distinguish its value.
Likewise, this investor tells us that to see significant returns on your investment you will have to be patient. For him, true investors are not driven by impulses and put their money to work in assets that offer the highest potential return compared to the lowest possible risk.
Make sure you invest in a valuable development with potential, and that it belongs to a real estate company with prestige and trajectory, in this way the value of your property will be assured and with it your investment will generate great returns.
And finally, Warren Buffett's golden rule for making money is not to lose what you have earned, and he believes that the best way to achieve this is through a fund that tracks market performance, that is, an index fund. This type of investment is based on replicating the behavior of a specific market so that investors do not have to be constantly looking for investment opportunities.
Purchase a property that guarantees you a good ROI and whose capital gain increases year after year. Observe and analyze if it is convenient to replicate this investment by purchasing more properties that have the same characteristics and belong to the same real estate developer.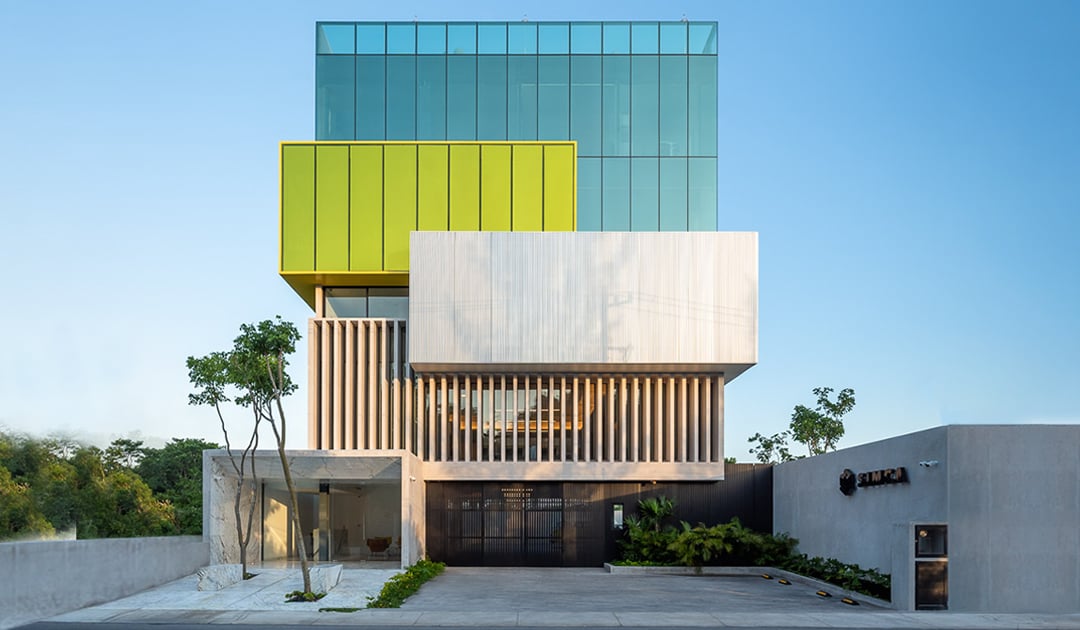 At SIMCA Real Estate we share Warren Buffett's idea of investing in the value of things, that is why we care about offering the best real estate developments to make smart and profitable investments.
Get to know our wide real estate offer in Merida, Playa del Carmen and Tulum, and invest in the value of a property that has our support, prestige and trajectory, where the increase of the capital gain and the return on investment are more than assured.
You may be interested in: "SIMCA'S Top Secrets or Why We Offer the Best Real Estate Options"