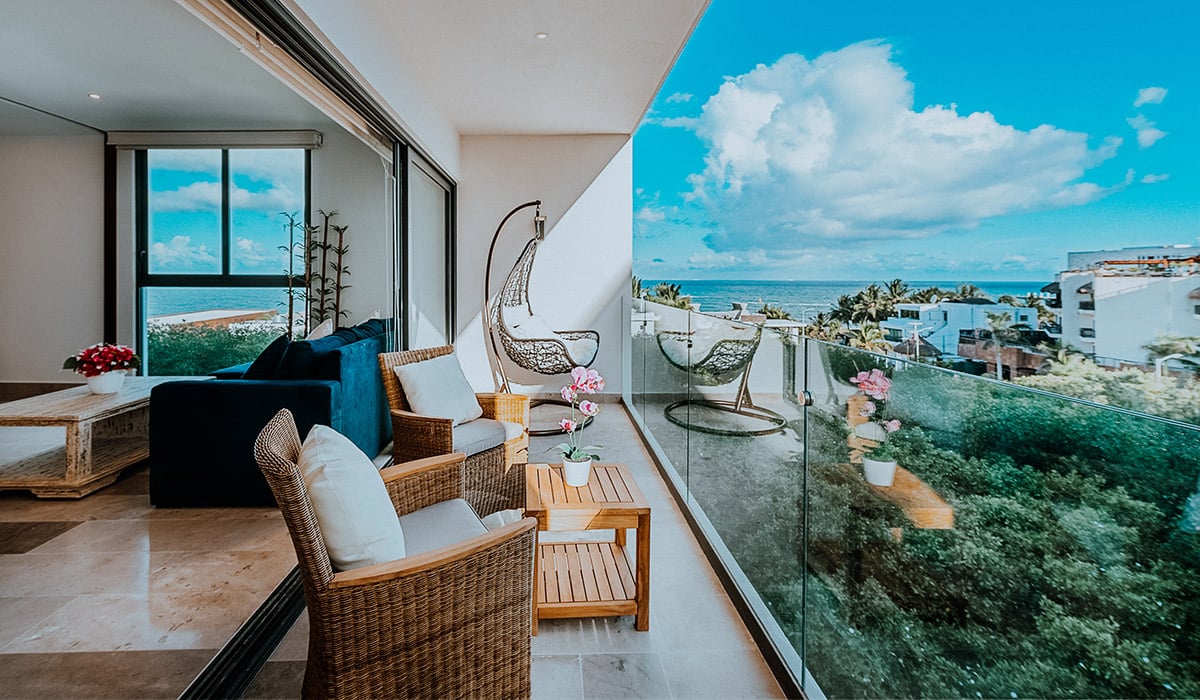 Something we are very clear about is that investing in apartments near the beach is a good business. Especially, if they are located in an important tourist destination. Thanks to the capital gain, the value of the apartment grows over time, allowing you to recover your investment and obtain a profit if you choose to sell it. But, in addition to this, there are other reasons why you should invest, and here, we tell you some of them:
1. You get an intimate family space, away from the stresses of everyday life
When you invest in an apartment, you are not only acquiring real estate, but you are also getting an intimate space to enjoy with your loved ones. This space represents the opportunity to enjoy your leisure time away from the daily hustle and bustle. With an apartment near the beach, you can relax and enjoy family quality time calmly and without pressure.
2. The opportunity to obtain an extra income by renting.
We know that investing in an apartment near the beach but far from home brings new responsibilities. These can be the maintenance of the property, the payment of services, among other things. However, it can also give you great benefits, including the possibility of generating income by renting your apartment. Also, if you count on a Property Management and Vacation Rentals program, you wouldn't have to be responsible for the care and rental of your property.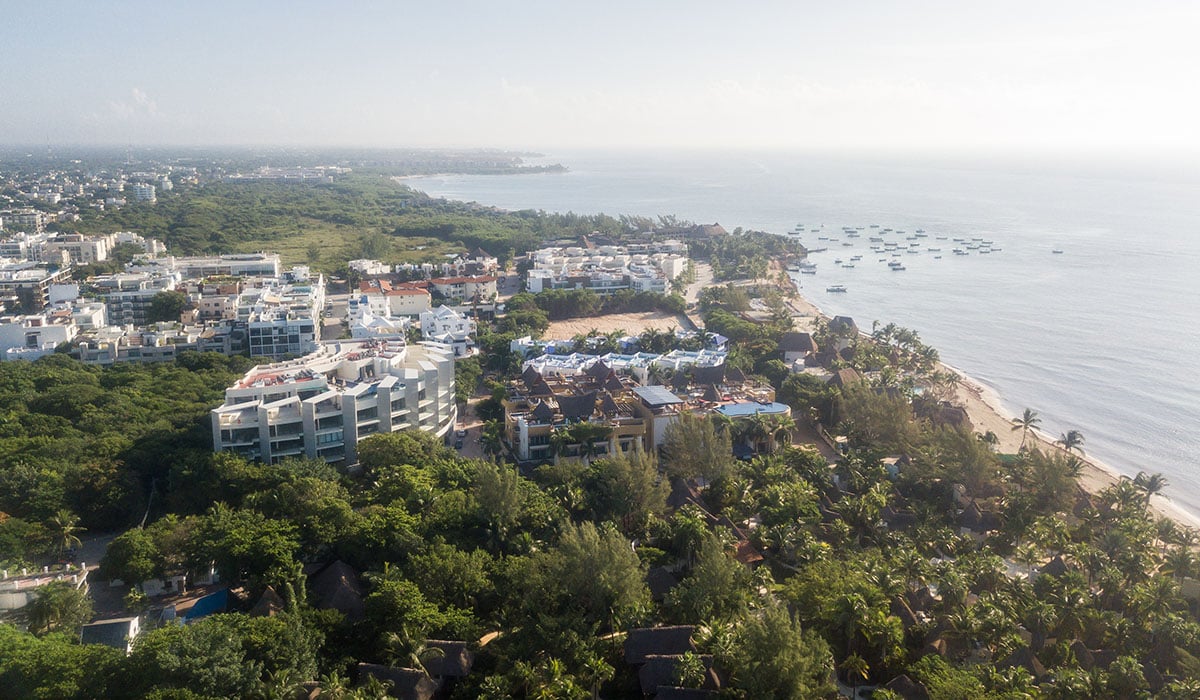 3. Your apartment can become your retirement home to enjoy free time.
If you are already in your retirement period or are about to retire, an apartment near the beach is the perfect place to spend your free time and enjoy it as a second home. Many apartments are part of private gated communities that offer amenities with everything you need to enjoy a comfortable and carefree life.
If we have convinced you, we invite you to discover the offer of SIMCA Real Estate apartments in the Mayan Riviera. Now with our Hot Deals, we have incredible promotions to encourage you to invest. Furthermore, we offer our investors the Happy Address service, a SIMCA family company that can take care of the maintenance of your apartment and, if you wish, the rent of your property to increase your returns.
Investing in apartments near the beach is easier with SIMCA Real Estate.
You may be interested in: Learn about the best practices to take advantage of your retirement in 2021