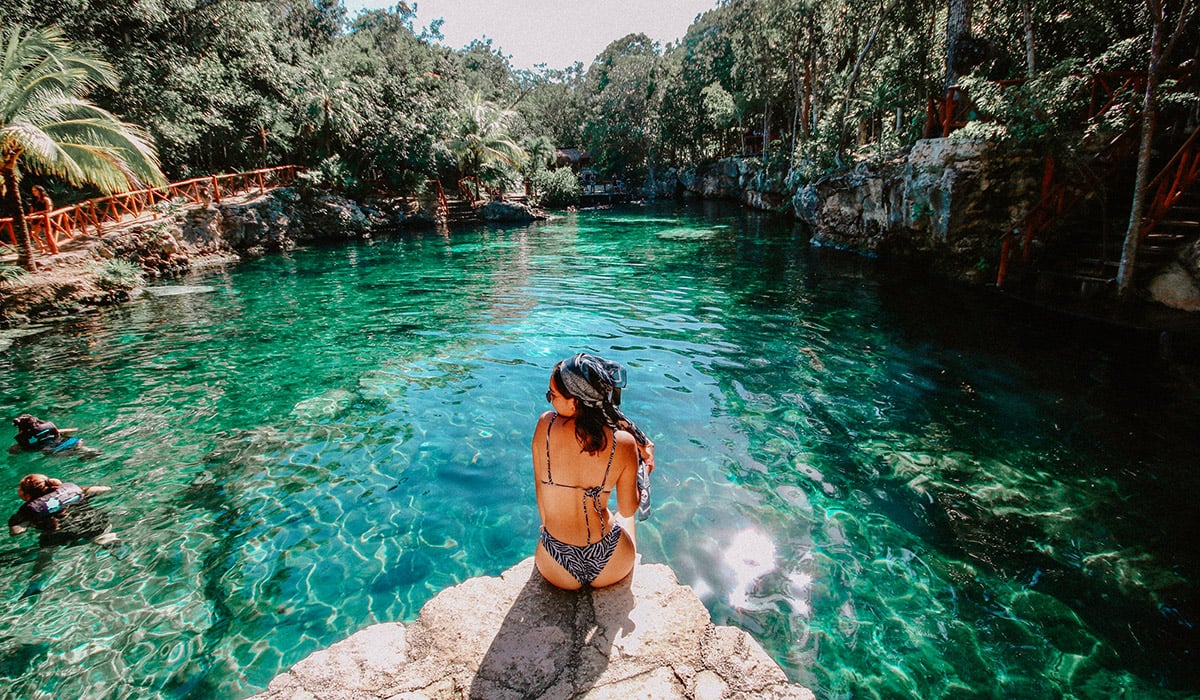 Tulum in the Mayan Riviera is already one of the favorite destinations of Mexico in the world. It is because of the beautiful turquoise blue sea, the vegetation, the cenotes, and the nearby archaeological sites. However, it is now being recognized internationally as a place specialized in wellness tourism.
Wellness tourism is a segment belonging to health tourism that moves away from medical-curative characteristics. It can be better understood as a consumption trend related to physical and emotional self-care. Now, people choose a place, more than to vacation in the traditional way, to take care of themselves and regain energy and health.
In Mexico, according to data from the Secretary of Tourism from 2013 to 2018, the wellness tourism sector showed an annual increase of 15%. This growth rate has made Mexico the top wellness tourist destination in Latin America and the eleventh worldwide, with an economic benefit of around 17.9 billion dollars.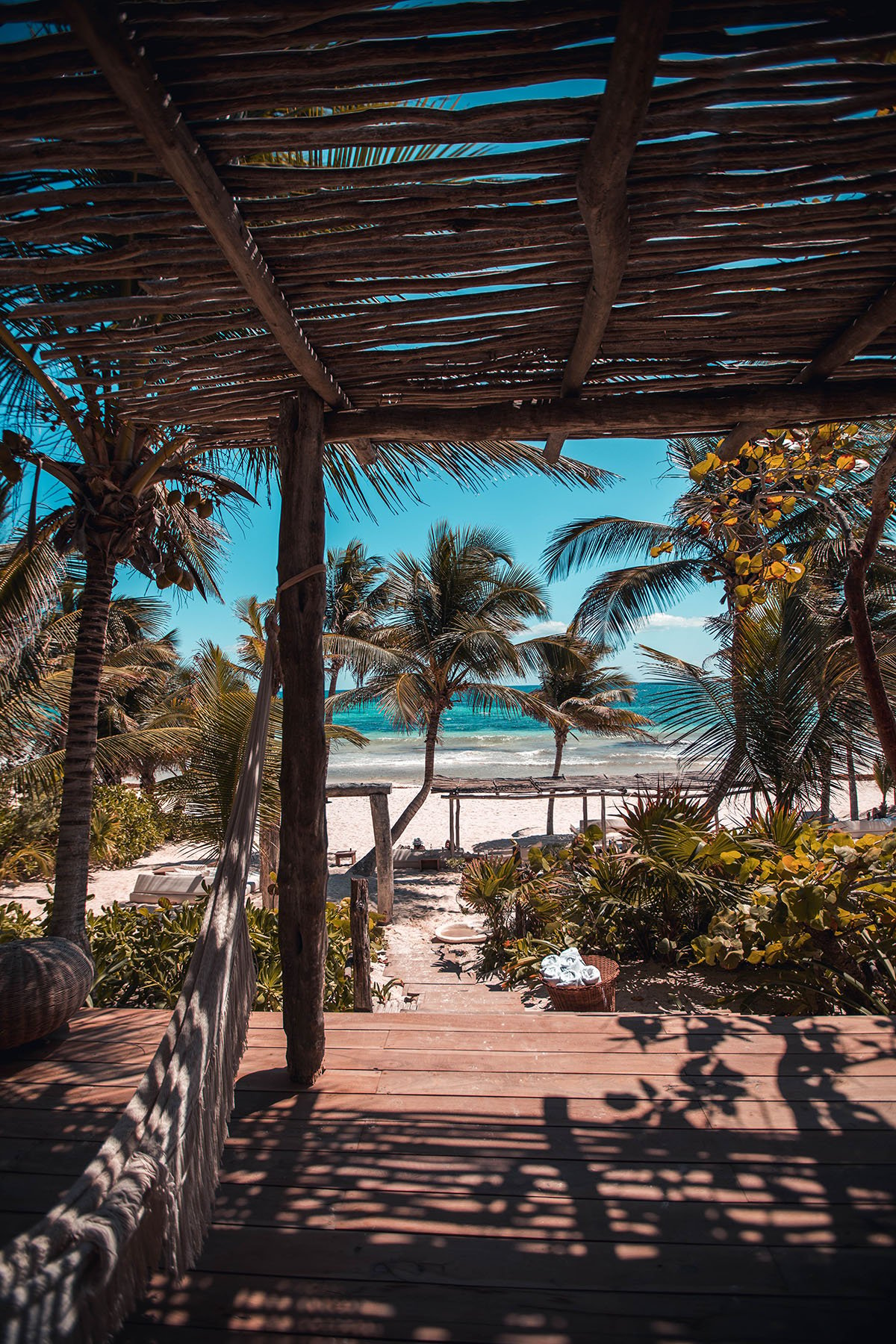 Here is where Tulum shines. The beaches, biodiversity, and ancestral atmosphere of this destination in the Mexican Caribbean prove to be as relaxing as healing. Tulum is the ideal place to reconnect with nature and your inner self.
The hotels and residential areas of Tulum have created specific spaces and services so that self-care is essential in the tourist experience. Now, you can find in the developments: spa rooms, sauna, yoga and meditation areas, outdoor relaxation spaces, tai-chi classes, herbal markets, temazcales, aromatherapy, among others.
It is for all these services and its attractions, both natural and of infrastructure, that Tulum stands out as a top wellness destination. Currently, it is emerging as the "World Capital of Yoga" and seeks to offer better wellness experiences.
Today more than ever, more people seek to make profound and significant changes in their lives from a more holistic perspective: physical, emotional, mental, and spiritual. Tulum is the perfect destination for that. In SIMCA Real Estate, we invite you to know and invest in our developments in Tulum to experience first-hand the benefits of wellness tourism.