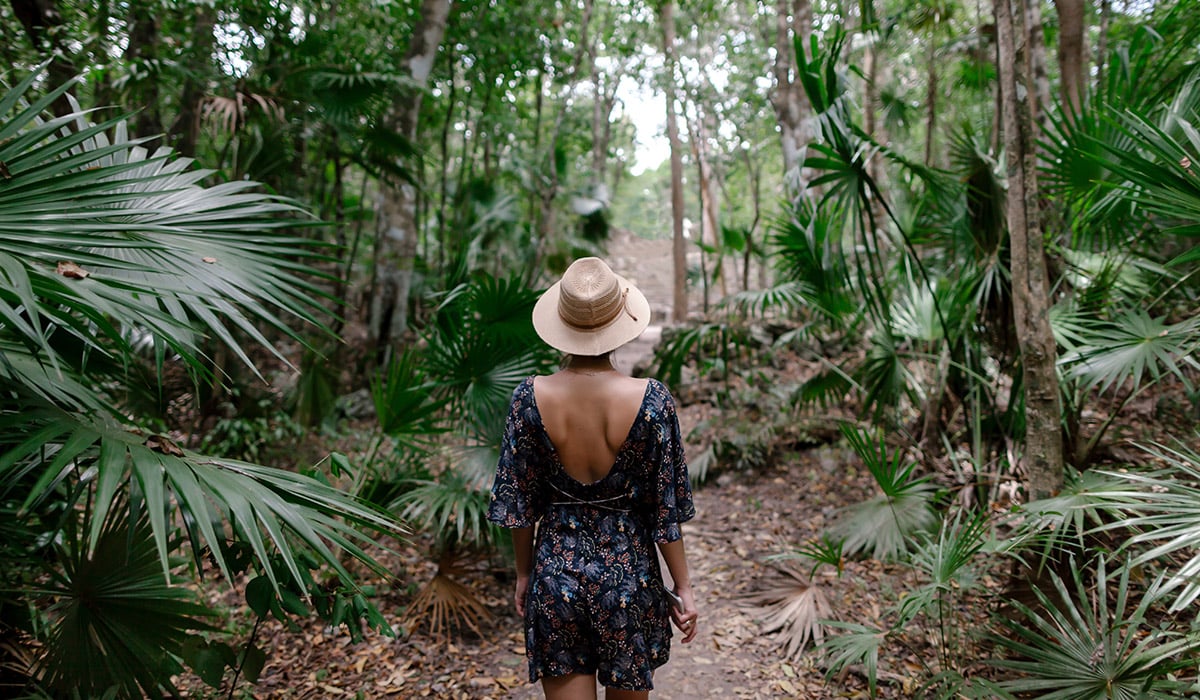 In Tulum, many beautiful sites are worth visiting. Beyond its beaches, here you will find natural areas with unique and diverse vegetation and fauna that Mexico seeks to protect. Discovering these places is a unique experience that you cannot miss on your visit to the Mayan Riviera. Therefore, we invite you to take a look at these three natural areas in Tulum and its surroundings:
1. Sian Ka'an Biosphere Reserve.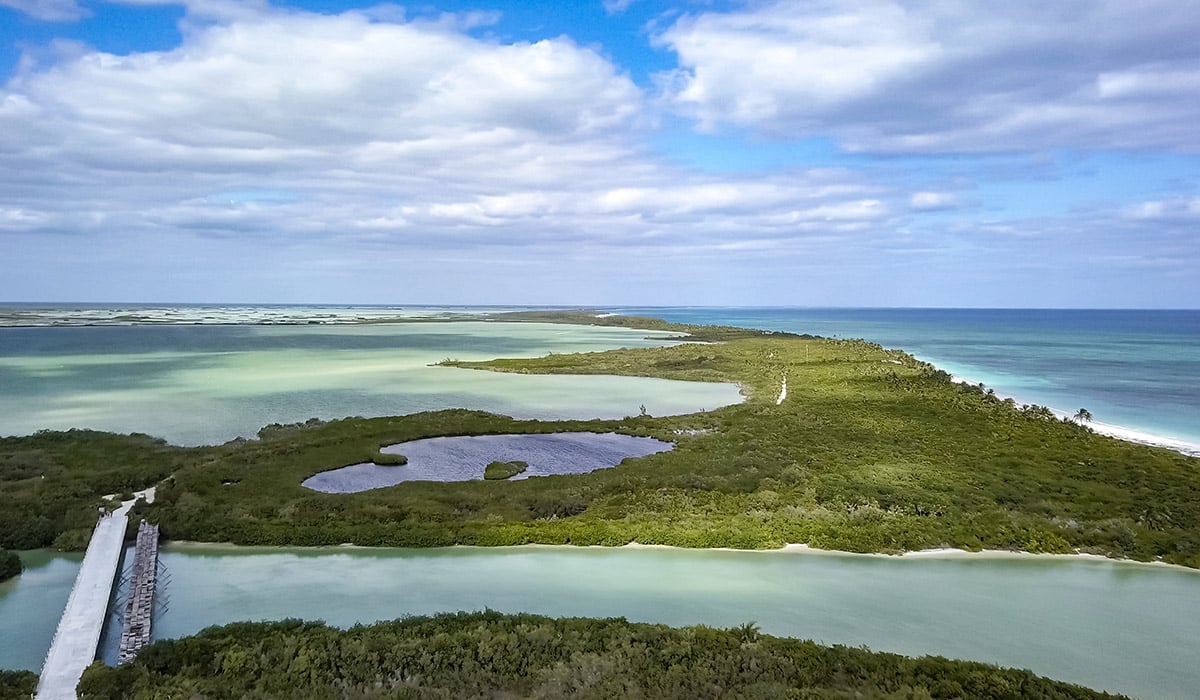 Located on the eastern coast of the Yucatan Peninsula, the Sian Ka'an Biosphere Reserve is one hour and forty-five minutes from Tulum. Due to its vast biodiversity, the Reserve was named by UNESCO a World Heritage Site in 1987. It is home to rich flora, and its fauna includes more than 300 species of birds that coexist in the diversified environment resulting from the complex hydrological system of the site: mangroves and marshes, as well as a large marine section intersected by a barrier reef.
2. Yal-Kú Lagoon in Akumal.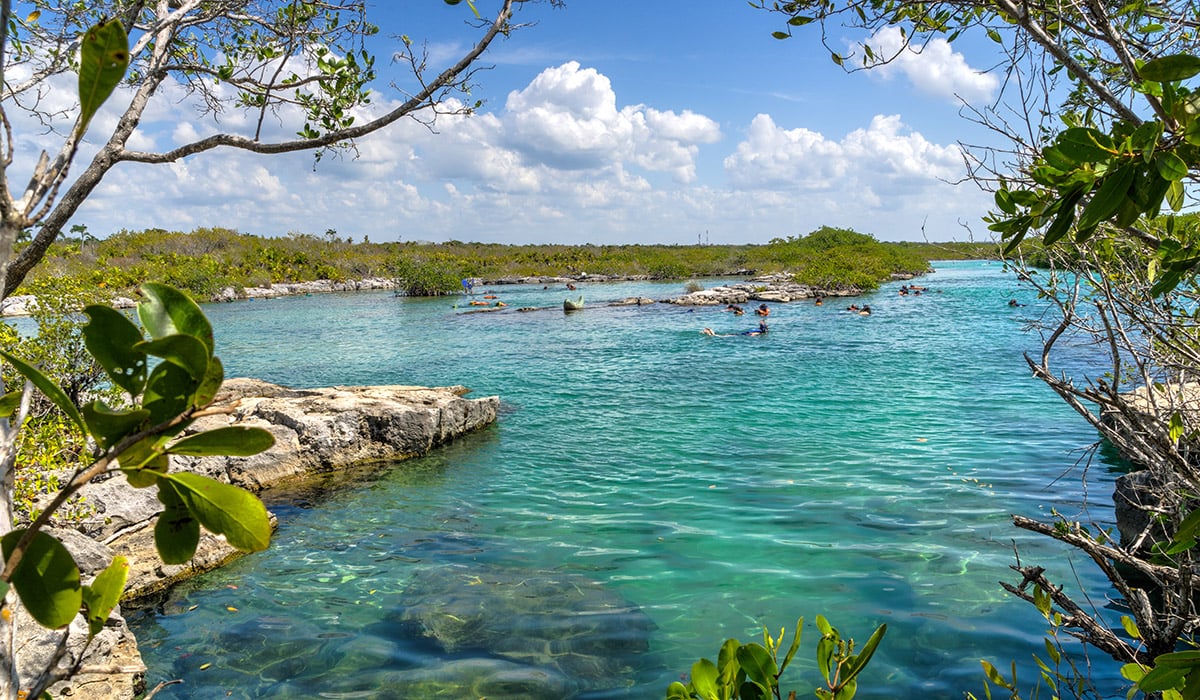 Akumal is a tourist micro-destination that still preserves its natural beauty. Swimming and snorkeling are excellent options in its coves; the most famous is the Yal-Kú lagoon. This cove is located just thirty minutes away from Tulum.
In Yal-Kú, a freshwater spring in its rocky area meets the salty water of the sea. In this delicate environment, many colorful tropical fish live their youth away from predators. The landscape is beautiful due to the crystal-clear waters of the lagoon and the diversity of birds that cross the sky.
3. The archaeological zone of Muyil.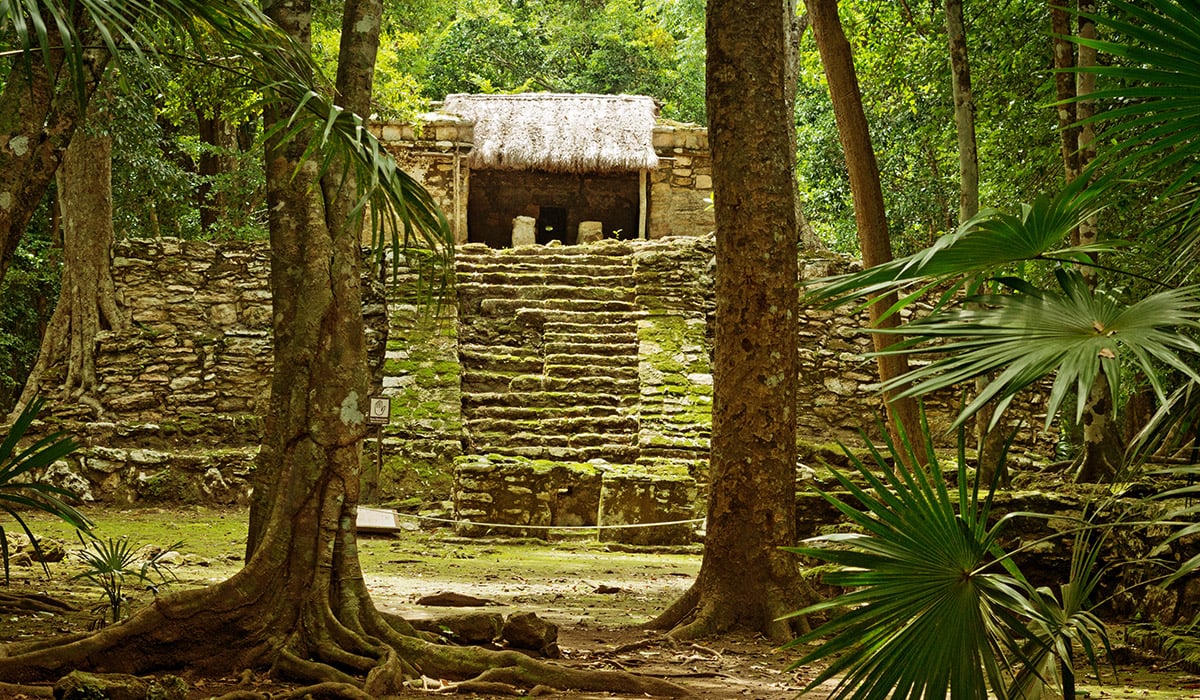 Muyil is the closest natural area to Tulum. It is located 20 minutes away from the town, in the northern part of the Sian Ka'an Biosphere Reserve. Here, you can visit the pyramids of the Muyil archaeological zone, which has 38 hectares of jungle vegetation and a 17-meter-high temple known as El Castillo (The Castle), the Sian Ka'an viewpoint, and the Muyil and Chunyaxché lagoons. It is the perfect place for a day of exploration.
Tulum is a tourist destination that continues to grow by protecting its natural sites. This developing system generates high interest for visitors and investors. Learn more about the natural areas of Tulum and discover Costa Caribe, a residential project located in Aldea Zamá, a vacation paradise that respects the vegetation of the zone and that will allow you to know, from the inside, the wonders of Tulum and the Mayan Riviera.
You may be interested in: 2021, the Year to Invest in Real Estate