The time has come to dawn in front of a new sun and turn a space into a place out of the ordinary. Today, two titans come together to offer you a unique and revolutionary business model in the real estate industry. This is how Costa Caribe by Singular Hotels was born, apartments designed to Enjoy, Invest, and Rent in Tulum.
Singular Hotels is a chain of successful condo hotels in the Riviera Maya with projects in strategic locations that offer investors luxury, exclusivity, and high returns on investment. With more than 15 years of experience, the chain has accumulated awards and recognitions in its career, including the Trip Advisor Certificate of Excellence and the Loved by Guests Award 2018 from Hotels.com.
Now, Singular Hotels joins Costa Caribe so that you can invest in Tulum and enjoy a private apartment in paradise with hotel services included. Costa Caribe by Singular Hotels offers you the opportunity to incorporate the Hotel Operation and guest service for your department, offering comfort and luxury that compete with 5-star hotels.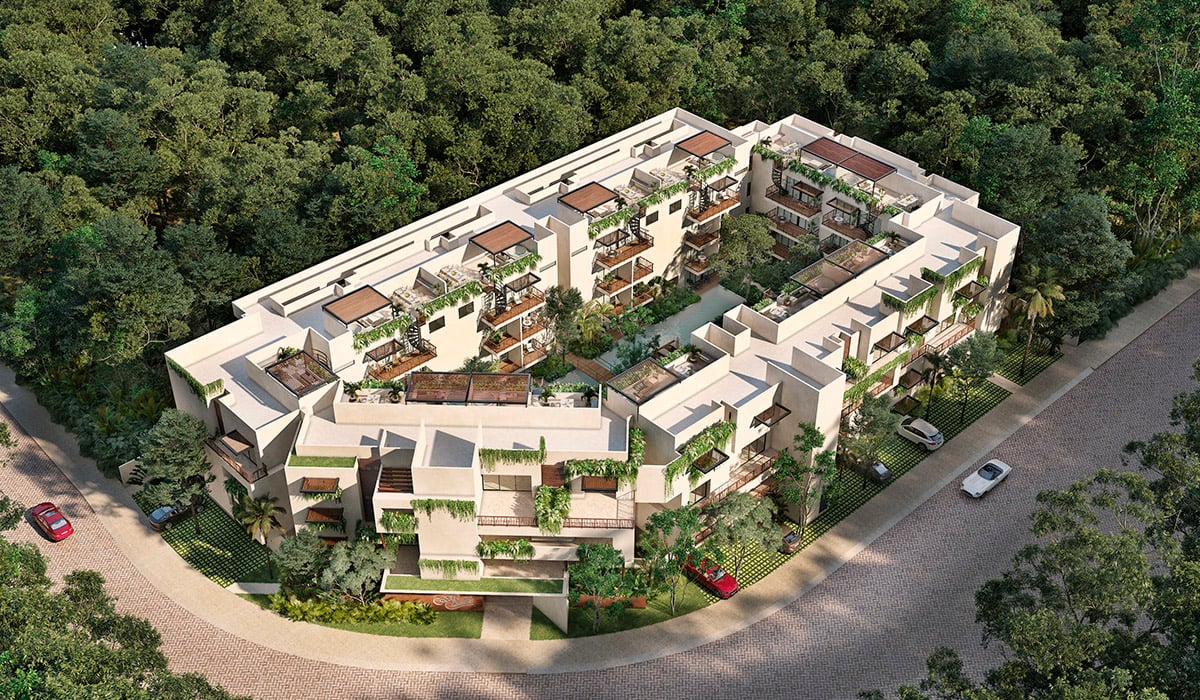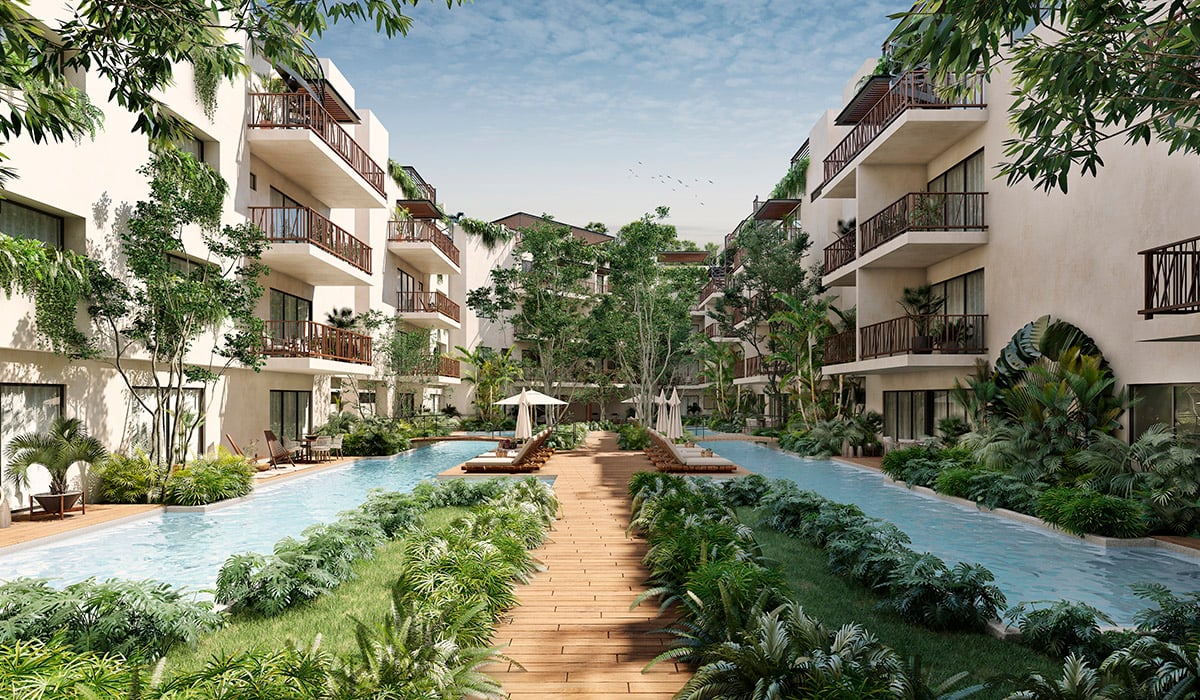 Besides, with Costa Caribe by Singular Hotels, you can rent your apartment to be part of a business model that will allow you to recover your investment quickly and generate high returns. After all, Tulum is one of the most visited tourist destinations worldwide and has a hotel occupancy rate of over 90% every year.
The project is located in Aldea Zamá, a vacation paradise in the heart of Tulum, just 5 minutes away from the town center and the crystal-clear sea. Costa Caribe has 4 levels with 66 units, from 50 m2, and luxury amenities such as zen and yoga garden, swimming pools, bar, terraces, gym, business center, among others.
Costa Caribe by Singular Hotels is, without a doubt, a place out of the ordinary with a unique business model. Learn more about Costa Caribe, invest, rent, and enjoy all the benefits.
You may be interested in: SIMCA'S Top Secrets or Why We Offer the Best Real Estate Options