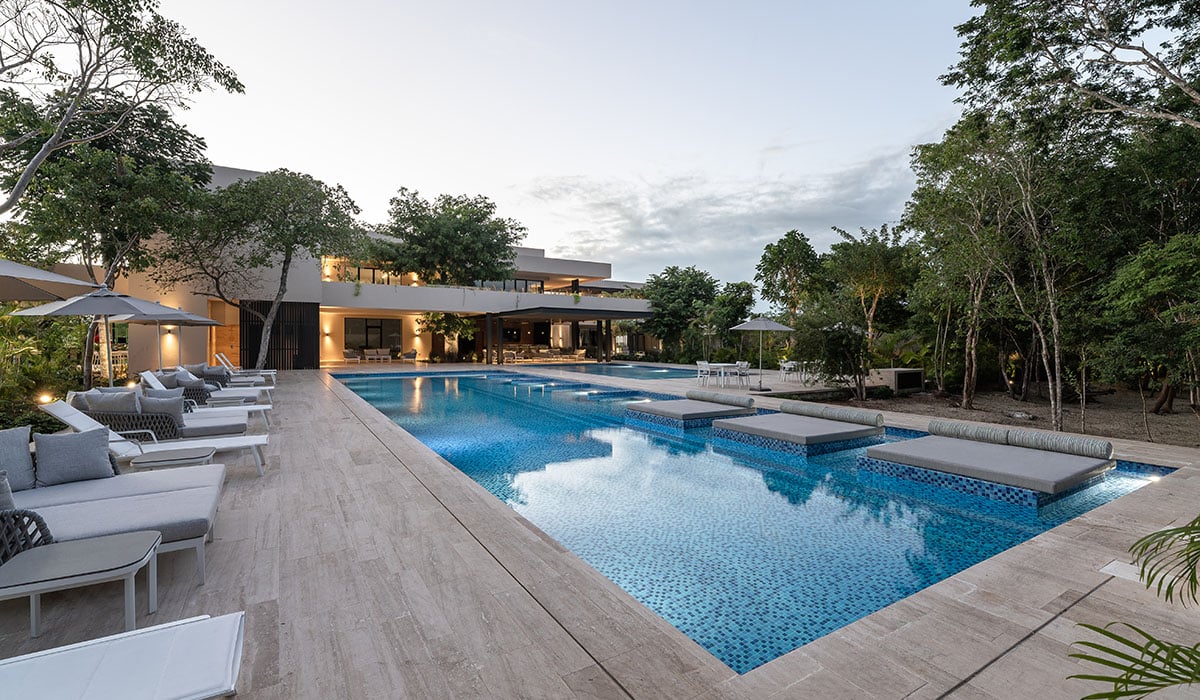 The most exclusive residential developments in Merida are part of the SIMCA Real Estate family. In this quiet city, you can aspire to a quality of life that is second to none. Today, we invite you to visit Compostela, a private development that seeks to offer an intimate and safe experience for its inhabitants.
Compostela has 74 gated community lots, an average of 600 m2 each, with a total area of 10 hectares. We know that you are demanding in your tastes and expect to enjoy a first-class lifestyle. Therefore, the dimension of its spaces, its modern architectural design, and the finishing of its interiors have been conceived to provide you with the comfort you deserve.
This is the perfect place to build a future for you and your children. Compostela has unique amenities and services for each member of your family. In this way, all of you can enjoy a daily experience of comfort and luxury.
You may be interested in: SIMCA'S Top Secrets or Why We Offer the Best Real Estate Options
Here, you will have at your disposal the concierge service, trash collection service, transport, and a library of things. You can make use of the clubhouse, a leisure and entertainment space that has a business center, juniors club, a bar & cigar club, a café & restaurant, gym, sports fields, an event hall, a semi-Olympic pool, among other amenities.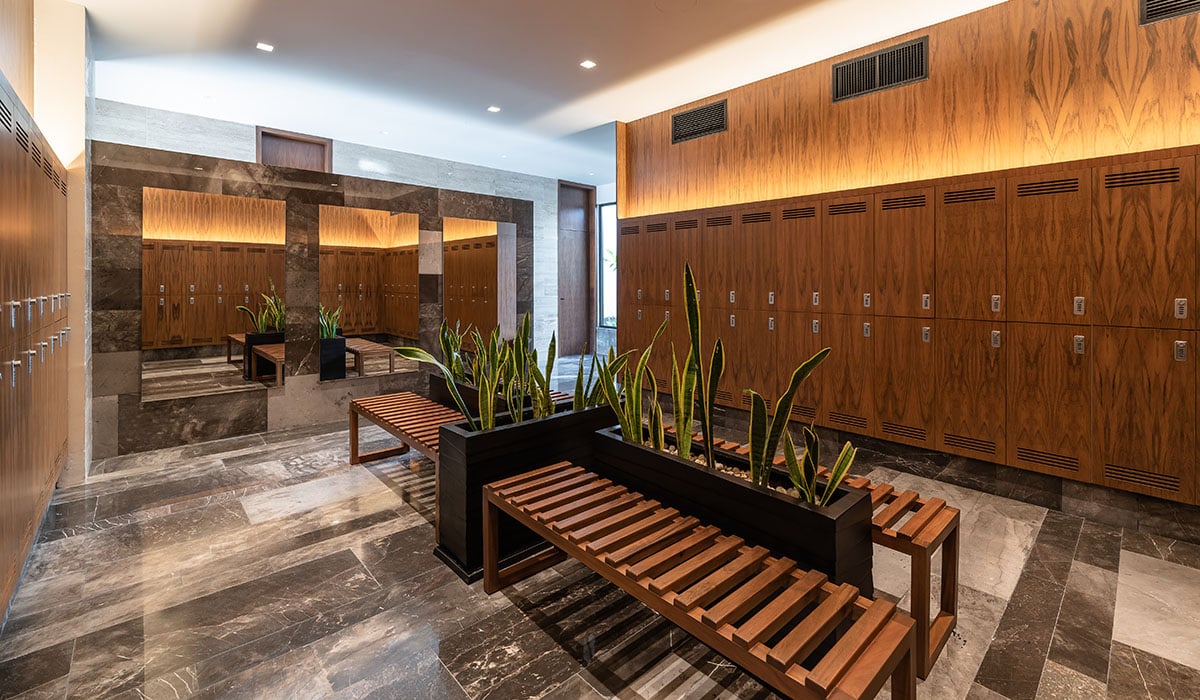 Due to its location north of Mérida, one of the best and safest cities to live in Mexico, Compostela is an investment opportunity with guaranteed capital gains. Besides, it has the best access to the Mérida-Progreso highway, compared to other luxury developments found in the area.
This gated community is located a few minutes from universities, shopping centers, hospitals, and the most beautiful beaches on the Yucatan coast. Here, you can enjoy the best of both worlds: the modern developments of the city and the nature around the cenotes and nearby archaeological sites.
If you want to invest in a property on the southeast coast of Mexico, Compostela is the best option among the most exclusive residential developments in Mérida. Find out more about this residential area. Take advantage of the opportunities that SIMCA Real Estate has for you.