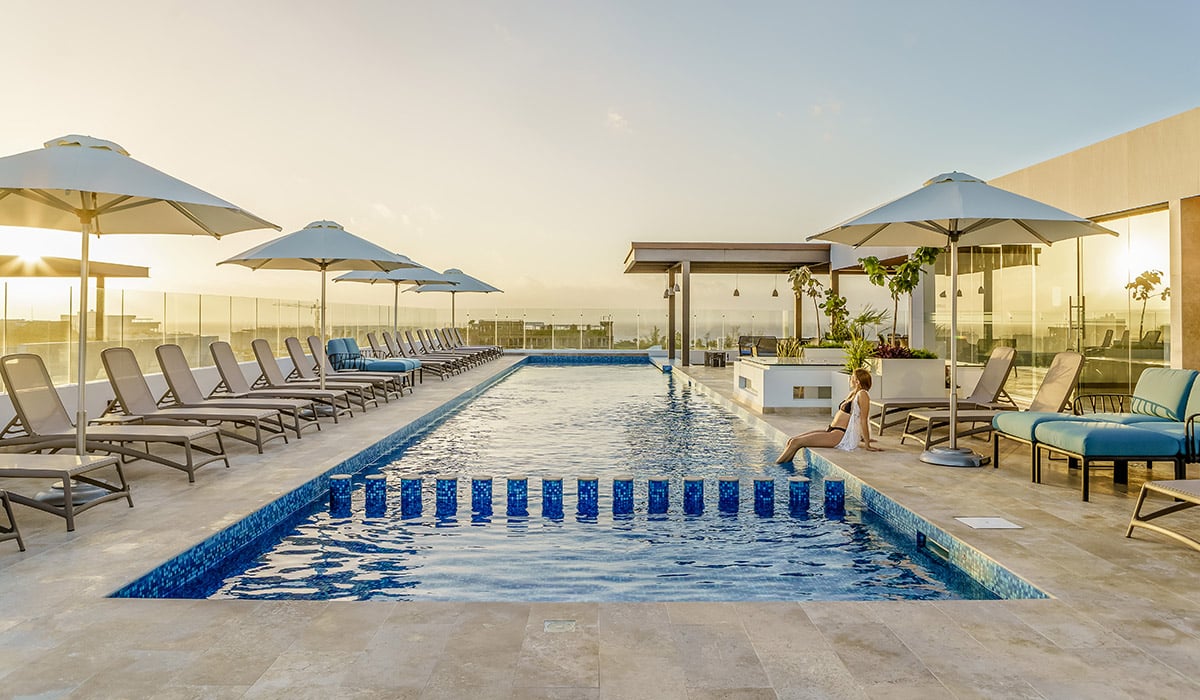 Playa del Carmen stands out as a tourist destination in the Riviera Maya for its white-sand beaches and unique lifestyle. It is the latter, the reason that more people are interested in vacationing and living there. Ipana is a development that aims to take advantage of all the virtues of Playa del Carmen so that you can rediscover a new way of life in the Mexican Caribbean.
In Playa, there is always something to do: go shopping, go for a walk, try a new dish, go out to party, take a tour, etc. But now, there is a new space where everything happens. It is the most exclusive area in the MIDTOWN of Playa del Carmen: SIEMPRE PLAYA.
SIEMPRE PLAYA-MIDTOWN is a 100% pedestrian zone with a commercial area where you will find designer stores, restaurants, cafes, bars, boutiques, and much more. It is here where Ipana is located, surrounded by a vibrant environment to fully enjoy the Mexican Caribbean.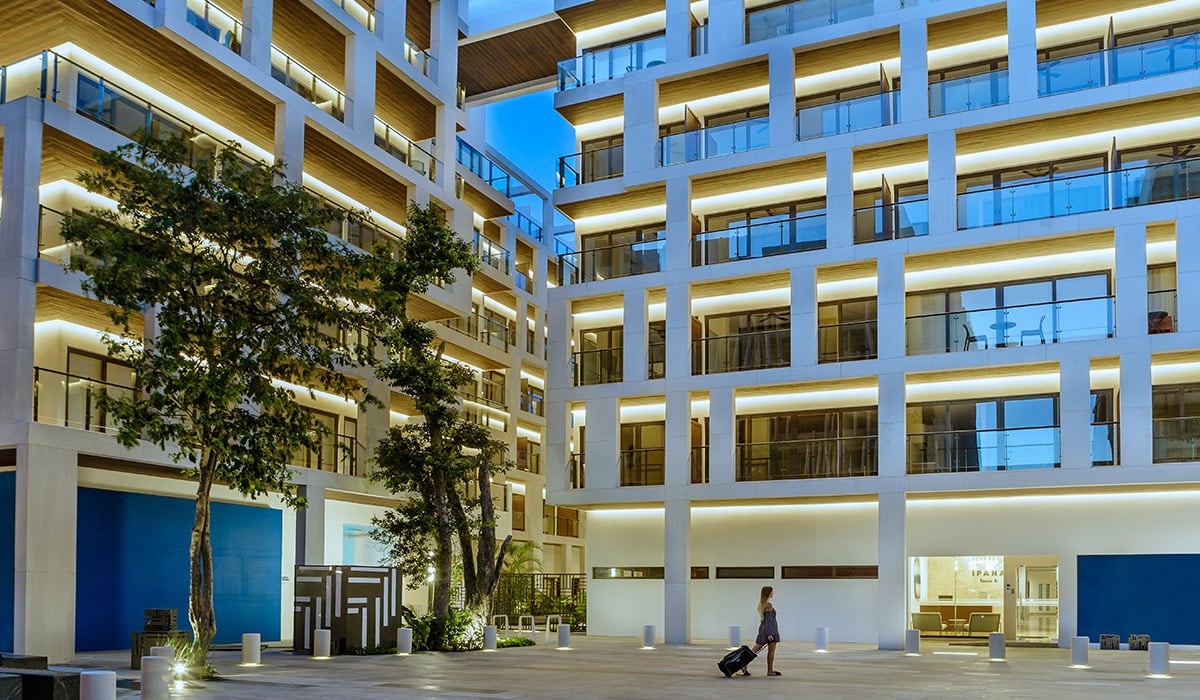 In the middle of this commercial area, just one block from 5th Avenue, Ipana offers you a new beach lifestyle that combines luxury and fun at your fingertips. The project consists of 4 apartment towers of 1, 2, and up to 3 bedrooms. They are a total of 27 penthouses designed to comply with your needs.
Within the Ipana facilities, you will find amenities for your comfort and leisure time such as a sports bar, sky bar, pools, green areas, kids club, spa, gym, business center, and much more. In addition, you will enjoy the benefits of being part of the commercial area of SIEMPRE PLAYA-MIDTOWN.
The Ipana business model offers you the option of hotel operation that will generate returns from the first day and guest service that competes with the best hotels worldwide, the opportunity to rent your apartment to ensure high returns. Some units have the Lock-Off system1 that will allow you to divide your department in two and increase the chances of increasing your ROI.
Learn more about Ipana and be encouraged to invest in a new life in Playa that will provide you with exclusivity, fun, luxury, and high returns.
1.- Closed door room division system.
You may be interested in: SIMCA'S Top Secrets or Why We Offer the Best Real Estate Options