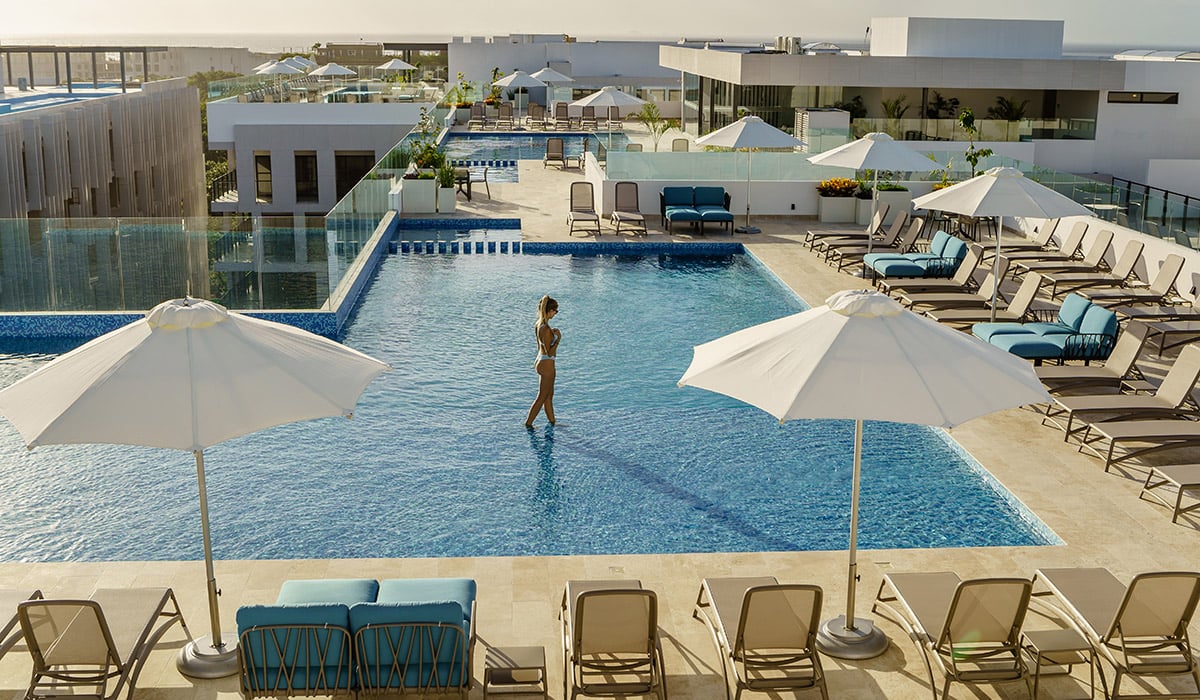 Playa del Carmen is an incredible tourist destination for vacations and to live in. It has it all: the crystalline sea, the warm climate, the breeze, the shopping centers, and endless activities to do. All of this is part of the Playense lifestyle. Investing in Ipana offers you the opportunity to enjoy all the virtues of this destination in one place: SIEMPRE PLAYA MIDTOWN, the new most exclusive area of Playa.
SIEMPRE PLAYA MIDTOWN is an incredible concept located just one block away from 5th Avenue, right in the center of the brand new and energetic: Playa del Carmen. It is an ideal pedestrian area for walking, cycling, shopping, enjoying the people around you, and experiencing new gastronomic proposals. It is a place full of possibilities to live the tropical experience of Playa.
Ipana is right here, in this new exclusive area. The development consists of 4 apartment towers of 1, 2, and up to 3 bedrooms with 27 penthouses designed to comply with your needs. On the other hand, Ipana has an outstanding advantage: the first floor has a commercial area with access to SIEMPRE PLAYA MIDTOWN.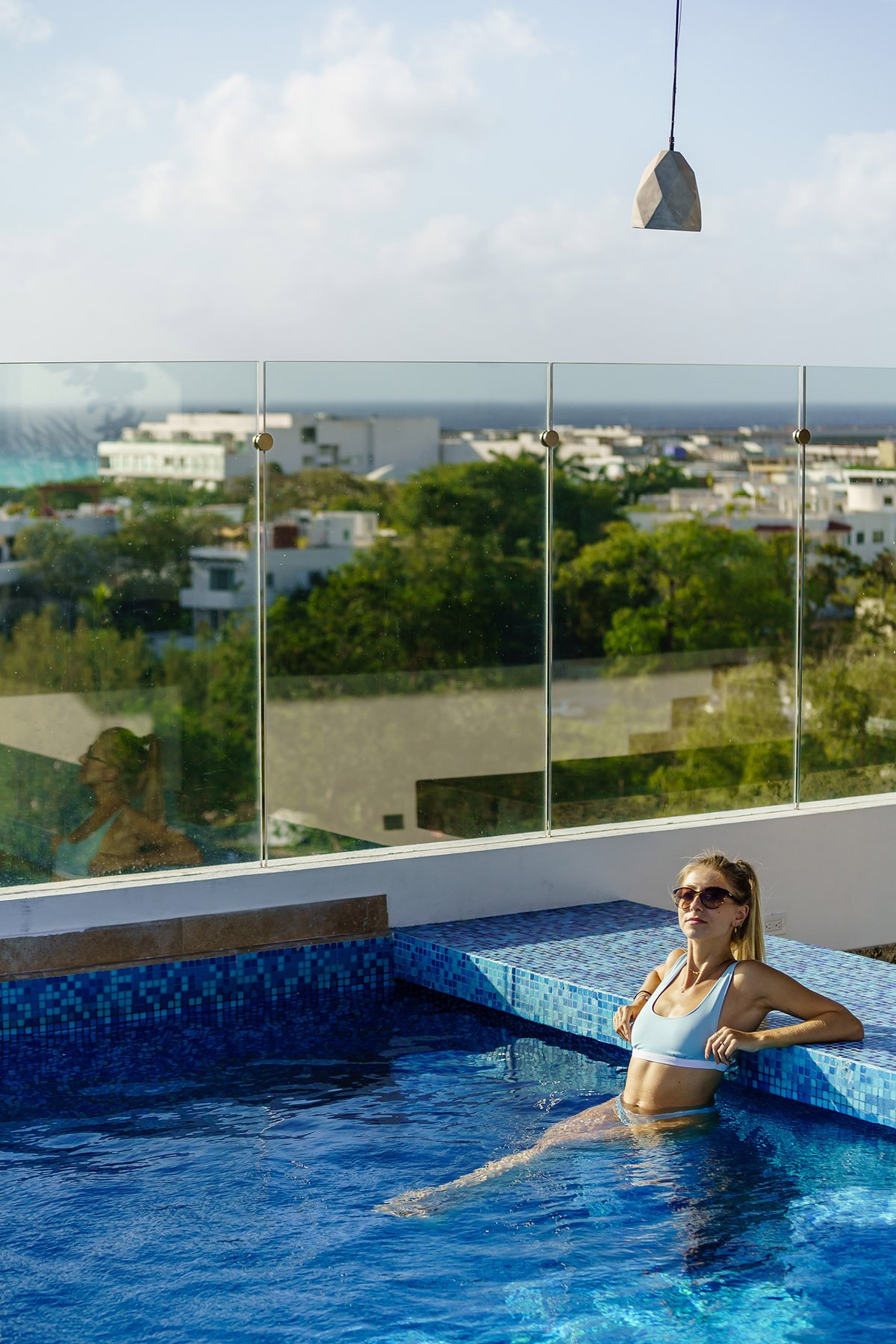 Besides its excellent location, Ipana has other additional benefits that will make your life in Playa more comfortable and enjoyable:
First-class facilities, amenities, and services: The development has a sports bar, sky bar, swimming pools, green areas, kids club, spa, gym, business center, shopping area, and much more.
You will have a private apartment with hotel services: Ipana's business model offers you hotel operation with guest service, with which you can generate returns from day one.
A Lock Off1 system to increase your ROI: Some units have a Lock Off system that will allow you to divide your department in two. In this way, you can use and rent the rooms separately to increase your returns.
Ipana is the best way to experience Playa del Carmen. Invest in Ipana, get great returns, and enjoy the Playense lifestyle that SIEMPRE PLAYA MIDTOWN offers you.
1.- Closed-door room division system.
You may be interested in: Learn about the best practices to take advantage of your retirement in 2021