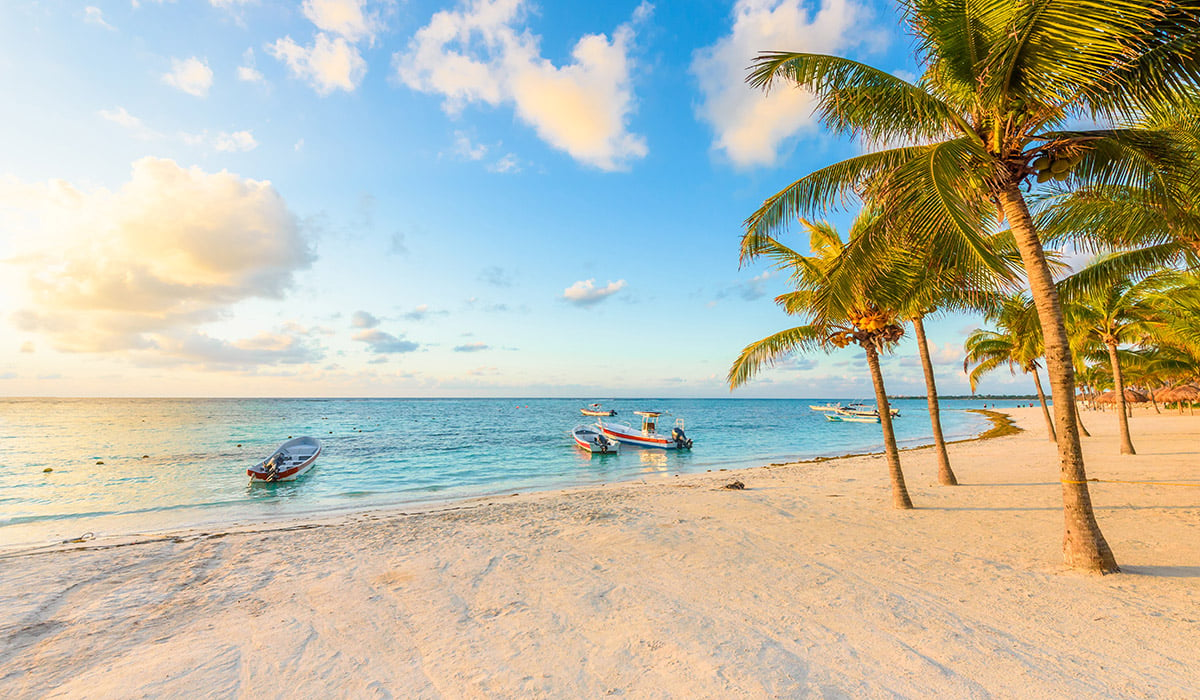 Tourism is, without a doubt, the main reason why Playa del Carmen has grown so rapidly. Currently, this area in the Mayan Riviera is one of Mexico's top destinations worldwide, which has made it a tropical paradise for real estate investments.
The clear turquoise blue sea, the white sandy beaches, the year-round warm weather, and the wide tourist offer are just a few of the factors that attract thousands of people looking to escape their routine, have fun and spend a few days in paradise.
Faced with this demand from vacationers and the attention that the area has received, the real estate market has been diversifying. Residential, hotel and apartment developments seek to offer not only security, but also amenities that will enhance tourists' experiences, while catering to the needs of travelers and investors.
Why invest in Playa del Carmen?
Playa del Carmen has it all. It offers great infrastructure and services such as hospitals, schools, restaurants and bars. Its Fifth Avenue, the city's most important tourist and commercial point, is where the areas with the highest potential capital gains converge.
Occupancy in hotels, apartments and condos near Fifth Avenue has steadily remained above 80% in recent years, with more than 90% in peak season. Even through COVID-19, occupation has stood above 60%.
These advantages make Playa del Carmen a safe destination to invest in, offering great investment returns. Tourism and real estate offer the possibility of purchasing an apartment to spend the holidays, which, at the same time, can be rented out as a source of extra income.
Playa del Carmen, in the Mayan Riviera, is a tropical paradise for real estate investments, as it offers a majestic life in a beach destination that's not only beautiful, but profitable.
At SIMCA Desarrollos we'd love for you to discover Ceiba at 25: a new investment opportunity that will allow you to experience the wonder of investing in Playa del Carmen. Schedule a call with one of our executives to learn more about this project.