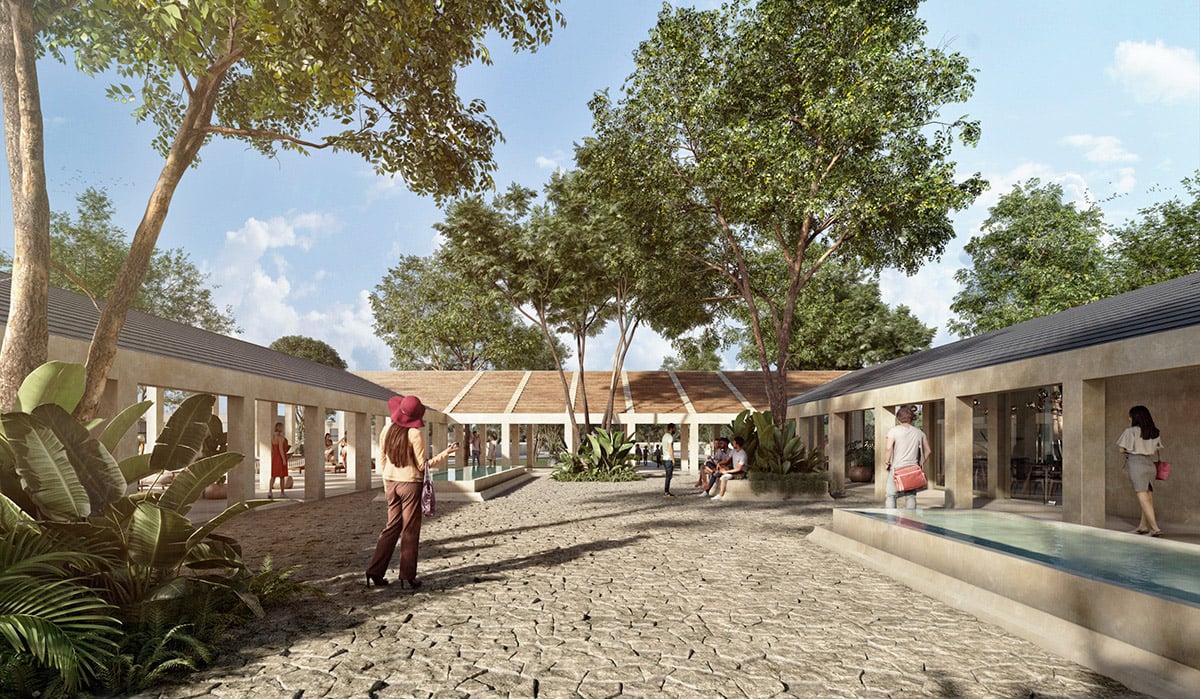 Now, you have a new investment opportunity in the north of Merida city. It is the development of La Región, a premium residential by SIMCA. La Región is an identity that inspires, a place that will motivate you to enjoy a better lifestyle. Get ready to learn more about this project and invest.
Imagine living in a place where its corners always inspire you to create, dream, grow, improve, and live fully. Under a dreamy blue sky, between the beach and the city, is La Región, a residential development for anyone who wants to enjoy the best that Merida has to offer.
Located in the north of the city, La Región offers a place to live between nature and urbanization. A few minutes from the development, you will find the fine sandy beaches and crystal-clear waters of the Yucatan coast. In Merida, you can enjoy a variety of cultural events, museums, galleries, and restaurants. Furthermore, it is close to shopping centers, hospitals, universities, and sports centers.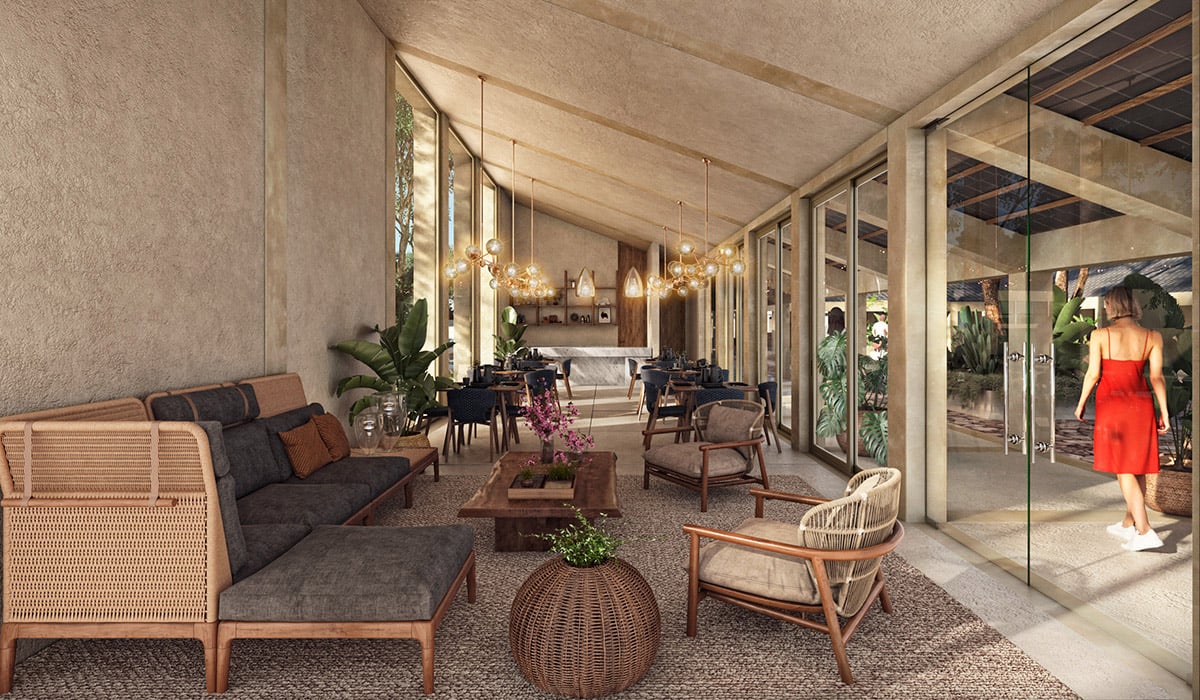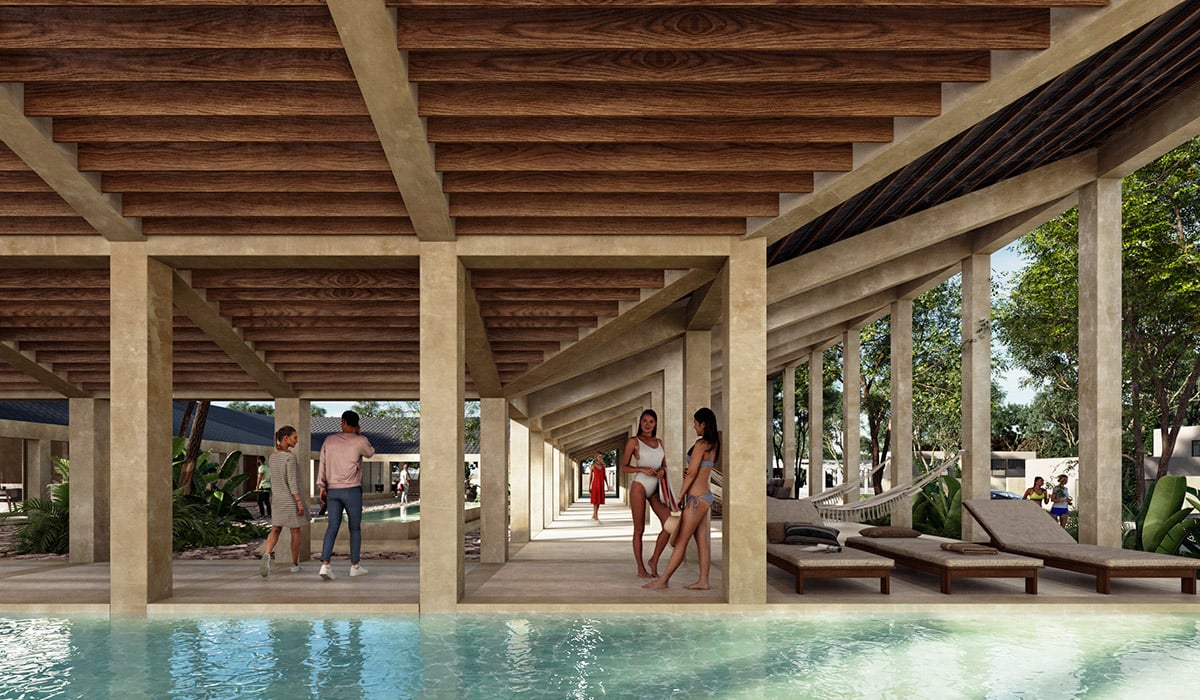 The development of La Región consists of 107 premium lots ranging from 300 m2 to 650 m2 (from 3229 ft2 to 6997 ft2), with an infrastructure that represents the perfect balance between modernity and tradition. Here, you will live the Yucatecan lifestyle in an innovative urban space within an area of high added value that guarantees high returns.
In La Región, you will have at your fingertips everything you need to enjoy a wonderful life and be inspired every day. The development has unique first-class amenities that will give you peace of mind, security, and entertainment: gym, pool, yoga area, hammock area, clubhouse, roads, and much more.
There is a special place for you in La Región. Now, you can live and invest in one of the safest cities in Mexico. Learn more about this project and experience life in this unique space. Customize your lot and make this development part of your identity. Get inspired to invest in La Región!
You may be interested in: Merida, Yucatan: The Best Place for Living and Investing