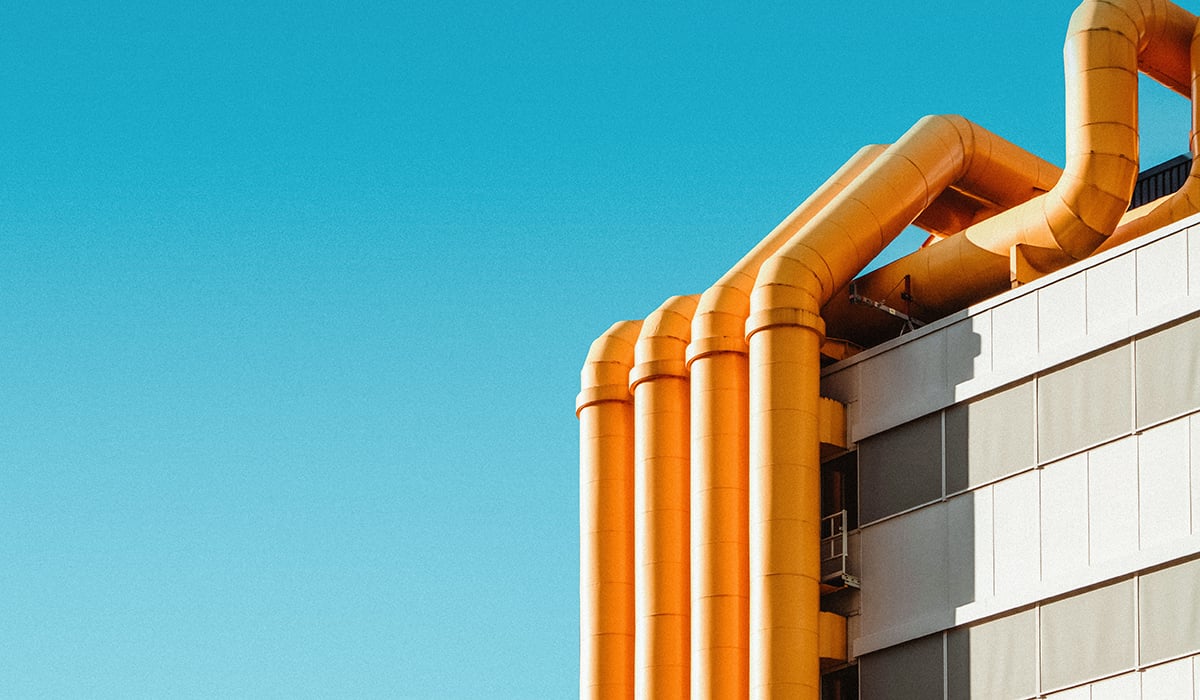 An industrial lot has exceptional advantages for entrepreneurs and investors. Due to its characteristics, it allows different types of companies to make use of it. However, certain lines of business make the most of an industrial lot and put it to proper use.
Due to their land use, the industrial lots are mainly destined to meet the needs of manufacturing companies, factories, and other businesses dedicated to the production and transformation of merchandise. That is why industrial parks arise.
An industrial park ensembles a set of industrial lots and seeks to house different types of companies to offer them a well-developed infrastructure and convenient services according to their business lines. The objective of the industrial parks is to help companies by making their processes more efficient and improving their production chains.
Understanding this, SIMCA Real Estate creates Endémico SME Industrial Logistic Park in the Mérida-Hunucmá industrial zone. It is an unprecedented industrial park with 456 lots that accommodate all needs: mixed-use, logistics, industrial, and business. Endémico lots are tailored to companies, and that is why they are appropriately divided according to their use: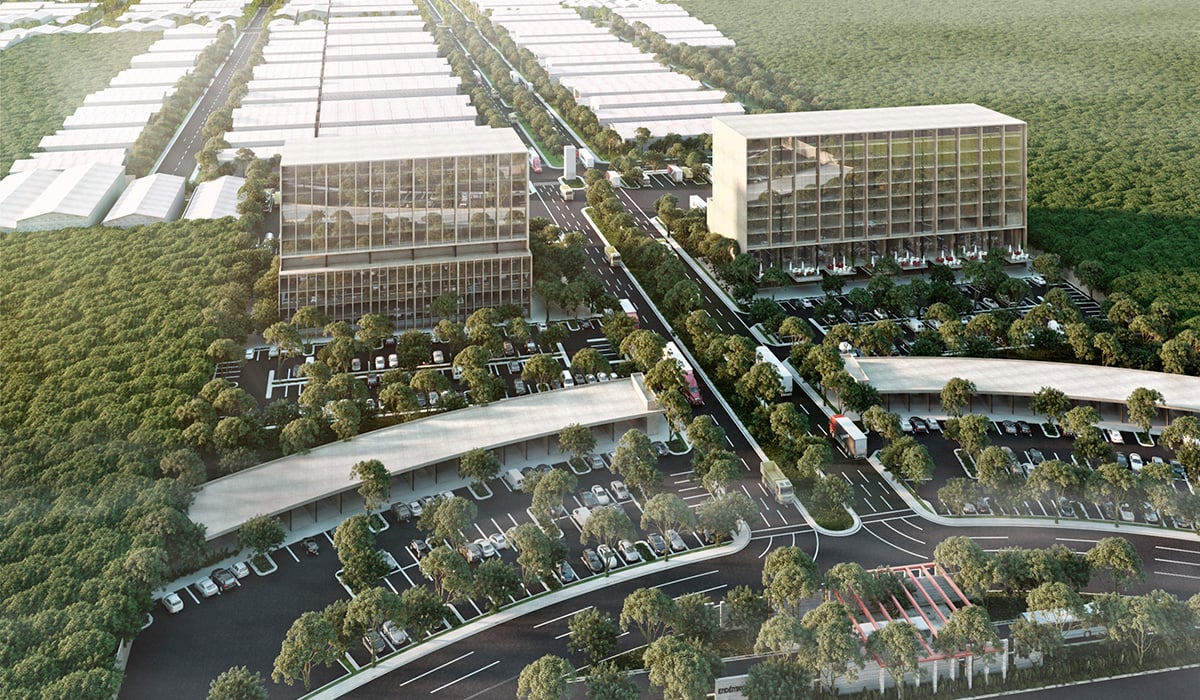 Manufacturing lots: Intended for industries engaged in processing raw materials and requiring medium voltage electrical energy.
Non-manufacturing lots: Intended for industries requiring low-voltage electrical power, such as assembly plants, warehouses, offices, etc.
Logistics lots: Intended for industries related to the storage, distribution, and transportation of goods.

Furthermore, Endémico lots can also be divided according to their size: 7,750 sq ft (720 sq m), 13,562 sq ft (1,260 sq m), and 30,139 sq ft (2,800 sq m). Endémico has unique amenities that differentiate it from other industrial parks: the commercial area, the trailer park, the business center, among others. Also, it has an infrastructure that offers a perimeter fence, concrete roads, sanitary sewage network, drinking water network, optic fiber, security systems, natural gas line, and much more.
As you can see, the most suitable uses for an industrial lot are manufacturing, assembly, storage, and distribution. All this is offered by Endémico, with the best conditions to grow your business or have a great investment opportunity. Learn more about this project, invest and take advantage of the uses and benefits of industrial lots.
Yoy may be interested in: Endemico, the Evolution of Industrial Parks in Merida