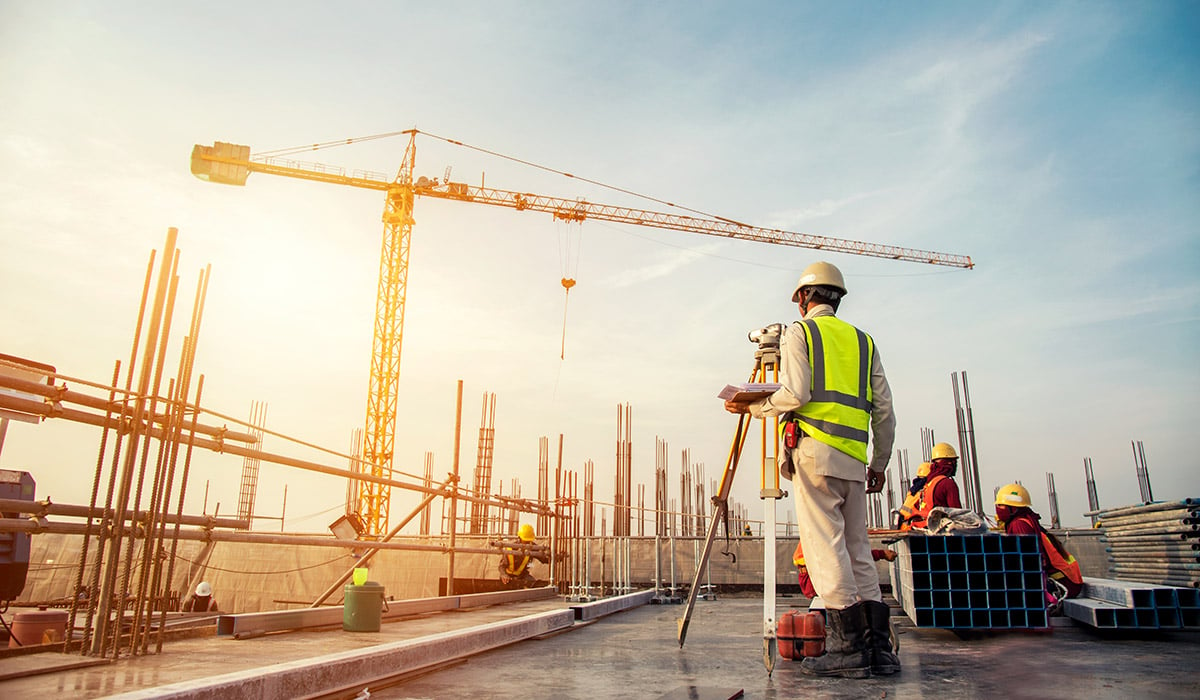 In recent years, Yucatan has gradually become a substantial destination for industrial investments. Aeronautical and automotive companies such as Tesla are already investing in the state; others such as Amazon promise to boost investment in logistics and distribution centers. The industrial sector in Yucatan is in constant development, and with it, new investment opportunities arise.
There are many local, national, and international companies that have also made industrial investments in Yucatan. They continue to help the sector grow stronger. Here, we will talk about the most important ones.
Grupo Modelo: In 2015, one of the most outstanding beer companies in Mexico invested 5,000 million MXN in Yucatan for two plants. They also allocated 2,800 million MXN for the building of aluminum can plant and beer filling lines in the municipality of Hunucmá place where the most important industrial zone in the state is currently located. To this date, Grupo Modelo has made a total accumulated investment of more than 10,000 million MXN that continues to yield high profits for the brewery.
Grupo Gamas: In 2014, Grupo Gamas made an investment of 39.8 million MXN, 100% Yucatecan capital. That began the operation of Marlet, a food processing plant specialized in pork, chicken, and beef, and its Distribution Center to increase the productivity and competitiveness of the value chain in the region's meat sector.
Wood Genix: In 2019, the Chinese company Wood Genix invested 110 million USD to open its first plant in the Merida-Hunucmá industrial zone. Its business objective is to produce fitted kitchens for the Disney chain resorts, international premium hotels, and the largest chain of timeshare rental apartments worldwide. In 2020, a second plant was announced in the municipality of Kanasín, creating 600 new jobs and thus adding 800 total jobs in Yucatan.
Fincantieri: At the end of 2020, the Italian company Fincantieri announced an agreement with the Government of Yucatan to install the largest shipbuilding and maintenance center in Mexico and Latin America. This investment is estimated to range from 300 to 500 million USD, and that includes the development of two dry docks within a 40-hectare site in Puerto Progreso.
Uchiyama Manufacturing: With an investment of 65 million dollars, in November 2020, the construction of the auto parts plant of the Uchiyama Manufacturing company began in the Merida-Hunucmá industrial zone to manufacture seals for dynamic and static engines.
As you can see, the sector continues to grow to give rise to more industrial investments. Just like these companies, you too dare to invest in the state and take advantage of the investment opportunities that exist in Yucatan. We invite you to discover Endemico, the evolution of Industrial Parks located in the Merida - Hunucmá industrial zone.
You may be interested in: Endemico, the Evolution of Industrial Parks in Merida