What are industrial warehouses and how do they benefit businesses?
With the growth of the industrial sector in Yucatan, more and more different types of businesses are starting to realize their need for industrial warehouses. That's why today we'd like you to get to know what industrial warehouses are and what their most important benefits include for users and investors.
Industrial warehouses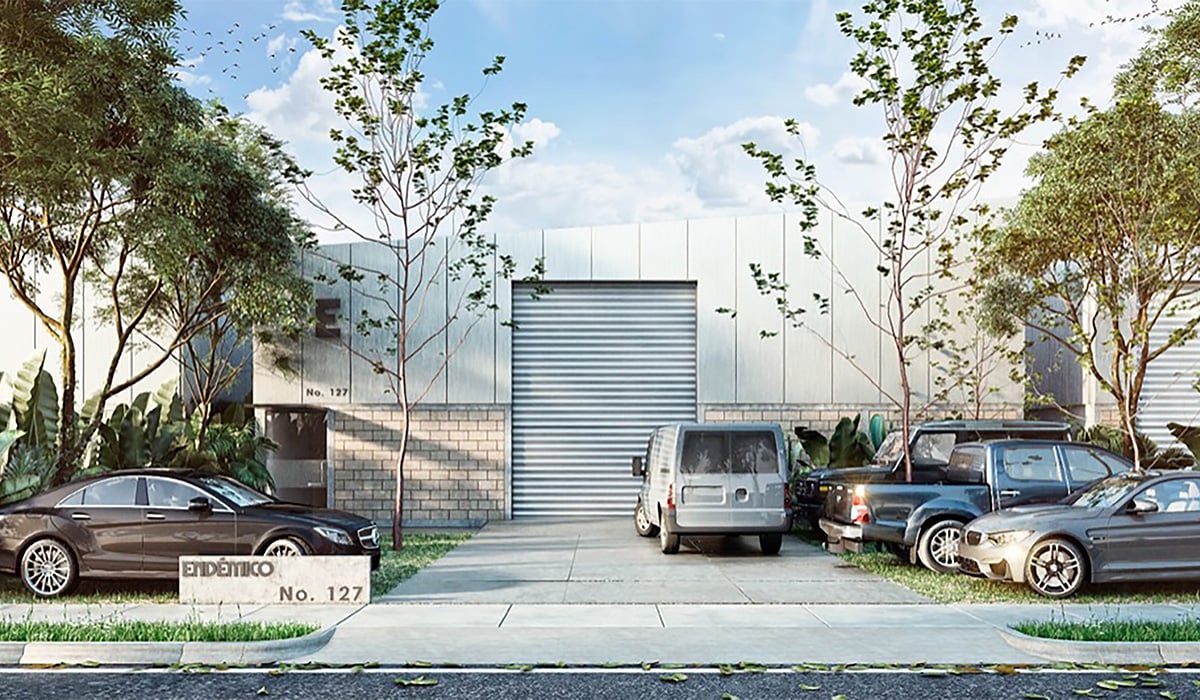 Industrial warehouses are a central part of the logistics of businesses around the world. They are the physical place where a company's products and items can be stored in suitable conditions and routed. They differ from mini warehouses or self-storage warehouses by the volume of articles or goods they can fit.
Advantages of having an industrial warehouse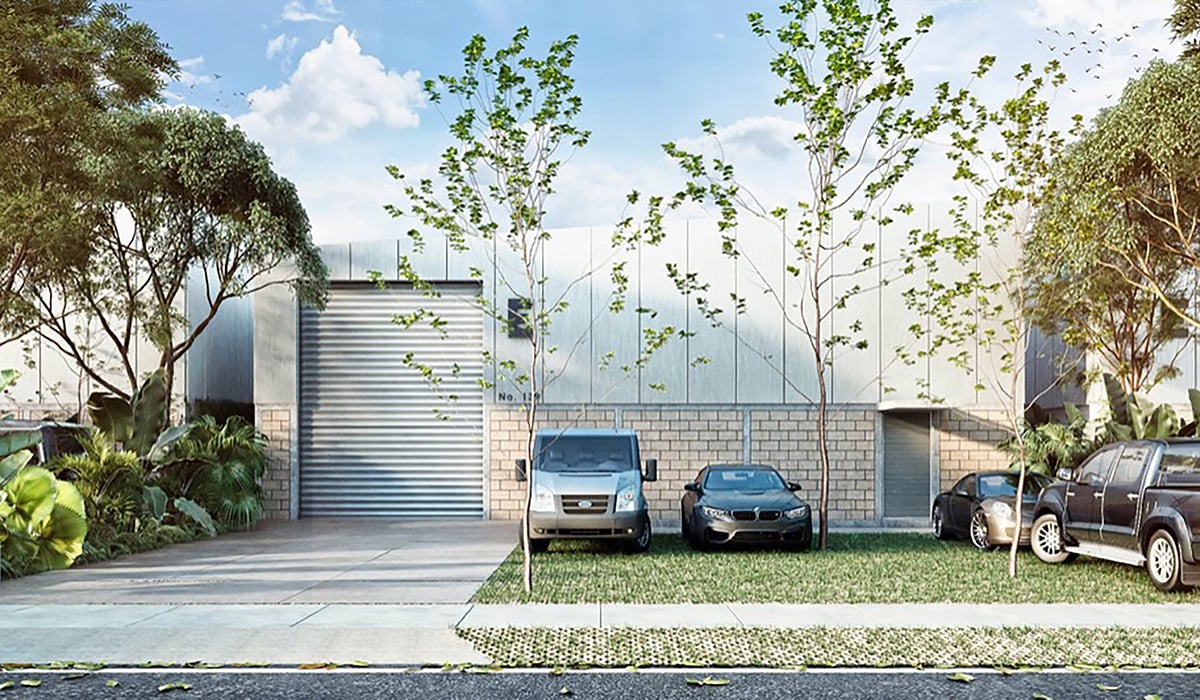 As a user, some of the most common benefits of having an industrial warehouse include having private security, controlled access, proximity to main roads that connect to other parts of the city or area, adequate onsite infrastructure, and physical business consolidation, among other necessary elements to have a space according to your needs.
As an investor, having an industrial warehouse allows you to rent out the space for great returns, especially if it is located within a industrial park. An industrial park is a complex with a controlled environment and amenities designed especially for industrial and logistics operations, which will allow you to have an industrial warehouse strategically located near other businesses.
Your warehouse in an industrial park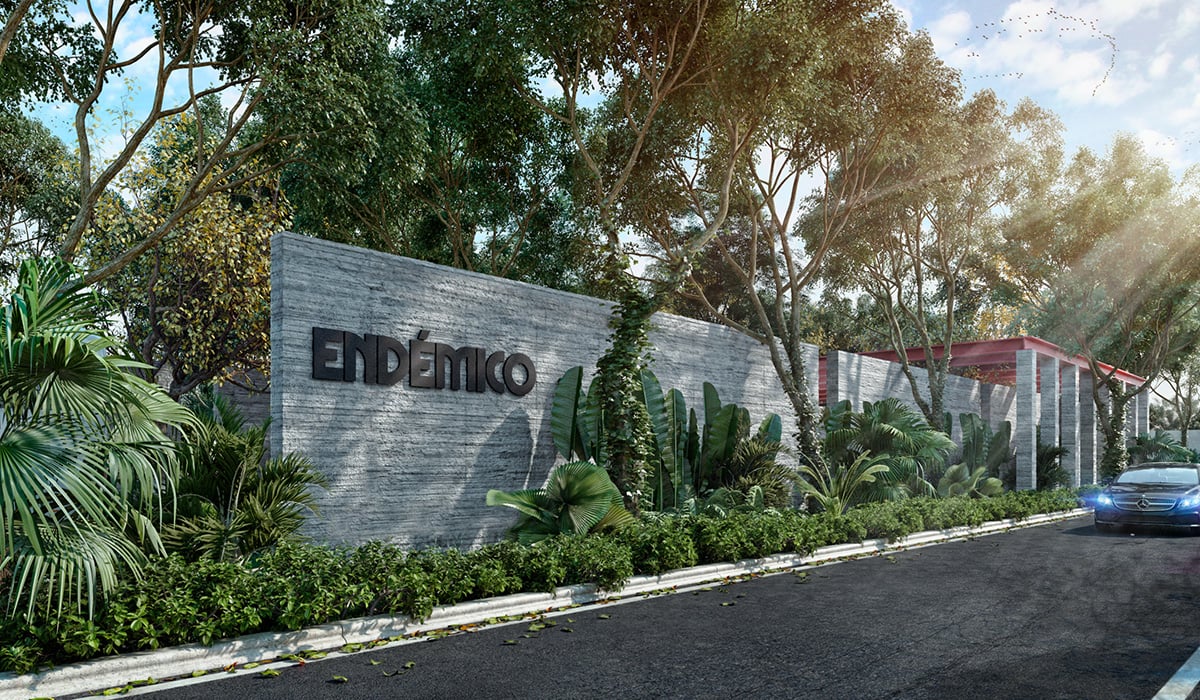 The term industrial park comprises the entire complex of industrial warehouses in an extensive area of land, with its own operation logic, safety, and environmental impact control. Having a warehouse in an industrial park facilitates any company's operations, and provides you with greater property value gains.
One example of an industrial park designed to house industrial buildings is Endémico SME Industrial Logistics Park, a multipurpose space with outstanding infrastructure that allows to improve on the operations of any business. Located in the Mérida-Hunucmá industrial corridor, this development boasts amenities and services that offer the perfect balance for professional and personal growth.
Learn more about Endémico, invest, and choose to have your own industrial warehouse in a space specifically designed for industrial development. Make the most of the benefits of renting out your warehouse and get high returns.
You might be interested in: Industrial lots: The best investment for the greatest business minds.